Coupons for Good: 5 Fashionable Brands That Give Back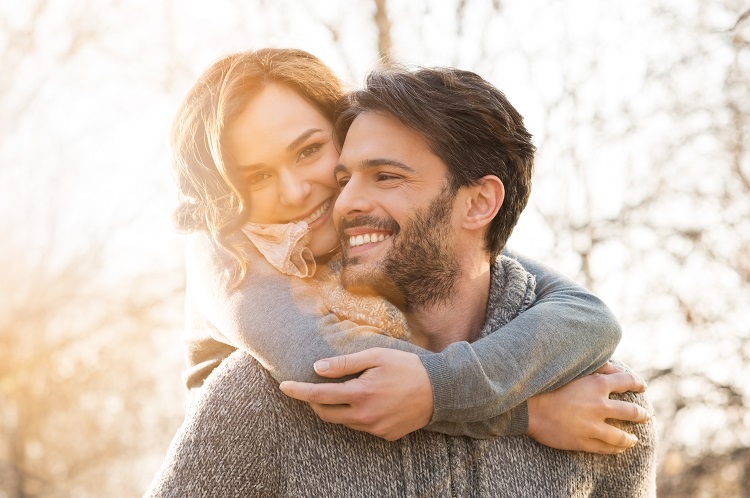 Fashionable finds can take up a generous amount of your wardrobe budget, but those dollars can stand for more than a few good looks. When you shop mindfully, your apparel purchases can go toward something more than fresh fashion. Try shopping with a brand that gives back. You'll enjoy both a stunning appearance and the added glow that comes from knowing you've done something good for a worthy organization.
Aeropostale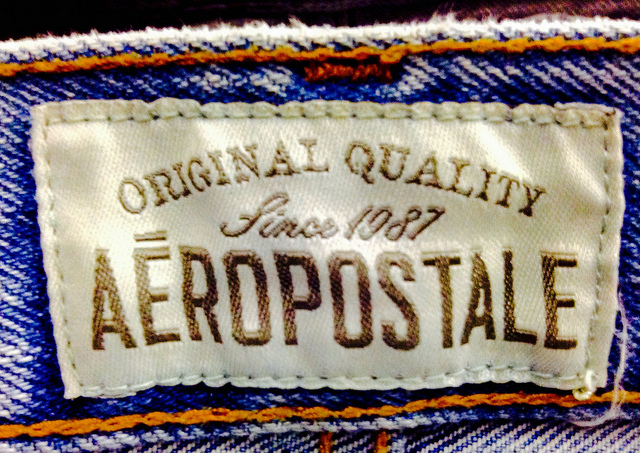 Image via Flickr by JeepersMedia
Many charitable causes receive funding support from Aeropostale. The brand gives sample products to the Fashion Delivers Charitable Foundation Inc. Employees who form teams for fundraising events receive matching donations from Aeropostale for their efforts.
You can make your purchases from Aeropostale give back in other ways by shopping with Aeropostale coupons from Goodshop. When you buy products through this site, 3 percent of your purchases will go to a selected charity of your choice. This return gives you the power to choose exactly whom you want your purchases to benefit.
Union & Fifth
When talking charitable fashion, Union & Fifth leads the way with its innovative approach. Anyone is free to donate gently used clothing to the site, taking the entire donation as a charitable tax write-off. Union & Fifth will list the clothing for resale on their site and give 75 percent of the sale price to the donor's charity of choice. Items that aren't sold get donated to other charitable causes. You can support the effort by cleaning out your closet or purchasing used items.
Victoria's Secret
Victoria's Secret, owned by L Brands, engages in several charitable causes. The L Brands Foundation gave more than $29 million to nonprofits in the communities surrounding its home offices.
Internationally, L Brands/Mast Cares has participated in many projects, ranging from providing clean water in Indonesia, Sri Lanka, and Burkina Faso to helping elderly women improve their homes in Hong Kong. You can support these efforts and buy your Victoria's Secret products for less with online Victoria's Secret coupons from Coupons for Good that help you stretch your dollars further.
Same Sky
Same Sky carries beautiful jewelry with a powerful message. Rwandan artisans who handcraft the bracelets are able to earn up to 20 times the average wage for Sub-Saharan Africa on these products. One hundred percent of the net profits from these pieces get reinvested to train more artisans and help them pull themselves out of extreme poverty. You can choose from an extensive line of jewelry for both men and women.
Sevenly
Sevenly carries charitable fashion collections, each of which supports its own cause. You'll find collections supporting education, the environment, veterans, and more. These products feature an overall design that aligns with their cause. Part of the purchase price funds Sevenly's pledges to associated nonprofits. Sevenly incorporates new causes into their lines constantly, so check back often.
Research the companies behind your favorite brands and find out where your dollars are best spent. Whether you're seeking out coupons that give back to charity or purchasing handcrafted items from around the world, you can do good with your fashion finds.