Not Perfected Your Natural Hair And Makeup Look? Here's Why You Should – Today!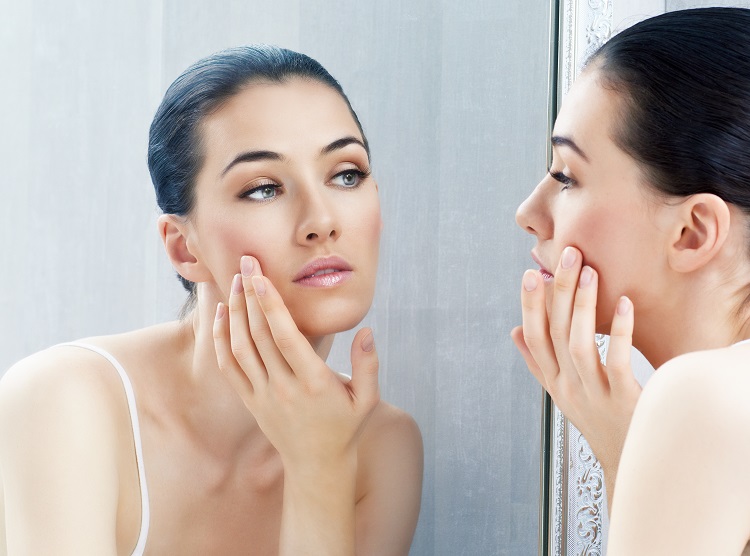 Hands up who's got their evening makeup routine down to a tee? It's that time of year where we tend to have a LOT of parties to go to, and everything is very glamorous. Most women can agree that there's just a lot of girly fun in getting all dressed up for a night out – after all, they do say that getting ready is part of the fun! If you're a bit of a party animal, you'll know your makeup and hair routine by heart – right from your foundation to your glittery eye shadow (you convinced yourself it was essential). But somewhat ironically, many of us aren't 100% sure on how to achieve an equally stunning look that's a little more toned down. If you're used to parties and formal events every other week, you may wonder why you even need to learn an alternative evening makeup look. But as winter draws in and the nights get colder, more and more people are ditching nights on the town for nights in the home. This isn't exactly a bad thing by any means! Dinner parties, for example, are a great way to catch up with friends away from expensive restaurant food and the pounding music of a nightclub. But knowing what to wear can be a difficult thing to judge, especially when the dress code is 'smart casual'. Here's how you can finally hit the fine line between disco queen and sweatpants junkie for a subtle yet dazzling look.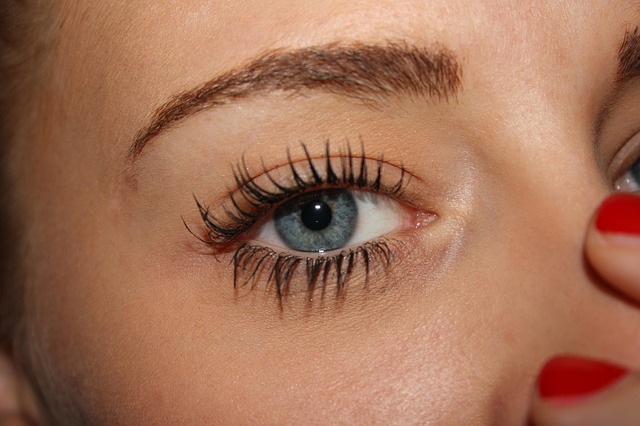 Image source

Don't pile it on

Just as being overdressed at a casual event can make you stand out, so can piling on your makeup for all it's worth. Remember that if you are going to a gathering or celebration at someone's house, the lights are likely to be unforgiving. The lighting in restaurants and nightclubs tends to be pretty dark, so heavy-set makeup doesn't really go amiss. In someone's home, however, it can stick out like a sore thumb. Consider what level of coverage your current foundation gives you. There's nothing wrong with wanting to aim for an airbrushed effect, especially if you suffer from acne. But, thick foundation has to be expertly applied in order for it to look natural. Choose a lighter foundation for more casual events – it'll still even out any flaws and give you a glow, but it will still look like your own skin. As far as other aspects of your makeup go, think about what you really need and whether you'll be comfortable. Drying liquid lipstick is impractical if you are eating a meal with your friends, and do you really need fake eyelashes on? That doesn't mean to say though that you need to go without – just find some less full-on alternatives. Tinted lip balm and a great mascara will give you a similar look without looking overdone.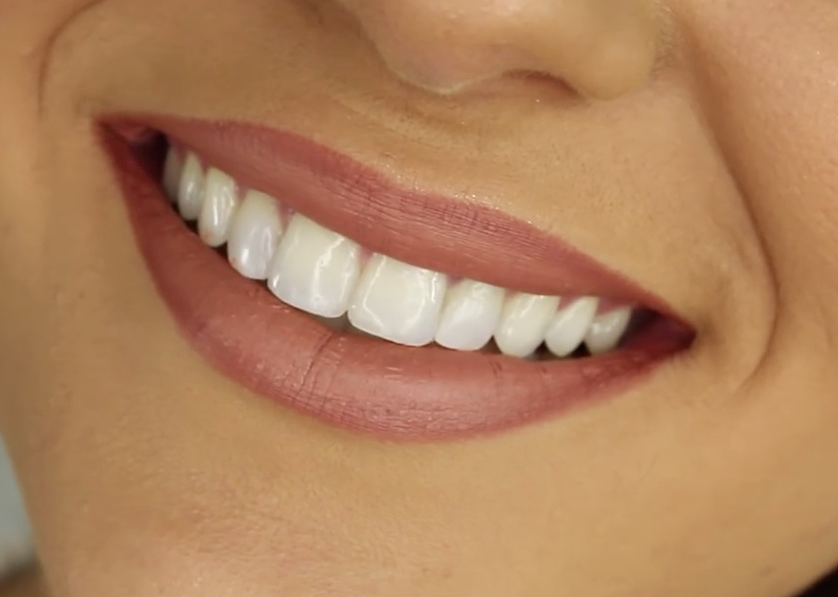 Focus on your natural features

There's nothing quite like bringing out your own natural beauty. If you've got a gathering to go to and you want to impress without going over the top, highlighting what you were born with is the sure fire way to exude natural beauty. There are plenty of ways to do this and give yourself a healthy, sparkly glow. If you have amazing cheekbones, don't just let them sit there gathering dust – show them off with an illuminating highlighter. Applied correctly, this is an amazingly subtle way to highlight your bone structure. Our teeth are also a part of our beauty regime that are often overlooked – but a stunning set of pearly whites can truly complete a glamorous look. Look into how to whiten teeth fast at home if you want a dazzling smile in time for the festive season. That way, you also don't have to rely on bright lipsticks to draw attention to this part of your face – and great teeth show that you are healthy and take good care of yourself. Another way to give your natural beauty a little 'va-va-voom' is by using eye drops. A lot of people need to use eye drops for medical reasons, but you can get cosmetic ones too. Our eyes can appear red and puffy if we are running behind on sleep, so these products can be a lifesaver for any busy woman! Many contain natural products which help brighten tired eyes, lifting up your whole look even with minimal makeup.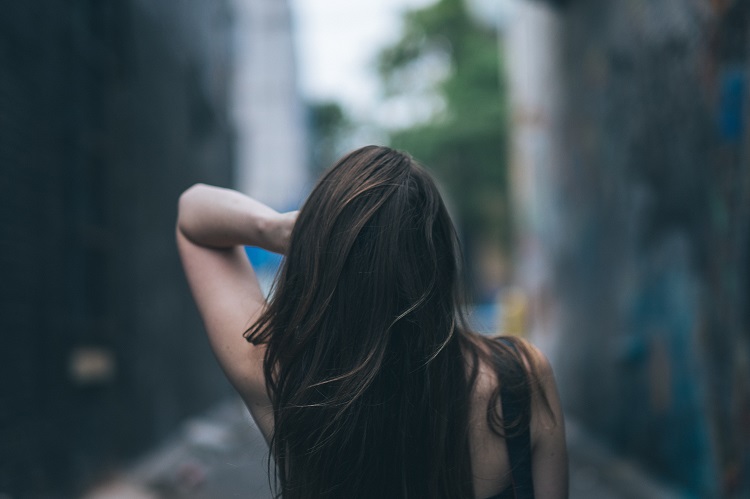 Image source

Go for fresh, swishy hair

The number one way to ruin an otherwise put-together look is by neglecting your hair. Neglect can be categorized in a number of different ways. It could mean that your hair hasn't seen a brush, or a bottle of shampoo, in a good few days. Or it could mean that you're desperately trying to get the last bit of use out of that amazing up-do you did the other day (even if it's fallen down). Either way, a hairdo that just hasn't been cared for can ultimately pull down your entire look. Just because you're not going out, doesn't mean you don't need to bother! The important thing to remember is that your hair needs to be clean, simple and fresh. A style that's too convoluted will look odd against a casual outfit and relaxed makeup. But on the other hand, greasy or unkempt hair just makes it look as though you don't care. Find a happy medium by choosing a classic style – such as a contemporary ponytail or a chic blow dry. Then take the steps required to get there. Wash your hair the day before your dinner party or another social event so that it's clean but still able to hold a style. If you haven't had a chance to wash it due to a busy schedule (we've all been there) instead try using a blast of dry shampoo to omit any grease. Drying your hair in sections, starting at the root, will help to give it that voluminous look that's so popular around the festive season. Finish with a smoothing serum and there you have it – beautiful healthy looking hair without a salon price tag!