When Snow is a No-Show: Warm Winter Activities Just for Adults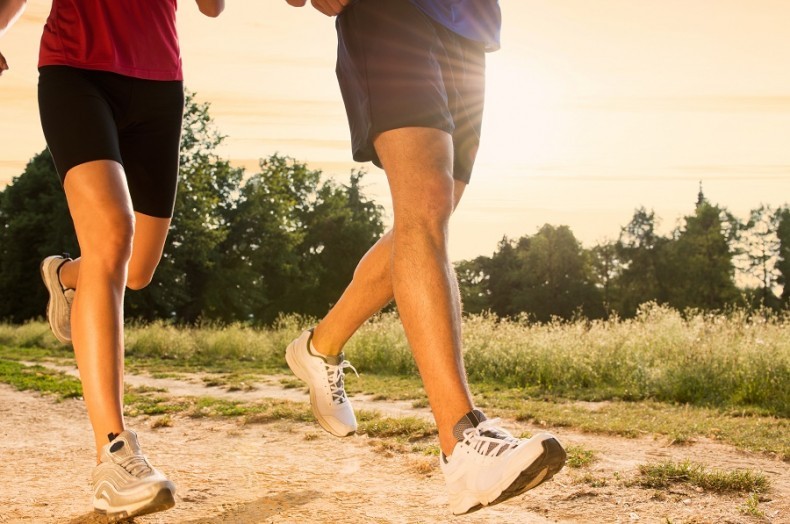 When the snow isn't falling, it can be hard to find things to do. Fortunately, all is not lost. Here are some interesting ways to keep yourself busy indoors and outdoors.
Go Mountain Climbing
Just because there isn't snow covering the mountains doesn't mean you can't climb them. Hike Mont Tremblant and the surrounding trails. It's ideal weather right now for hiking through the woods because it's too cold for many of the bugs to be out. At the same time, it's warm enough during the day that you shouldn't have many problems walking (as long as you stay in the sun).
There's a gondola ride that's also open, so you can enjoy the view from the sky. Even if you're not much of a hiker, there's something for you to do.
Go On A Zipline
Ziplining is a favorite pastime for many, because it sort of reminds people of what it was like to be a kid, swinging through the trees and getting into trouble. As an adult, it's considered "adventurous," if not a bit dangerous. Fly through the trees on a zipline on Ziptrek ecotours or Tyroparc in Saint Agathe.
If this is your first time, here are a few things to think about:
First, always listen to your guides. They've done this before. Yeah, it's safe with the safety lines and harnesses, but it's still a relatively dangerous activity. You will spend a lot of time going over the safety features of your harness. A good one (most of them) are sturdy enough to carry three of you on a single harness.
If you have any health conditions like high blood pressure, a heart condition, seizures, dizzy spells or vertigo, a debilitating fear of heights, neck or back issues or any other chronic condition, you may not be able to go on the ride.
Finally, don't be afraid to use the safety gloves provided. They're made for slowing you down in a pinch if you need it, but they're sturdy and fully capable if you think you're going too fast.
Attend The Tremblant Gourmand
Tremblant will fill up with artisans and foodies for a 2-week festival that celebrates food. If you're into that sort of thing, you can attend cooking workshops, guided hikes, music entertainment, and yoga classes.
Relax
Maybe you just want to relax in your chalet or hotel. There are many good Tremblant hotels in the area, so spend some time indoors in a hot tub or just watching some T.V.
Go Cycling
If you're anxious to get outside, try cycling. This warm winter weather is perfect cycling weather. There are a lot of trails for both road and mountain biking. Great scenery, and you shouldn't have to compete with cars now that school is back in.
Rent a bike or bring your own. Either way, there should be a lot of paths for you to explore. Be sure to take some pictures while you're out there.
Katherine Bryant has always worked within the travel industry. She loves to spend her Winter holidays skiing with her family and writes about her experiences and ideas for travel sites.