3 Things You Should Know Before Selling Your Home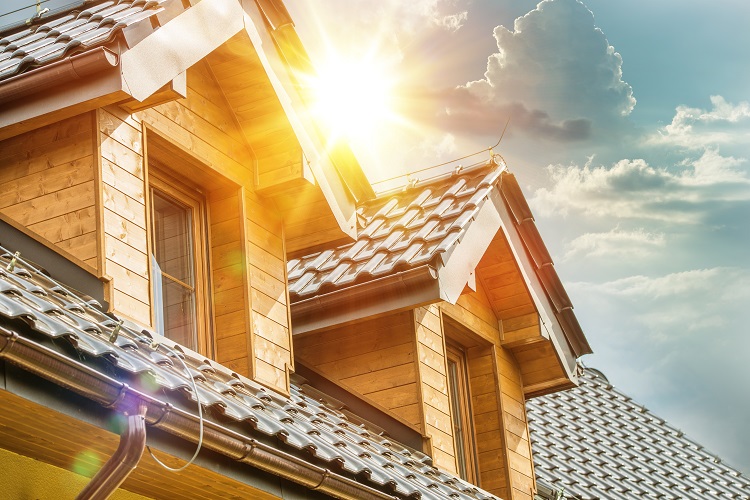 You'll never forget what it was like to purchase your home, or the wonderful memories you created in it. But the time might come when you're thinking about selling your house. You might need more space or a new location, or you're just looking for a change.
Before you sell your house, there are some decisions you need to make. Here are three things you should do before selling your home.
Consider your options
When most people think about selling their homes, they start by deciding on their realtor. There are certainly tips for choosing the best realtor for your home, so if you want to go that route, make sure you research the realtors carefully and negotiate on their commission.
But you do have other options besides hiring a realtor. If you need to sell house fast California, there are companies that will buy your home for cash without you ever having to speak to a realtor. The company will coordinate the closing and the legal aspects, and all you have to do is sign the paperwork.
If you're looking to move quickly and don't want to spend the time and money to put your house on the market, consider using a service like this that will simplify things for you.
Determine the right price
Before you put your home on the market, it's important to value it accurately. The first 21 days that your home is on the market are the most crucial, and if you've listed it too high, you may find that dropping the price later doesn't make a difference.
If you price your home too low, you might end up with multiple offers that will drive the price up, so this is probably the better option of the two. But if you can, you want to make sure you've priced it exactly right, which can be a challenge.
Most likely, a realtor will know the right price for the area. If you aren't working with a realtor, you can look at comparable homes in the area and their listing prices. Make sure you're looking at homes that are very close to yours which aren't separated by highways or railroad tracks. You'll also want to make sure you're comparing houses of a similar age and square footage.
Basically, look for something as close to your home as possible and go from there. You can do this research before you even think about listing your home. So you'll want to start the process by really getting a good idea of what your home might sell for and if that's worth it to you.
Focus on showings
Showings are crucial to the success of selling your home. When your potential buyers come to see the house, they need to picture themselves living there and fall in love. If you haven't done a good job of staging the home and preparing it for the showing, your buyers will leave disappointed.
Before you show your home, take a friend or family member through your property as if he or she was a potential buyer. Someone who doesn't live in the home can point out little problems which need fixing that you might not have noticed due to familiarity.
You also want to think about a set-up that's attractive to the families who will be seeing the home. You might love having dark curtains and an unusual layout, but the majority of buyers do not. Think about the popular styles and layouts and make sure your home is attractive to a variety of people.
Whether you're selling your first house or your third house, you want to make sure you have all the knowledge available to make your sale a success. Remember these three things, and your home will be off the market in no time.