3 Ways To Guarantee Garden Time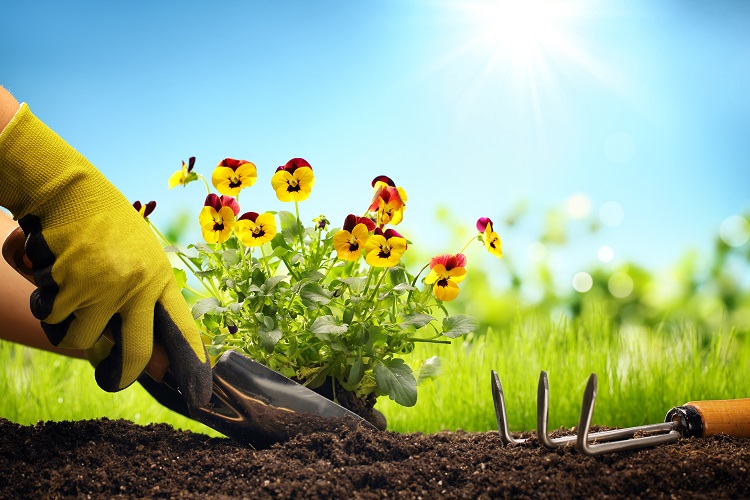 We all have a tendency to promise everything is going to be different this summer. We make the promises to ourselves in spring, the time of renewal when everything feels exciting and the long summer months lay out in front of us. This year, we tell ourselves, we'll spend more time in the garden.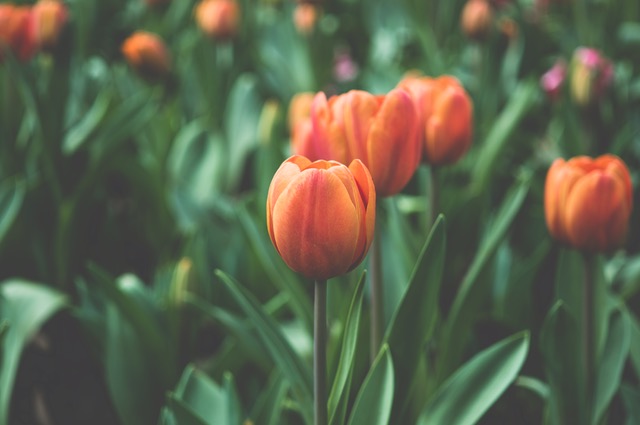 It's a nice promise, but it has a tendency to be one that we break. Somehow, it feels a lot more effort to use the garden as an extra living space. Of course, we have no issue opening up the space when we have visitors – we'll cook, flock around the barbecue, and act like this is everyday life. But do we actually do it when it's just us? Not really.
In general, most of us spend more time indoors than outdoors. That means we're breathing the same air all the time, not feeling the sun on our skin (and thus missing out on a dose of Vitamin D). If you want to live up to your promise and make sure you actually get outside this year, then there's a few changes you can make to make it happen.
`1. Entice Yourself
A lot of people sign up to gym memberships because they think the financial outlay will guarantee that they go to the gym. While this is by no means a guarantee, enough people do it often enough and see a result.
The same applies to your garden. If you invest in some beautiful fruit trees, a set of Lawn & Leisure patio furniture, or a new outdoor heater to keep you warm when the sun sets, then you might be more likely to get outside and use them. Once you're out there and in the habit of making the time to be so, you'll wonder what took you so long.
Change Anything That Bothers You
If you are not a dedicated gardener, then you might not want to go outside for fear of all the jobs that you'll see. Who can relax when you're constantly noticing something that needs fixing, painting, or changing?
Rather than avoid the garden for fear of the work it has in store for you, set aside one day – just one little day! – and blitz them all. With everything that has been bothering you out of the way, you won't have anything nagging for your attention.
Think Of The Weather Possibilities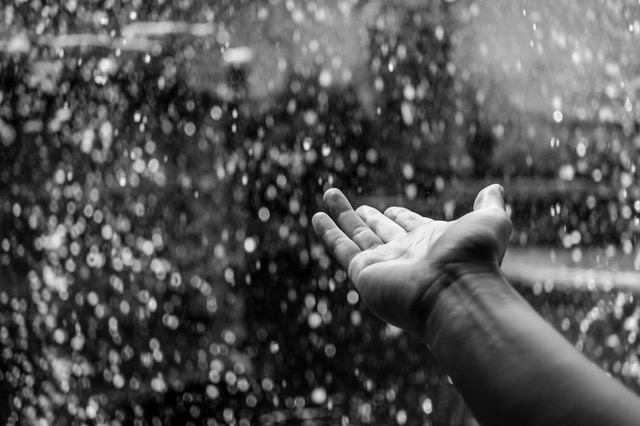 The ideal would be a long, hot summer where you can essentially move your life outdoors for three months. However, not everyone has the perfect climate that's going to be able to manage that. That means that if you want to get the most out of the long evenings you can spend outside, you might need to be ready for a summer shower or a nip in the air. You don't want to give yourself the excuse that it's too cold to go outside, so look at heaters and wood burners that can warm you up.
By combining the above three ideas, you really have the opportunity to get into the fresh air more this coming summer. Good luck!