Jade Yoga – Great Mats Give Back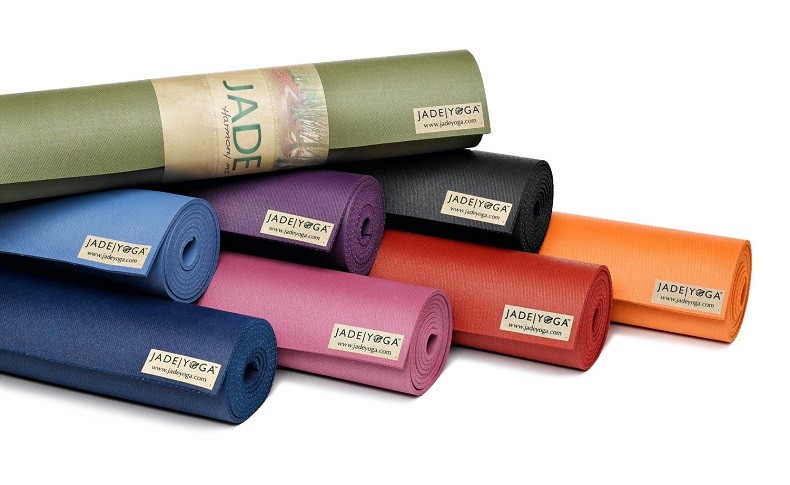 Jade Yoga – Great Mats Give Back
That's right, Jade Yoga has planted over 1 million trees! Jade Yoga is all about the mat and about giving back. These mats give back because for each mat sold, Jade Yoga plants a tree.

When they learned that the biggest problem with yoga mats was that they were slippery, they went to work to find a solution. They found that natural rubber made an excellent "slip free mat" and was a renewable resource, to boot. All of their Non-toxic mats are made in the USA. They contain no PVC's, so the "green" mats are helping to keep the earth green!
A Little About Jade Yoga

My father followed my grandfather into the business in the 1960s and founded Jade Industries in 1974 to solve a problem for oriental rug buyers around the world – there were no high quality rug pads to go under fine oriental rugs to provide cushion and prevent them from slipping.   The solution to this problem was natural rubber and Jade began making natural rubber rug pads to go under area rugs.

In fact, the birth of JadeYoga really brought yoga mats full circle as one of the first known yoga mats was a rug pad. As the story goes, B.K.S. Iyengar was in the United States doing a demonstration on an oriental rug, but he was slipping – a student took away the rug – leaving the pad and the first yoga mat. Strangely, the yoga mat that became the norm from here was made with cheap, imitation plastic – or PVC. It was also annoyingly slippery – almost useless for most practices and likely toxic.
My daughter snatches my Jade Yoga mat, as soon as it came through the door.  She's very impressed.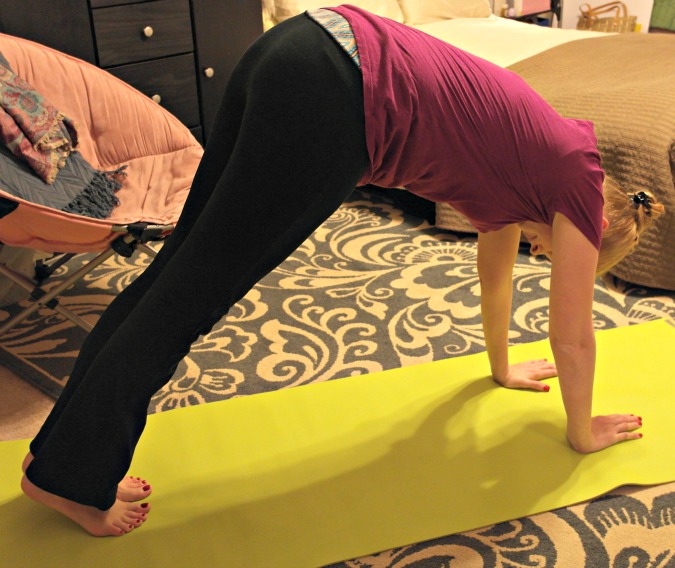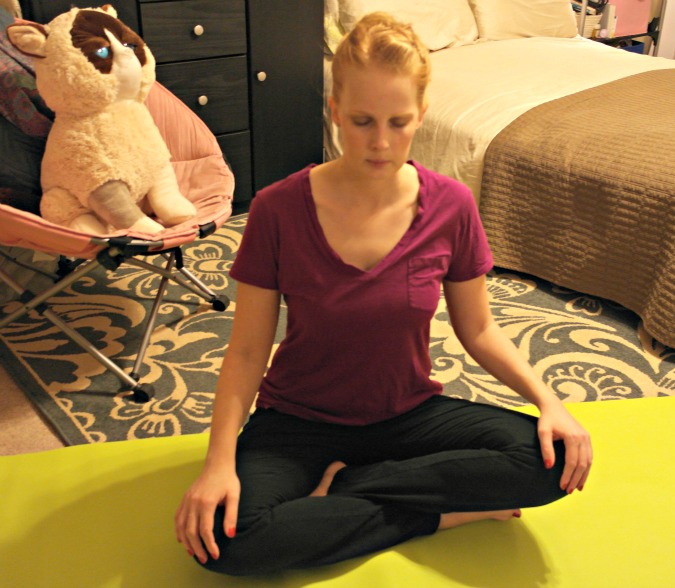 Jade Yoga mats are superior in quality.  They are thick and very comfortable.  They come in several styles to fit everyone's needs and budget! They offer:
• Harmony Mat
• Fusion Mat
• Travel Mat
• Extra Wide Harmony Mat
• Extra Wide Fusions Mat
• Voyager Mat
The come in so many beautiful colors.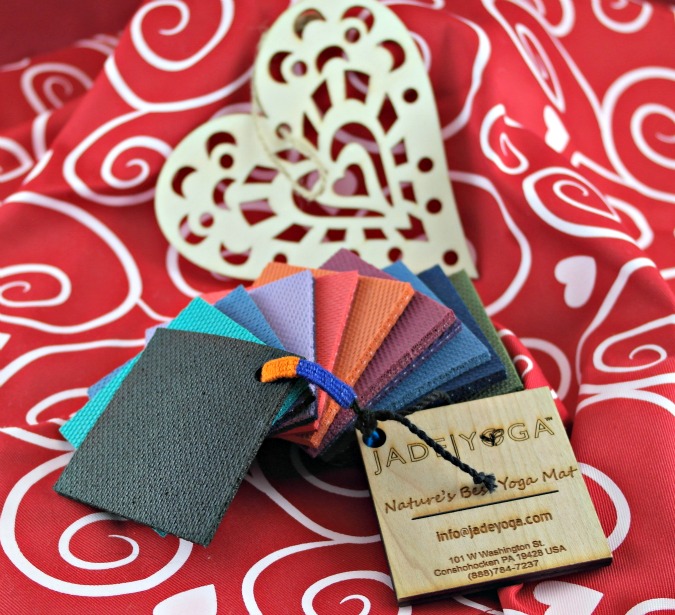 Besides yoga mats, Jade Yoga carries yoga blocks (balsa and cork), mat towels and hand towels.