Six Things You Need To Love Your Garden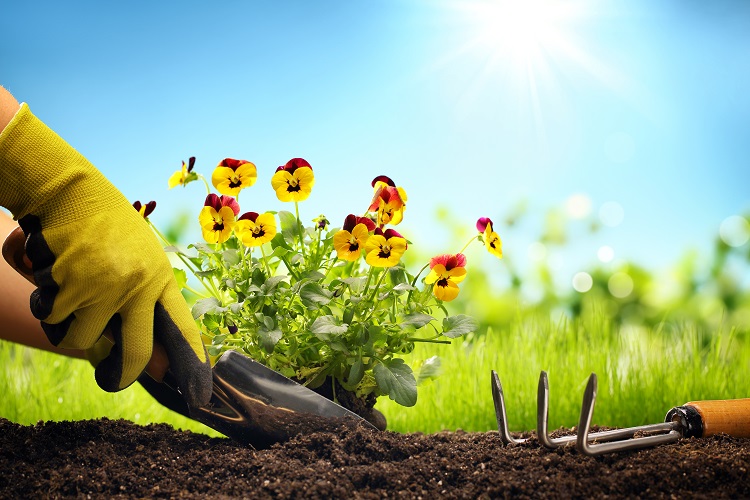 The garden. The one place just outside the door where we can go when we want a break from the home. It's also where you can grow a hobby that will keep you busy and intrigued for years to come. But gardening can be a hard hobby, especially if you're not well equipped enough. Follow our lead and discover ways you can fall in love with gardening.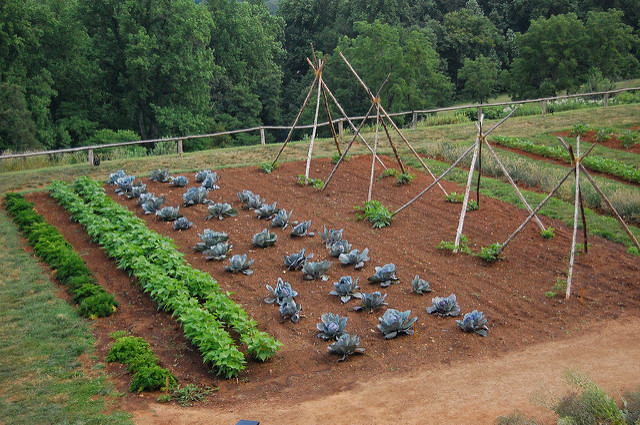 Growing your own food
One easy way to make gardening work for you is to literally make your garden grow for you. Get your hands on a ready-to-grow vegetable garden. You'll have harvestable eats that are delicious and wholly natural. Use them right and you grow the next generation of dinner ingredients. Keep it up and you need never buy at the greengrocer's again.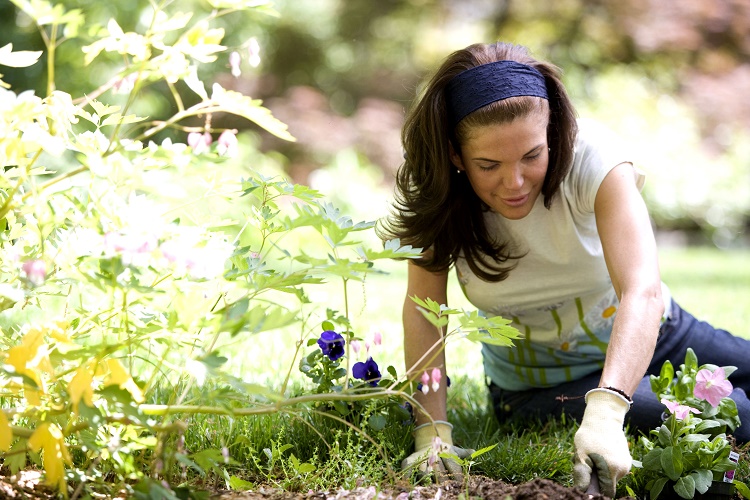 Gardening in comfort
There are bound to be some aches and pains that come with gardening. You're rooting around with your hands, sometimes bent over a plot for hours on end. One thing that shouldn't be troubling you is your knees, however. Palmate gardening knee pads keep your knees nice, comfy and protected. This lets you focus on your task without having to stop because you're starting to ache.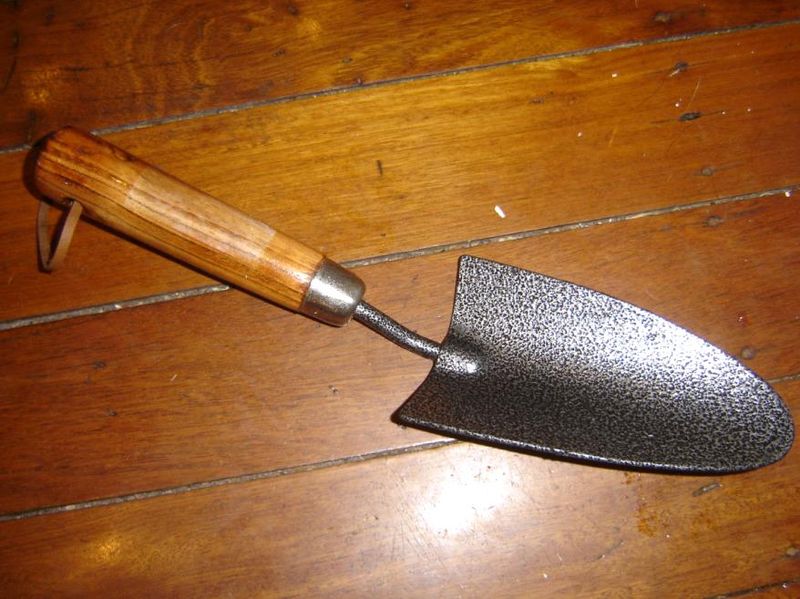 The right trowel
Dealing with the soil when it comes to weeding and planting can be a hassle. It can be a lot more of a hassle if you're using a sub-par tool to do it. Equip yourself with a new stainless steel trowel and find the dirt parting for you as easily as cutting through butter. Make sure you get one with an ergonomic grip, too, because you might be holding the thing for a good half-hour when you've got your mind set to a task.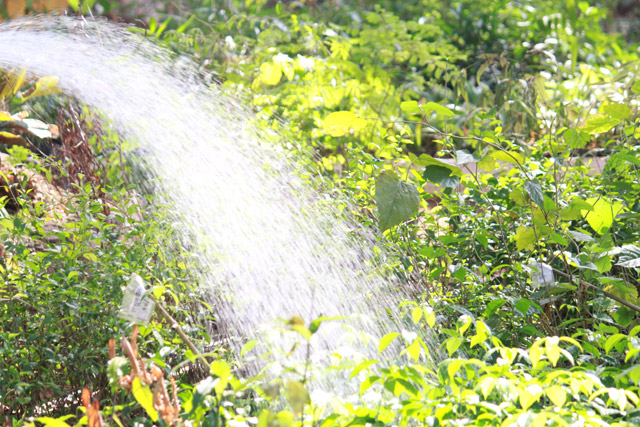 Watering your garden easily
You need to water your garden, of course, but that doesn't necessarily mean you have to do it yourself. You can pay for an expensive sprinkling system to be delivered or you can cut the costs make use of what you already have. Gilmour offers a timing system for your water supply, so your faucet becomes that fancy sprinkling system for much less. Instead of running about with a watering can, you can sit back and sip a nice glass of wine as you watch the garden water itself.
A knife for every occasion
Every gardening occasion, that is. The Hori-Hori or Japanese gardening knife is a tool with multiple functions in the garden.. It's for those who get in there good and deep and find themselves tanging with roots and landscaping. These sharp, multi-purpose tools shear through tough roots and dig out stones with ease. With these, organising your garden is a breeze.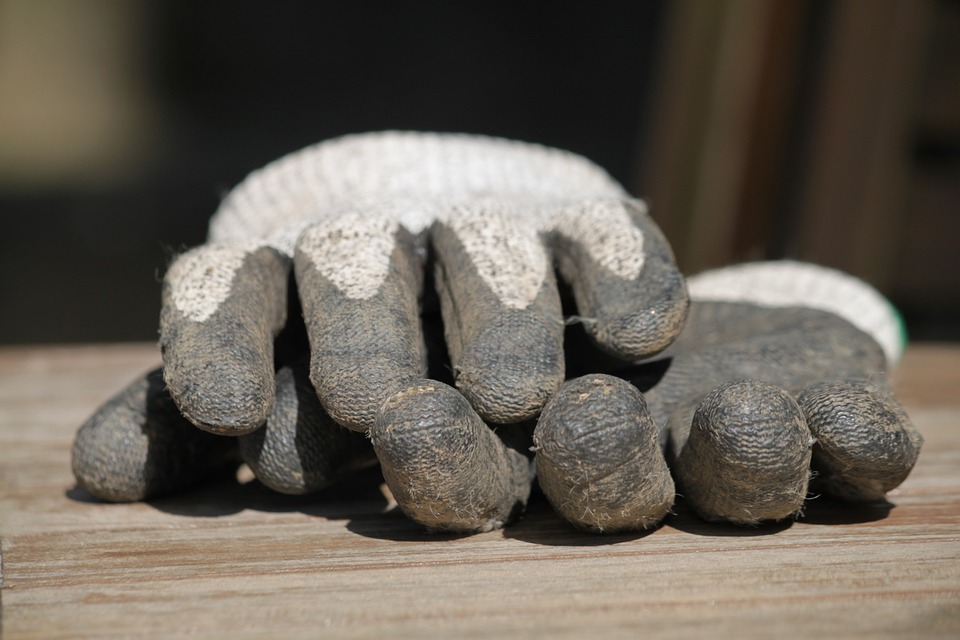 The gloves are on
Because you're dealing with sharp tools, lots of hand-work and perhaps a nettle or thorn or two, you need to keep your hands protected. Get yourself a good pair of gardening gloves, making sure they fit your hand well enough to enable nimble movement. Protection and dexterity are the top two elements of a garden glove so try before you buy.