A Gift Basket for Everyone on Your List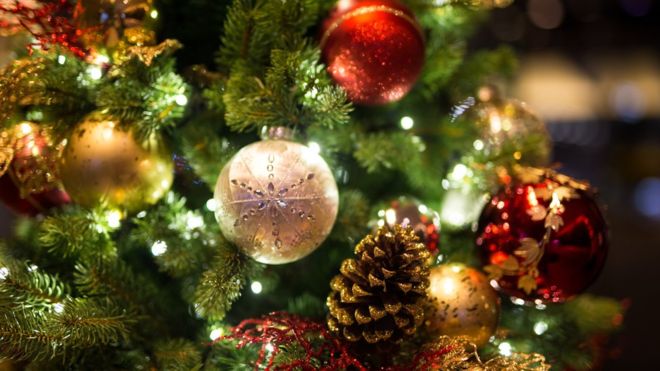 A Gift Basket for Everyone on Your List
Some people aren't gifted when it comes to giving presents. It's hard to purchase a thoughtful item for coworkers or extended family members when you don't know their interests and passions. Assembling a gift basket can make it look like you put a great deal of consideration into the present. Here's how to put together a collection of products that will make the recipient feel special.
Choose a Theme
Working around a central theme can help you buy the right products for the basket. Doing this can also help you transform practical, affordable items into unique gifts. For example, marshmallows and coffee filters aren't much fun on their own, but they make constructive additions to a coffee-themed basket. A barbecue basket could contain spices, sauces, a spatula, and a meat thermometer. Even something as mundane as a bagel basket is delightful when it contains a few spreads and a butter knife.
Choose a Container
Although a woven basket is a traditional container for a group of gifts, you can get creative and select something else. A plastic bucket works well for a bath or toy-themed gift. A mixing bowl can be filled with baked goods or cookie-making ingredients. Put gourmet pasta and homemade sauce in a vintage colander. Pack a variety of beverages and snacks into a cooler.
Buy in Bulk
If you're overwhelmed because you have to give a large number of gifts, buy items in bulk and separate them into cute containers. Bulk nuts, cheeses, crackers and cured meats can be grouped into mason jars and glass food storage containers and decorated with ribbon. You can separate liquid soaps, shampoos and scrubs into small, glass containers to make spa baskets.
Put It All Together
Perfect your gift with finishing touches before you deliver it. Put larger items in the center or the back of the basket, and place smaller goodies in front or around the edges. Use tissue paper to add color and prop up items. Wrap the whole presentation in cellophane, and secure it with a ribbon.