An Expression of Love: 4 Occasions Where Custom Photo Blankets Make for the Perfect Gift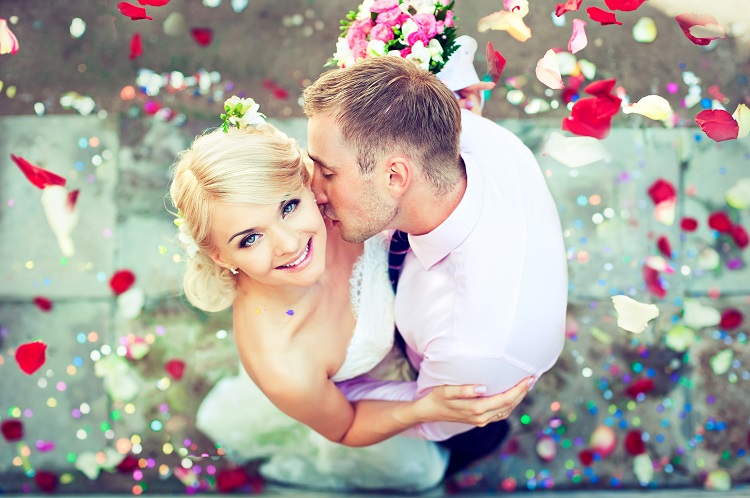 Are you looking for a personalized gift for someone you love? Or, do you want to treat yourself to a special gift after achieving a certain goal? There are tons of gift ideas to consider, but the latest trend thriving on the market today is custom photo blankets. You might think that it's just a waste of time or money, but in reality, these blankets make ideal gifts for all categories of people. All you should do is find a company making custom photo blankets and order the one. You'll need to download a picture or image you'd like to see on your blanket and that's it. Here are 4 occasions where custom photo blankets make for the perfect gift.
Weddings
Whether you're invited for someone's wedding and you have no idea what to gift or you just want to wow your significant other with some unique gift, opt for custom photo blankets. It's an unusual wedding gift idea that won't be left somewhere around the house, or re-gifted, or ignored. Choose some inspiring wedding-related photo if you're going to gift the blanket to newlyweds. Or, consider some intimate photo if you're going to astonish your fiancé or fiancée. Don't overdo it, though. Opt for a picture that shows your love.
Birthdays
Who doesn't need extra blankets? Chances are, your friend or parent will be happy to receive a high quality blanket with their photo on it, for instance. The receiver is going to get a lot of gifts, but you can be sure that they won't get such a beautiful blanket. The great news is, you can order the blanket online and surprise your loved one even if you're overseas.
Baby showers
New parents won't mind getting a high quality blanket for their baby shower party. Now, think about how they would be happy when this blanket will be personalized. There are many ways to make the photo blanket personalized. You can either choose a picture of parents-to-be or come up with some other creative images. The sky is the limit here. If you know whom parents-to-be are expecting, you can create a photo blanket for a baby girl or a baby boy. Ensure that you tell what you're going to gift, but don't tell that it's custom made.
Holidays
Surprise your little ones with the blankets with their photos on them for Halloween or Christmas. It can be a photo collage or just one big picture of your child. You can make these blankets holiday-related if you wish. Many custom photo blanket firms like Custom Envy, have different holiday-related themes to choose from. Anyway, you can always find a firm that can satisfy all your creative needs.
There are numerous occasions when you can gift a custom photo blanket. You can also replace your boring old blankets new and creative photo blankets when redesigning your home. This will add a nice touch to your living space.