Easy, Breezy and Fun: Your Perfect Wedding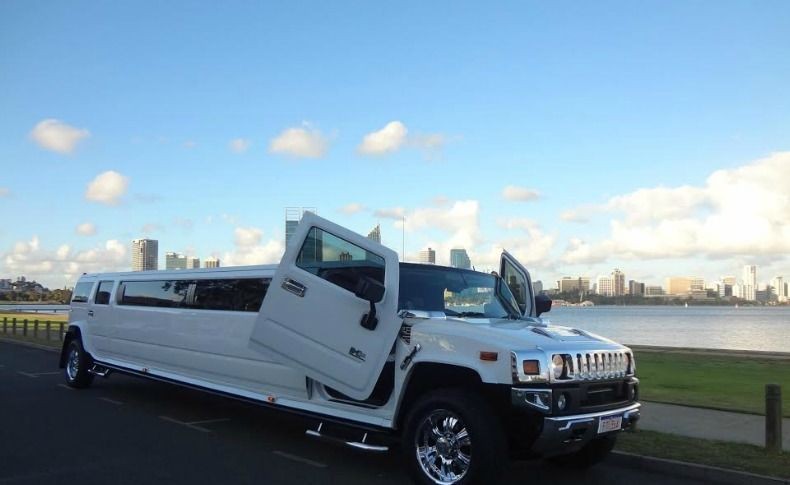 The Perfect Wedding is easier than you think!
The perfect wedding can mean many different things for many different people. Is it all about the
beautiful dress? Or instead is it about the cake, wonderful food, family, or the dancing?
Everyone would agree that celebrating your perfect day can be completely overwhelming for
both the bride and the groom! Maybe the best key to a perfect wedding is actually limiting
stress! And maybe, a bit of good old fashioned fun will help.
A fantastic tip is to plan the wedding in a singular location. Hotels should be close by or a part of
the venue, as it eases the stress of moving from spot to spot for your reception and ceremony.
You may want to hire as many services as you can with a single vendor. Packages can save
you money and you will have fewer variables to worry about on your big day—easy!
Never buy that wedding gown at full price! There are ways to get a deal, such as going to a
designer trunk show and scoring a sale price. Of course you or your bride wants to look
beautiful, but shopping smartly can save the day by making it fun, simple, and stress-free.
Another great tip for the perfect wedding is before the event begins! You should be certain to
invest in a good wedding car service, and hire the best in your area. From Perth to Sydney,
you'll want to keep your transportation in mind so you are on time. If you are in the area, you
may want to check out Limousine Royalty for all your Wedding Car Hire Perth needs. This is
your day! Relax in luxury!
So you've managed to figure out how to make your wedding perfect, you've found the perfect
wedding car, have managed to hire all the right vendors, and you or your bride's gown is
gorgeous. What about the fun part?
Make it a themed wedding. White on white and lace on lace is wonderful for some, but maybe
you want to have your invitations and settings reflect something more fun and playful? Lobsters
are together for life— that's always an interesting idea to throw around. Also swans. Have fun,
play around, and don't be afraid to do something silly if you feel like it reflects your relationship!
Your serious moment will come, but the idea surrounding the entire event? Maybe it's time to
think about Lobsters. Or Swans.
Your party should actually be a party! Have fun music, allow requests for the DJ, have
wonderful drinks and encourage dances like the Macarena. Some couples even go so far as to
have games, go-kart racing, and more!
Your wedding is serious, but don't take it so seriously that you miss out on enjoying the
company of your family, friends, and most importantly your partner. Fun comes from within, and
by making your wedding easier and less stressful, and adding in some great games or a fun
theme, you are well on your way to a perfect wedding!