Giving wonderful, useful gifts for the holidays is always a pleasure and when you get those gifts at an amazing price, it's a real bonus! Beautopia Hair has a huge collection of hair and beauty products that will bring a smile to anyone's face for the holidays, but what's even better are the fabulous Black Friday and Cyber Monday deals that they're offering on loads of items.
From November 21st-26th, you can take 40% off hair care and styling products at Beautopia Hair with the code BF40 at checkout.
If you miss out on that deal, the savings continue throughout Cyber Monday week, November 27th-30th, with 30% off hair care and styling products with the code CW30!
Vibrastrait Vibrating Flat Irons
You don't want to miss the Vibrastrait Vibrating Flat Irons. These innovative hair tools shuffle the hair while straightening to reduce heat damage that is often caused by straightening. Vibrastrait PRO and ESSENTIAL flat irons are also on sale for the holidays!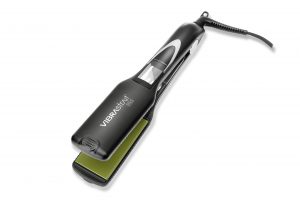 Get the amazing Vibrastrait PRO 1.75″ Vibrating Flat Iron or the Vibrastrait PRO 1″ Vibrating Flat Iron for only $99!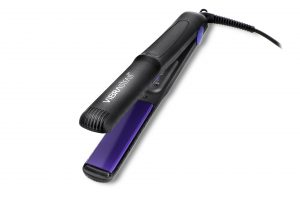 The Vibrastrait ESSENTIAL 1" Vibrating Flat Iron and Vibrastrait ESSENTIAL 1.5" Vibrating Flat Iron are on sale for $79.
Holiday Hair Bundles
Starting on November 21, there are several amazing holiday bundles that you can purchase at
50% off!
No matter the hair type or needs, there is a perfect bundle, ready for gift giving. Prices range from $36.25 to $63, a fit for just about any budget!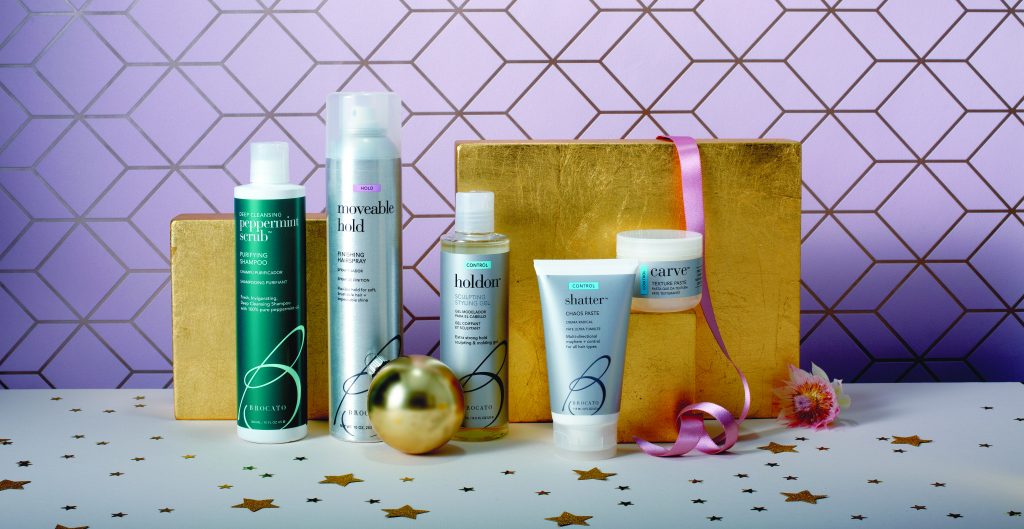 Those with short hair will be amazed at the possibilities this five product bundle holds. They can enjoy deep-cleansing Peppermint Scrub Purifying Shampoo for a clean palette, then go wild with styling products! It includes Holdon™ Sculpting Styling Gel, Shatter Chaos Paste, Carve Texturizing Paste, and Moveable Hold Hairspray to help create and hold a variety of fun styles.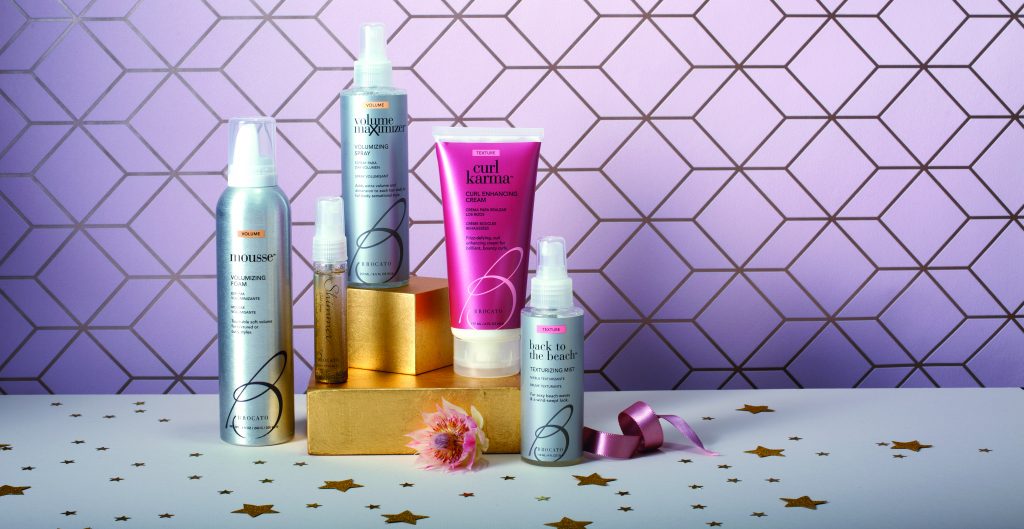 Curly girls and those who want curls will be excited for this great five product bundle that features Curlkarma™ Curl Enhancing Cream! Use it for curls that stand up to a long day or just grab the Back to the Beach™ Texturizing Mist for something a little more casual. Complete the look with Mousse Volumizing Foam and Volume Maximizer Volumizing Spray, then glam it up with Shimmer™ Spray!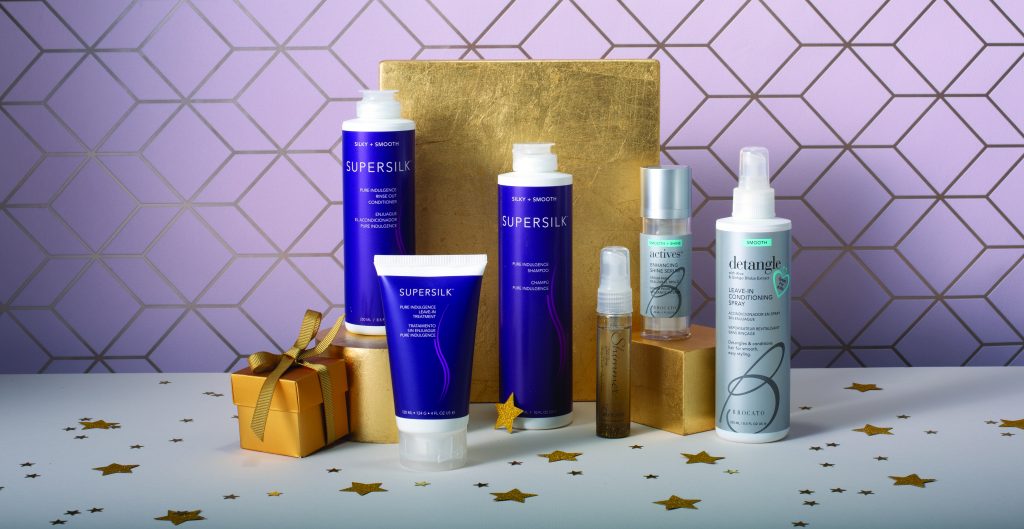 Get rid of pesky frizz and add fabulousness with this great six product bundle. Supersilk™ Pure Indulgence Shampoo, Conditioner, and Leave-In Treatment work together to tame unruly hair, while Detangle Conditioning Leave-in Spray and Actives™ Enhancing Shine Serum make things perfect. Finish off the fabulousness with Shimmer™ Spray for a glamorous look.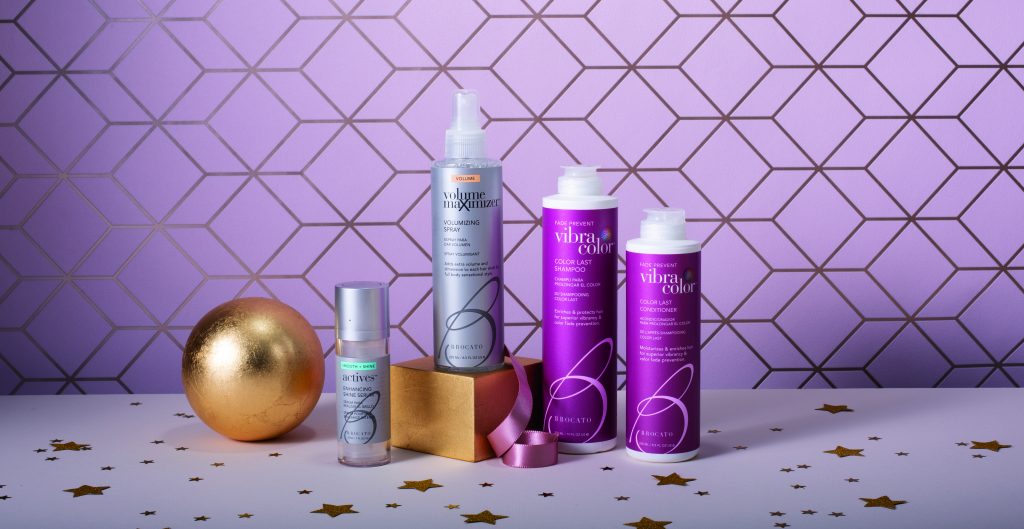 Bring life to dull, color-treated hair with the Wow'em Color & Volume bundle. This four product set is the perfect gift for anyone who uses color! It includes Vibracolor™ Shampoo and Conditioner, which help to protect color while keeping hair healthy. Add volume and shine with Volume Maximizer™ Volumizing Spray and Actives™ Enhancing Shine Serum to complete the look!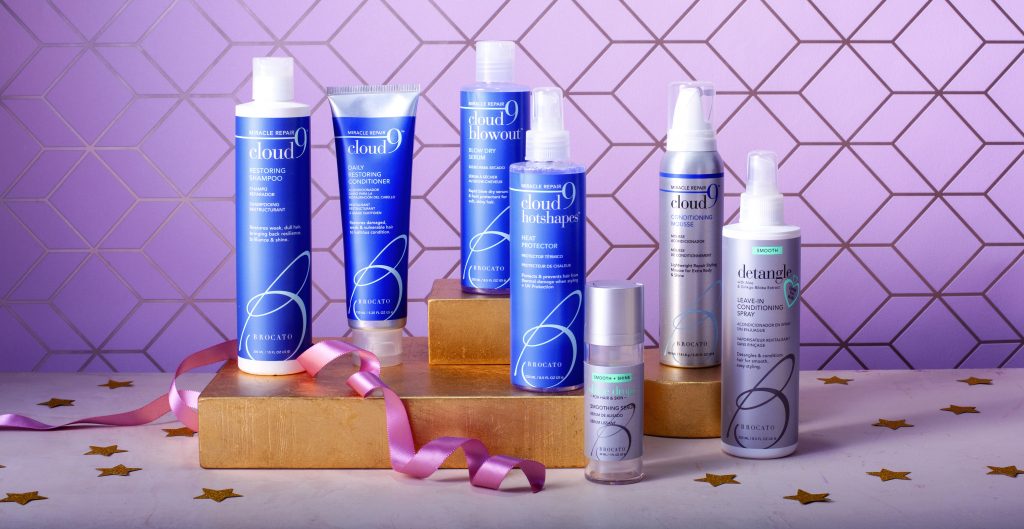 This bundle features seven awesome products that will leave hair looking its absolute best. It features Cloud 9™ Shampoo, Conditioner, Mousse, Heat Protector, and Blowout Serum, plus Leave-in Conditioning Spray and Shine Drops. This bundle works to turn dry, damaged hair into smooth, luxurious tresses.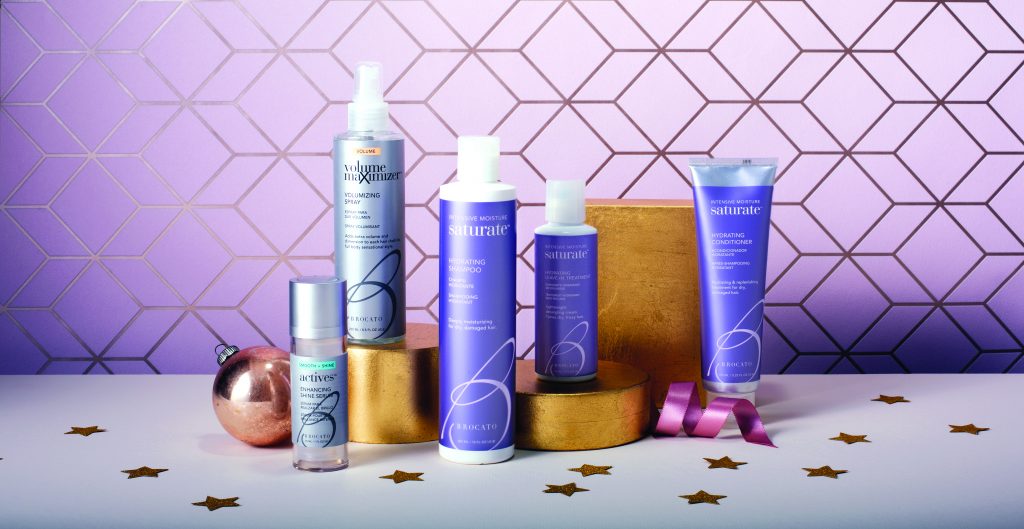 The Hair Heaven bundle contains five great products that will help to combat the effects of the environment. Saturate™ Hydrating Shampoo, Conditioner, and Leave-in Treatment will help to maintain the perfect balance of moisture and elasticity. Volume Maximizer™ Volumizing Spray and Actives™ Enhancing Shine Serum will give hair the perfectly polished look that everyone craves.
Which of these great deals are you looking forward to?