I am not sure about you, but sometimes it is hard to purchase gifts for the person that has "everything".  It is very obvious you are not going to go to Foxers to purchase for your elderly grandparents or that favorite Great Aunt Bitsy, but I am sure you have that special someone.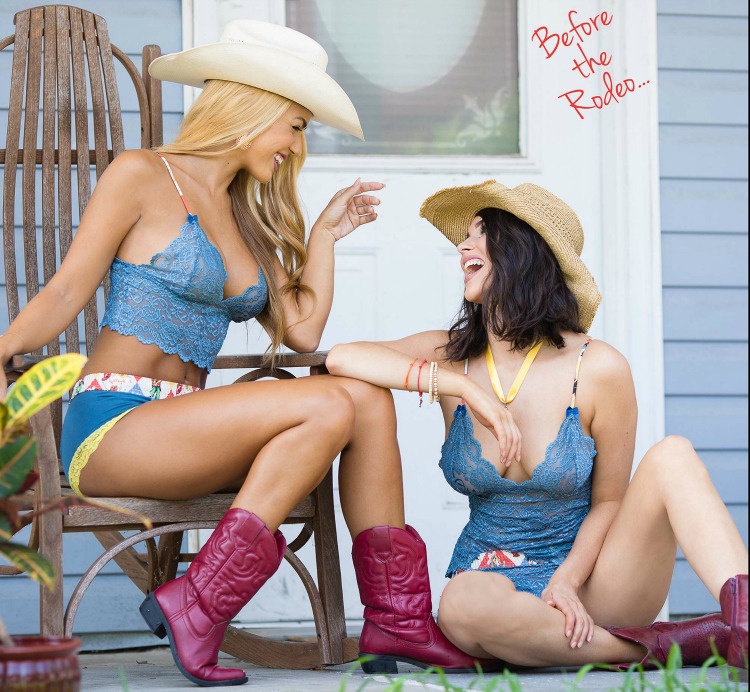 Celebrating their 10 years they are introducing the new Rodeo Collection. 
The "Rodeo"  features a newly designed extremely soft Stretch Denim Tomboy Boxer Brief in honor of the original along with men and a women's underwear with retro cartoon cowboy waistbands and their lace camisole's straps.  Definitely, a fun way to honor the 'boxer brief'.  Why should guys enjoy all of the comfort?
The Rodeo Line comes in sizes XS to XXL, so you are sure to find what you are looking for in all of these styles.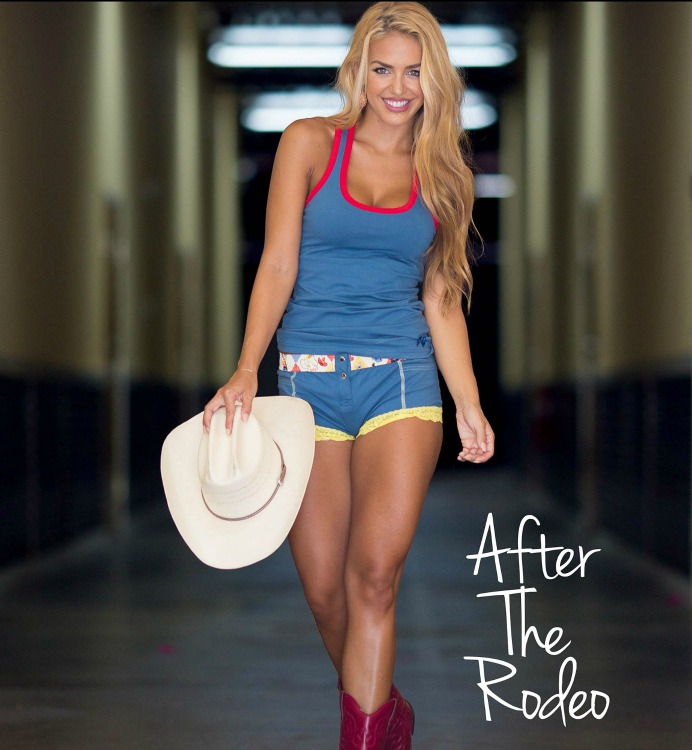 Foxers offers more than just their Rodeo Line
You can find a full array of men's boxer briefs with a side pocket which includes quite a few colors and prints. You will also find the same "types" of boxer brief in the women's section but with 2 pockets which are great pajama bottoms for women.
Their boxer briefs and tomboy boxer briefs have a very wide crotch and have been acclaimed as the only underwear many women would wear after giving birth. They also offer tank tops with shelf bras and other loungewear that make great gifts for the different women in your life.
About Foxers
I love the story of how Foxers came to being in 2007.  Owner and designer April Spring came up with the idea when she purchased men's boxers, removed the waistband and sewed them onto a pair of women's underwear after seeing girls thongs sticking out of their jeans. This is when Foxers born so to speak.  April has two US patents for her idea.
Not only is Foxers in the US, you can also  find them in Germany, Austria, Switzerland and Lichtenstein or at their website  FOXERS.EU. They are also in Austria and New Zealand or at their website FOXERS.COM.AU.
Foxers also offers wholesale accounts and gives you all of the information that you will need. You can also sign up to get their catalog.
You can find that they have a section of THEIR holiday gift guide ideas which you will find here—> 2016 Holiday Gift Guide
Visit them on their social media:
Facebook | Instagram | Twitter | Pinterest