WHEN IT COMES TO WHAT YOU NEED FOR YOUR HOME, MAX WAREHOUSE HAS GOT YOUR BACK!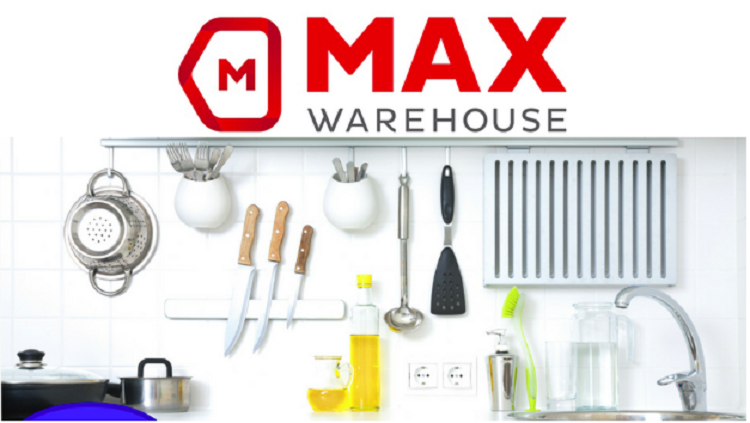 Gardening? Home repairs? Upkeep and design? Whatever it is that you need for your home, car or garden, 

Max Warehouse

 can deliver the goods. 
#WeGotThat sums up who they we are and what they offer.  If you need it, they have it! Max Warehouse has gone from an e-retail dream, three friends, and a shed to an over 30,000 sq. ft. distribution and fulfillment warehouse, shipping to all fifty states… All in five short years.
Projects big and small, for house and garden, are easier to undertake when you've got the right tools: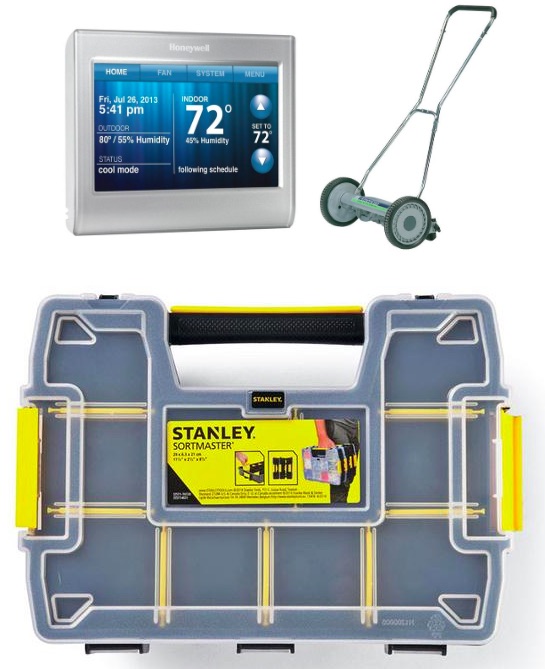 Forget spending hours every weekend combing through the big box stores: Max Warehouse can not only 'deliver the goods' in terms of selection and pricing but for orders over $50, they'll ship everything for FREE. With detailed product listings for each item, shoppers know exactly what they're getting.
Whether you're staging your house to sell it or beautifying it for your own enjoyment, you can find the latest tools and equipment that will make the job easier, make your home and garden better and make your life more pleasant. 
All with a couple of clicks.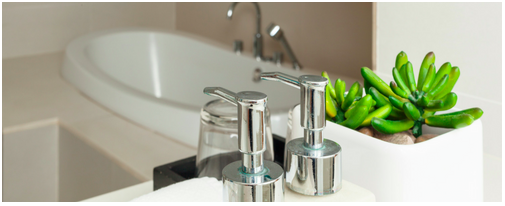 Customers can feel confident in their purchases with quick shipping and easy returns, with a company that takes the details into consideration, like making sure that the packaging being used to ship is based on recycled materials. Good for you. Good for the environment.
With Spring cleaning and BBQ season on the horizon, it's time to take a look at your home and garden projects and get ready for them!
Need some more reasons to check out Max Warehouse? Think of the upcoming seasons!
Home and yard Spring cleaning — start the new season off right so you can spend more time enjoying the fine weather!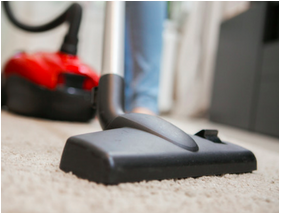 BBQ season — Because Summer doesn't officially start until you've had a steak or a beer can chicken, right?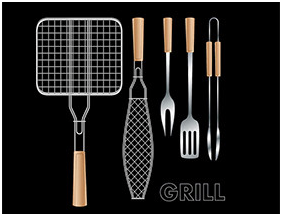 Gardening/Landscaping — Get your garden ready for the growing season!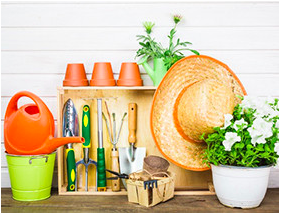 Outdoor Living — After a hard day of cleaning up or gardening, kick back in comfort in the splendor of your backyard!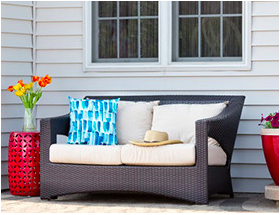 Curb appeal/Home staging — If you're getting ready to move soon, there's a lot you can do to improve your home's appeal to potential buyers!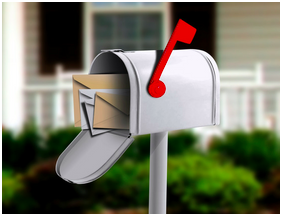 Pool Time — 

Hot summer days are best managed with a cool, blue pool. Don't forget the floating chair!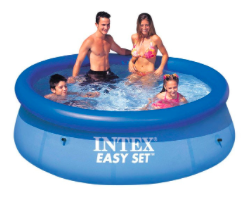 Camping —

 And when you need to get away from it all, create a home away from home with all the gear and accessories to make it comfortable and fun!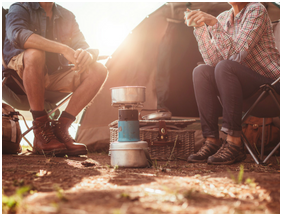 In the comfort and convenience 

of

 your home, get what you need 

for

 your home.
Visit 

https://www.maxwarehouse.com

 

and follow them on social media: 

Facebook, Twitter, Instagram.