All The Weird And Wonderful Ways The Internet Saves You Money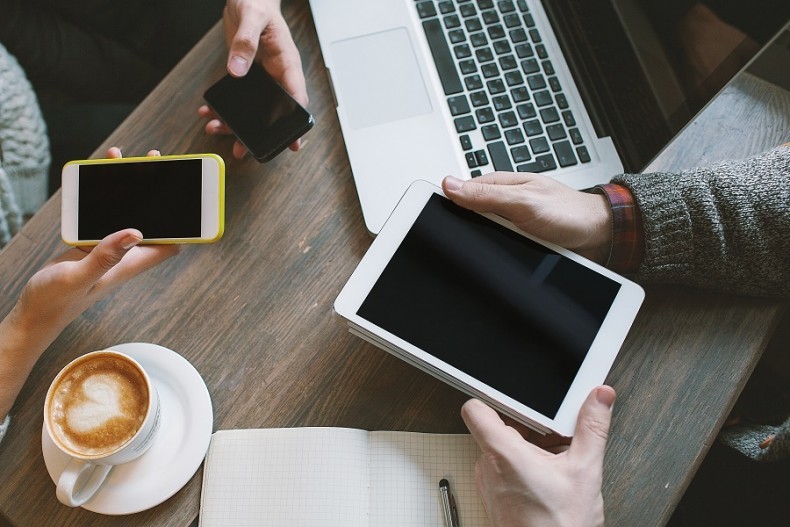 When you stop and think about it, the internet is a remarkable thing. Out of nowhere, this tool emerged in the mid-1990s that seemed to offer humanity limitless opportunities, from booking cabs with a flick of a button to getting world-class tuition on practically every subject you can imagine.
But the Internet, as a technology, doesn't stop there. It's one of the key forces driving the price of living down and making us all wealthier and smarter. Here are some of the weird and wonderful ways the internet is saving us all a lot of money.
Slash The Cost Of Books
Traditional books made from actual paper are expensive. Not only do people who buy books have to pay the writer for the content, but they also have to pay all the other costs associated with creating a book. This includes chopping down trees, running paper factories, paying for deliveries for bookstores as well as the costs of running the bookstores themselves. When you think about it, making a book is a massive and expensive industry.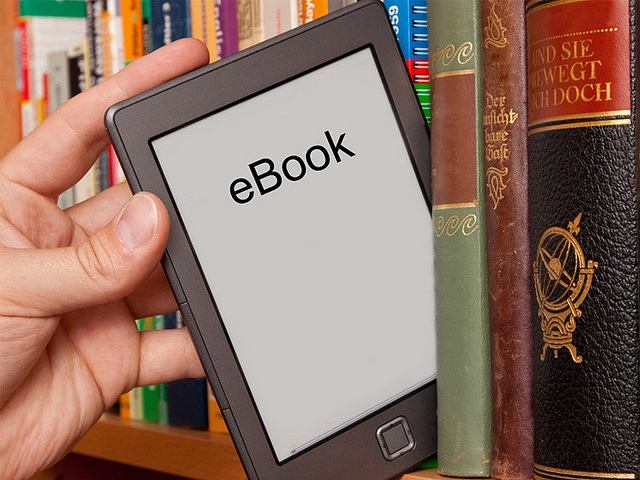 But the internet has now given us ebooks, thanks to sites like Amazon. Although you have to pay for some ebooks (where both Amazon and the author take a cut) many are completely free. In fact, there are now so many free ebooks that it's possible to learn most things online without having to pay a penny.
Find Free Discount Codes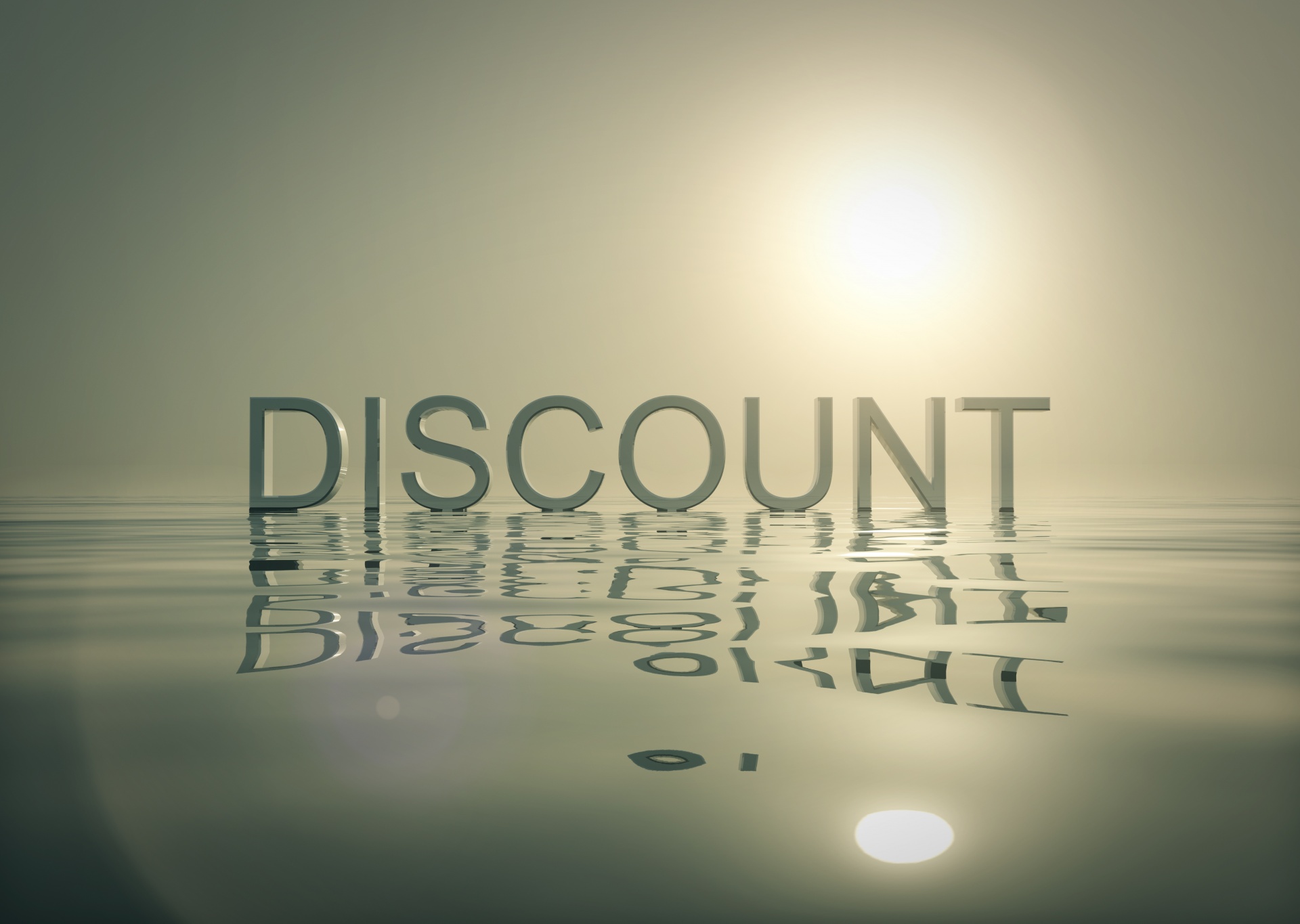 Another cool invention of the internet is the discount code and coupon website. These websites essential act like giant aggregators, bringing deals from all over the internet onto a single site. Many Internet-savvy shoppers now consult these sites before buying anything to find out whether they can benefit from a discount code or not. Don't worry if the first code that you try doesn't work. There are usually a few codes on these sites that'll do the trick.
Save Money On Moving
The internet is opening up new types of markets that simply didn't exist before. One of these is auctions for services. Customers go onto these websites and say what they'd like a company to do, and then multiple companies bid for the work through the site. All that's left for the customer to do is choose which firm they want to do business with.
Right now, companies like Shiply removals are doing exactly this in the home removals market. They're taking customer orders and then feeding these requests to a bunch of removal companies. The removal companies then all send quotes to the customer, allowing the customer to choose the best price. This makes moving home much cheaper.
Find Refurbished Items
Before the internet, it was always difficult to find decent, second-hand stuff. But with the advent of sites like Craigslist, that's all changed. Now there's a global market for your old electronics and DVDs. Not only does the internet give you the ability to find stuff you want at knock-off prices, but it also allows you to get rid of stuff you don't want a make a bit of money in the process.