The Top Five Contacts You Need To Make After Moving House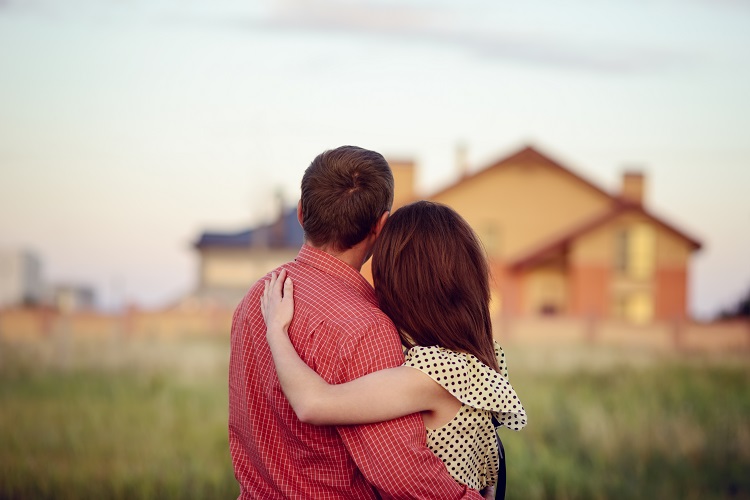 When you move house, there are a million and one things you need to organise, including getting to know your new area. Here are some tips on the contacts you need to make…
Your Kids' New Schools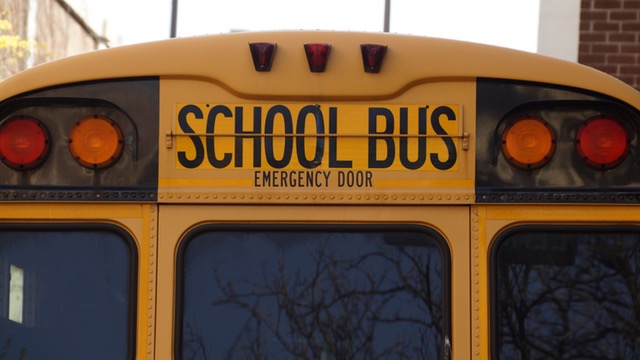 Image source
One of the biggest problems with moving is how your kids will react to it. Children are often creatures of habit and routine, and there's a good chance that they'll be thrown off by moving more than you expect they will. It's a good idea to make sure that you have as much information about their new environment as possible so you can answer any questions that they might have, so you should contact their new schools as soon as possible. That means you can find out all the information you can to assuage their worries.
A Handyman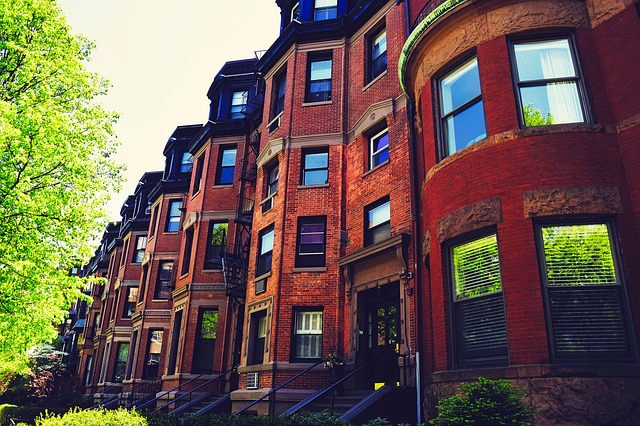 Image source
Let's face it: no new home is absolutely perfect, so it's a good idea to get in contact with a handyman to fix up any imperfect corners or anything that you want to change. Ask locals for recommendations and make sure that you keep in contact with anyone who does a particularly good job – you never know when you might need something fixed in your home.
An Electrician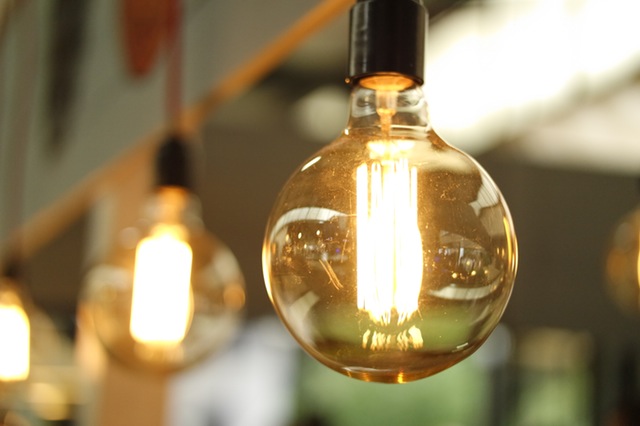 Image source
You might be in contact with a local handyman but what about an electrician? That's skilled work that requires a real expert – and you should definitely not attempt to do any rewiring yourself! Make sure that you get a local electrician in to check the wiring of your new home and to make any improvements where necessary. This will stop you worrying about any fire hazards in your new home – and it'll mean that you have someone to call if your power blows!
Your New Neighbors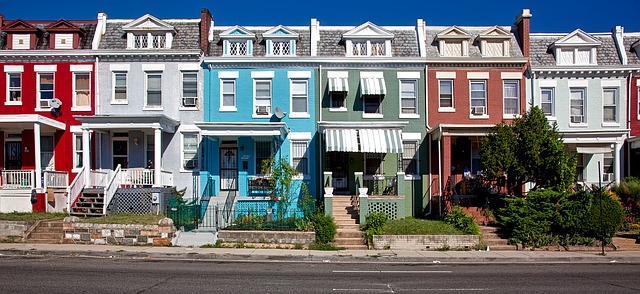 Image source
Some of your biggest allies in this difficult world can be your neighbors – although you might know from difficult personal experience that they can also be your enemies! It's a good idea to befriend them as soon as you move into your new home – try knocking on their door to introduce yourselves before inviting them over for drinks so you can get to know each other. Having a good relationship with your neighbors is crucial as it'll help you sort out any disputes over noise or back yards a whole lot more easily – and who knows, maybe you could even make some friends for life.
Your OId Friends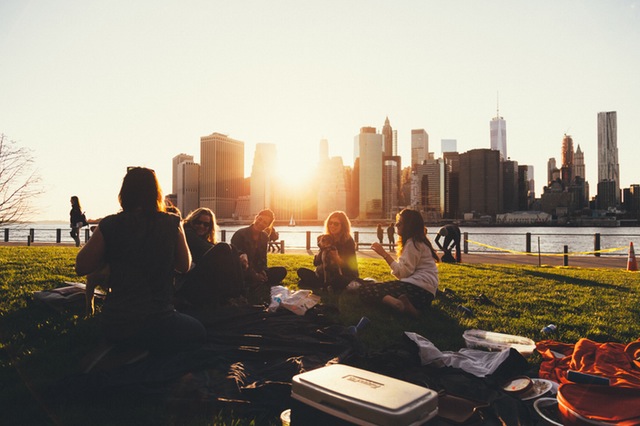 Image source
Finally, don't forget where you come from in the excitement of getting to explore a brand new area. Chances are, your old friends miss you – and you'll start to miss them too just as soon as you're settled in your new place! Make sure that you have a guest room waiting for your favourite people from where you used to live, and keep in contact with them carefully – Whatsapp groups and email chains often work well to keep in touch with people. Make sure you arrange phone dates with your friends and keep to the correct times to demonstrate to them that even though you've moved, you still care a lot.