Common Garden Problems And How To Solve Them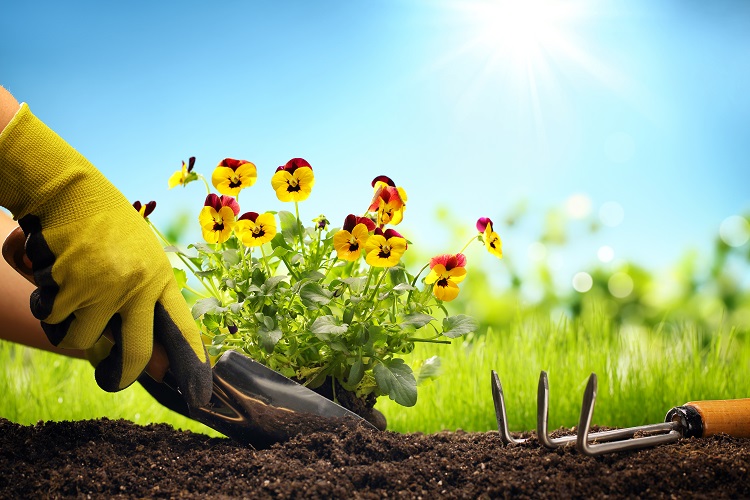 Creating the perfect garden is very difficult. Every time you think you are making headway, problems pop up that knock you back. To be honest, it can feel like you are taking one step forward and two steps back at times. But, don't worry because there are solutions that can fix them in a jiffy. When you are armed with the right knowledge, you can tackle any problems that occur in your garden.
With that in mind, here are the most common garden problems and how you can solve them.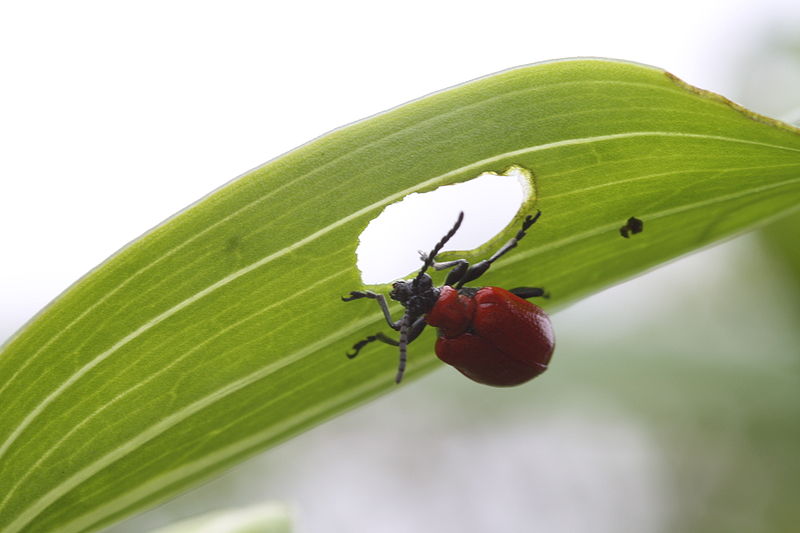 (https://en.wikipedia.org/wiki/File:Scarlet_lily_beetle_eating_leaf.jpg)
Garden Pests
No matter what time of year, there are always pests that are trying to destroy your garden. If you take gardening seriously, this is a massive problem because what you grow is very important. To keep pests out of your garden, you have two options. The first is to put down poison or pesticides that will either kill them, or encourage them to go elsewhere. This works well for small insects and mollusks like ants and slugs. Or, the other option is to build a fence around the perimeter of the garden. A fence will stop large animals like squirrels, foxes or badgers entering and grazing at will.
Flooding
At the minute, flooding may be a big problem. As the weather gets worse, the rain can be a huge problem, especially if you have no drainage. The water just builds and builds until it overflows and floods the garden. Even worse, it may drain downwards and head towards the house, which would be catastrophic. To stop this from happening, hire a landscaper to build a permeable solution underneath the grass. This should be enough to let the water pass naturally and seep away. Or, you can dig up the garden and install a drainage system. That way, the water will pass through the manmade gutters into the drainage system.
Looks Bare
Garden issues can also be cosmetic because a garden should be enjoyed. The main problem people have with gardens is filling the space, especially if they are large areas. It is hard to get the right result because too much filler makes it look messy and too little makes it look bare. The key is to make sure that the lawn has plenty of plants surrounding it to make it look fuller. Then, the next thing is to make sure that there is large outdoor garden furniture scattered around. Large furniture means you don't need a lot, yet it still takes up a lot of room. Problem solved!
It Is Unsafe
Not every garden will be safe, which is a problem if you have children. Mostly, it is just a few things that are hazardous. For example, anything with sharp edges needs sanding down to blunt the impact. And, all tools need putting away so that they don't cause an accident. Also, if you have steep steps or drop off areas, fences and gates are a good idea to stop anyone falling down.
Hopefully, these are useful and help you with any issues you have with your garden.