Thanks for Your Service: Gifts for the Most Helpful People in Your Life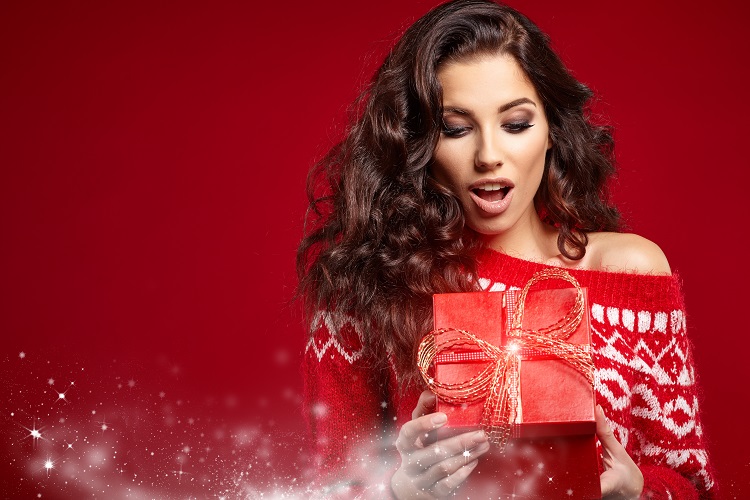 They take care of your kids, get you in shape, clean your home, etc.  It's time to thank the people who do you a service.  They give you the gift of providing great service so now it's time to give presents to the most helpful people in your life.
Establish Rules
Before you go out hunting for gifts, it's proper to establish some rules.  For example, consider how well you know them beyond their job.  If you have a business and a close relationship with them, you may decide to get something more personal as well as spend a bit more money.  If you don't know them very well beyond their job assignment, you could make them feel awkward by giving them a lavish or more personal item.
Moreover, while it may seem easier or more obvious to present them with something related to their line of work, give a gift to the person and not their profession.  This may require a bit of snooping or some pointed questions.
Gifts for Teacher
Teachers have to dress in formal attire for work, so jewelry for women or a tie for men would be appropriate.  Also, you could get them a briefcase or carrying bag for their books, personal computer, and school supplies.
Gifts for a Dog Walker
It's likely that dog walkers must get the job done regardless of rain or shine.  You could invest in a nice pair of galoshes and a new umbrella.  Alternatively, get them a pair of stylish and sturdy walking shoes.
Gifts for Employees
If you're an owner, manager, or director, you have a number of people who work for you rather than with you.  Aside from being a firm but just leader, you need to show your appreciation.  Personalized ornaments are unique and appropriate for the holiday season.
Gifts for a Hairstylist
They make you look good so you need to pay proper respects to your hairstylist.  Scarves are in style, and to take thing a step further, you can get them a pair of matching gloves too.  They use their hands all day, so they'll want to protect them from the elements.
Gifts for Mail Carrier
Mail carriers are on the road during daylight hours.  They need to protect their eyes from glare when on the road.  Get them a pair of sunglasses, which will protect them from developing wrinkles and help keep their eyes on the road.
Gifts for Your Trainer
Trainers do a lot to make sure people stay in good health.  It can be mentally draining to ensure that people get the physical training they need.  Find out what kind of music they like and get your trainer a pair of concert tickets to an upcoming show so they can blow off some steam.
House Cleaners
House cleaners may have multiple houses to clean aside from yours, so if you're stuck for a gift idea, you can present them with a few paid days off so they can enjoy time with their family, get chores done, etc.
Taylor Miller is a giver. She enjoys nothing more than helping people and showing her loved ones that she cares. Through her article writing, which mostly focuses on gift giving due to her experience having run a gift shop, she hopes to help her audience find the perfect gift and show their appreciation.