Month by Month: Using Your Favorite Photos to Create a Calendar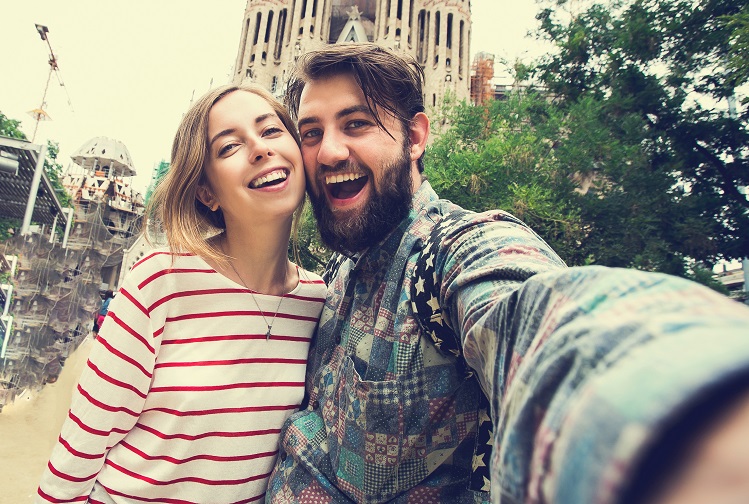 Everybody has a favorite photo or two and these images evoke memories of a treasured moment or a loved one, so what better than to create a craft gift that provides this viewing please throughout the year?
The way that you can do this is to create a calendar using some of your favorite photos and once it is made, it will make a great gift for a family member or friends.
Find your photos
Digital photography is hugely popular these days and it is therefore likely that a number of the images that you wish to use for your calendar will be stored on your computer or on a storage disk.
This is no problem as it gives you the chance to browse through and organize which pictures you want to use for each month of the year when you come to assemble your calendar.
You might want to check that your printer is ready to go at this point, so that you don't have any issues with printing out your calendar when you are ready. You will be able to find someone who can supply Epson ink cartridges online, or whatever brand you need, so it would be a good idea to get a spare or two, just in case.
You can find any number of calendar templates online and these can be useful in guiding you through the process and prompting you when to upload the image files that you want to use.
You may also find that if you are using a Microsoft program like Publisher, you may be able to find a suitable template that meets your requirements.
Re-create old memories
A popular idea for a calendar that the parents would love is for their grown-up children to re-create some old images with an updated version of themselves in the same pose or situation.
You can see an example of how this works here and almost certainly get some inspiration for staging your own family version, which will roll back the years and cause plenty of amusement and enjoyment when each image is revealed in the finished calendar.
If you still have some of the old toys or your parents live in the same house that you grew up in, this makes it even easier to re-create some old memories.
Great Xmas gift
A calendar is always a popular choice as a gift at Xmas as it is soon called into action when January comes around, but rather than a store-bought special that will be hung on numerous walls around the country, a unique personalized calendar is a perfect and thoughtful alternative.
If you are feeling particularly creative, you could also mark important dates on the calendar for the recipient, such as your birthday!
Giving a personalized calendar as a gift certainly ticks a lot of boxes and you can also have a lot of fun making it, going through or even re-creating old photos that you might have even forgotten about.
John Sollars started Stinkyink.com in 2002, a printer cartridge supplier in the UK. He knows a thing or two about printing and he enjoys sharing his ideas and insights online through blogging.