Cool Stuff You Shouldn't Live Without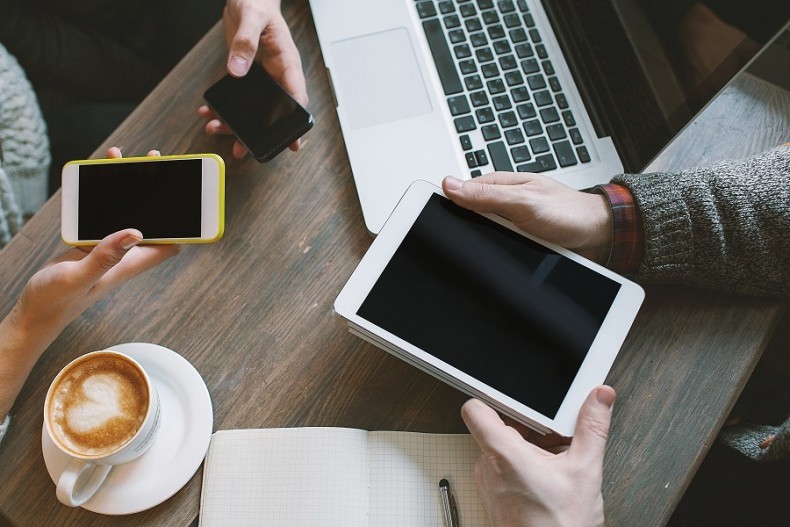 Are you a sucker for a good gadget or accessory? Does the geek in your life have everything and you're struggling with gift ideas? If you like to keep your finger on the pulse of what is hot and what is definitely not then read on because there are hundreds of cool gadgets and accessories out there that you never knew you needed but that you soon won't be able to live without.
Here are five best of the best
Better gaming

– gaming consoles continue to push the boundaries and we have come a long way since the original 90's offering of pixelated personal computing. If gaming is your passion then you should definitely know about custom gaming PCs – the dedicated hardware that will increase your gaming experience not to mention be the envy of your mates. Gaming PCs are funky, full of really cool technology features  and there are

lots of cool styles for different types of gaming PCs

so you can really mix it up and make it your own.

Music without wires

– music streaming sites are booming as more and more people want music at their fingertips wherever they are. Music hardware has finally caught up with the music streaming revolution with a range of really cool wireless music systems that are more than just speakers, they are in-room entertainment centers that can play your music – whether digital, CD or cult-vinyl – throughout the house with precision clarity, no strings attached. Without being tethered to the mains you can design your music system to maximize the acoustics of your home and even hide speakers in walls so that sound becomes an integral part of your family life.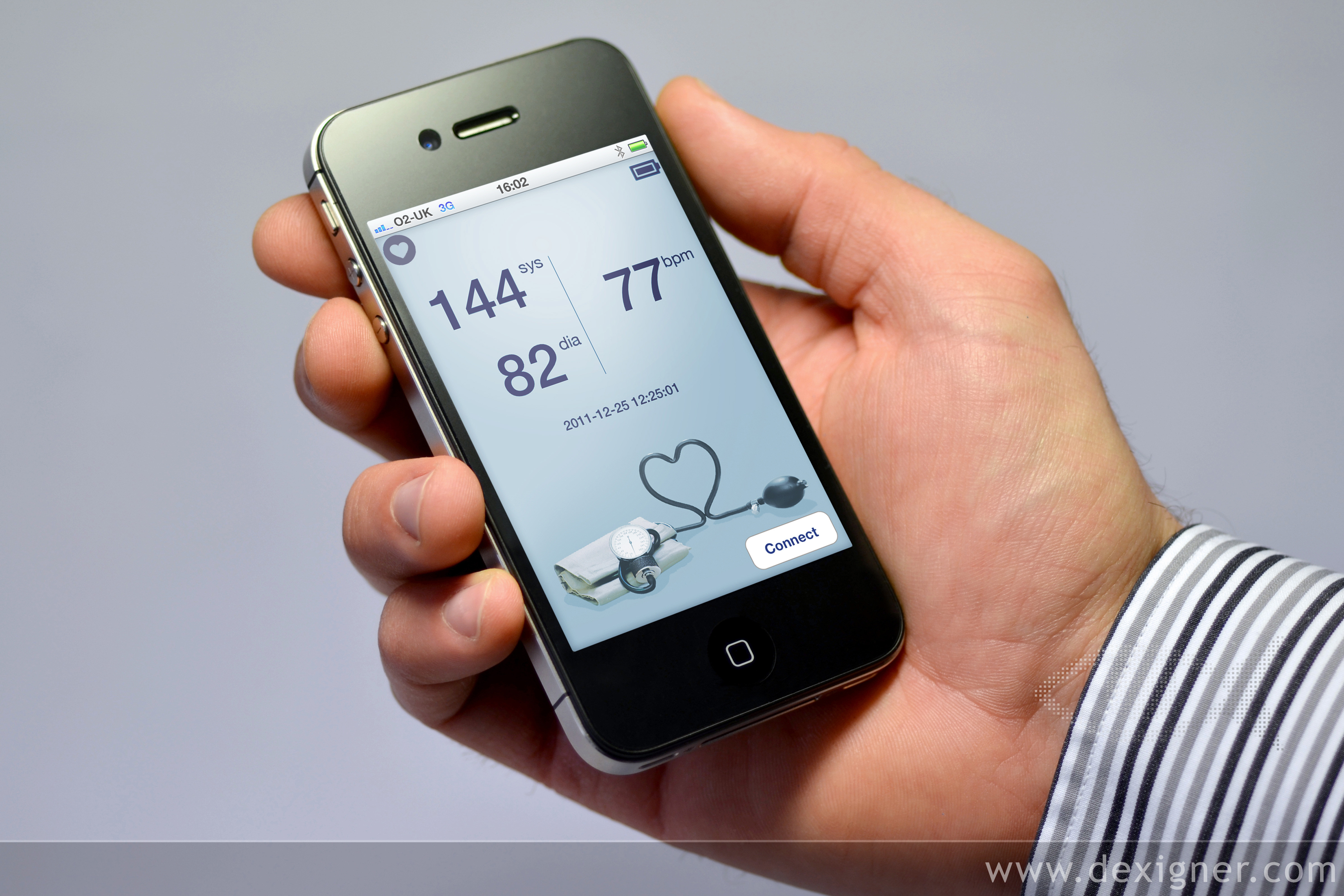 With thanks to goingtomedschool.com and dexigner.com
Smarter health

– it used to be that health markers such as blood pressure, cholesterol and blood sugar levels could only be measured accurately in the doctor's office. With a range of new apps on the market designed to monitor and even provide advice and feedback on a range of key health conditions you can now manage your health via your smartphone and make healthy lifestyle choices that will keep you in tip top condition.

Programmable homes

– if you're fridge could talk what would it say? How about your lights and heating? With programmable smart home systems you can get all of your appliances talking to each other and control them even if you are out of the house. Never forget milk again or return home to a stuffy house – who needs a personal assistant! What's more you can feel super smug that you might just be saving money and the environment.

Robo-homes

– it sounds like stuff of science fiction but robotic home devices like

vacuum cleaners

and even mops are a reality. You can take the backache out of cleaning with these awesome time saving devices and with the money you save on cleaning bills you can use to buy more great gadgets that you didn't know you needed but that you should definitely not live without.