Coupons for Good: 3 Retails Stores That Love Charity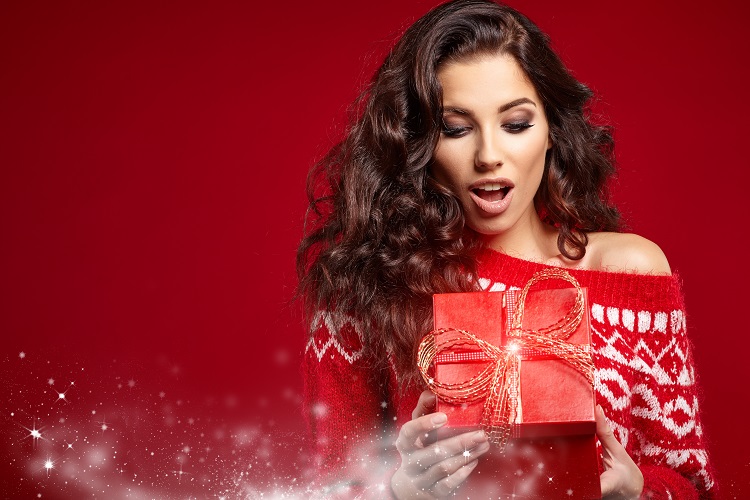 When you shop at major stores, it's a given that your dollars go towards the operations and profits of those stores. But not all major retail and department chains put money into the profit column. In fact, there are quite a few major retailers that have causes that they donate to. They give back to those in need, and it's not done solely to score brownie points with customers. Their giving lets you come away with a good feeling knowing that money you spend at a retail store comes back to the community in the form of charitable giving.
Kohl's Cares

Image via Flickr by Mike Mozart
The Kohl's department store chain gives to charities through four different foundations. They are:
Every Purchase Helps Kids
Hospital Partners
Associates in Action
Environmental Initiatives
The Every Purchase Helps Kids program works through special merchandise promotions. Items get put on sale specifically for the foundation and 100 percent of the net profits to go kids education and health programs around the country. The Environmental Initiatives program donated $2 million in corporate grants to green initiatives in the US during 2013. The program combined employee volunteerism and earmarking funds to help small organizations meet their mission statement. Associates in Action encourages associates to volunteer with youth-focused non-profit organizations, as well as giving nonprofits a $500 grant for partnering with Kohls.
JC Penney
JC Penney is another retailer that has multiple channels for charitable giving. It works with the military, YMCA, and multiple children's charities to help local communities where its stores are located. Their children's programs focus on keeping children fed, safe, and healthy by giving to after-school programs. JC Penney's military program includes hiring spouses of enlisted members and veterans as well as supporting military families through giving to organizations. Last, but not least, the retailer works with partners in its supply chain to engage in ethical, social, and environmentally responsible practices.
Costco
Costco takes a different approach to charitable giving. While it does engage in the practice, it doesn't focus on one or multiple charities within its own foundation. Instead, it focuses on local charities that work with health and human services, children, and education. Local organizations that would like to work with Costco or apply for a grant do so by approaching the local warehouse. The local organization contacts the manager and provides information in order to qualify for a grant. Larger organizations that are spread out around one or multiple states can submit a form to the regional office for assistance. This allows Costco to give back to the community without having its own internal charitable organization to add another layer to the process.
Retailers use charitable giving as a way to anchor their brand to the local communities. It gives the retailer an image of caring about the people who shop in its stores, something that's sorely missing from many large retail chains. And when local dollars circulate in the community through charity, everyone benefits from the efforts made by these large retailers.