Coupons for Good: 4 Gift Ideas for Pregnant Friends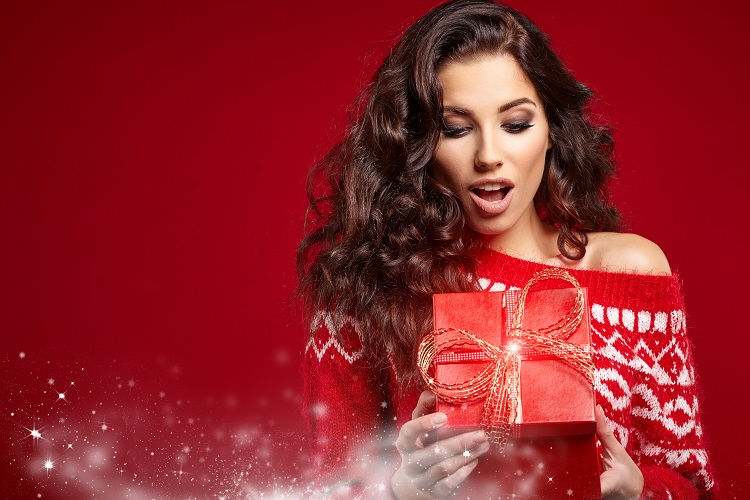 First-time moms can spend days building up a well-rounded registry and still miss some of the items they'll need or want once the baby comes. If you have a friend who's getting all her big registry picks from others, you can be more creative with your gifts. Consider the following four items that new moms may forget. Your pregnant friends will appreciate the added thoughtfulness and the little items that may have slipped their minds.
Favors From Friends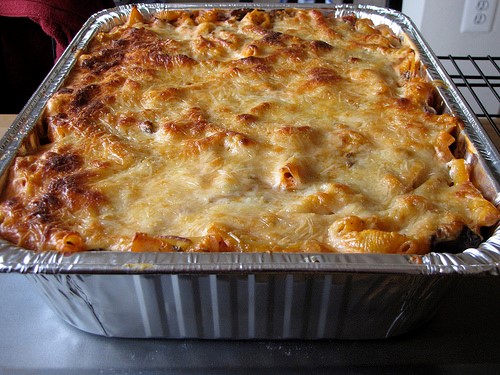 Image via Flickr by ohmeaghan
If your friend already has a nursery overflowing with gifts from friends and family members, you may need to think outside the box to get her something she needs. Consider organizing a small troop of helpers amid her closest friends, particularly if she doesn't have a sister or mother to stay with her during the last weeks of pregnancy and first weeks with a baby.
Your group of happy helpers can assist with tasks such as cleaning bathrooms, doing laundry, and preparing meals. Commit to quick, efficient work so that you don't overstay and give the mom-to-be your group's chore calendar so that she knows who to expect if she wants to reschedule or needs to ask someone to pick up a gallon of milk from the supermarket. Even surprises such as coupons for goods at Pottery Barn can be an unexpected treat.
Treats for Mom
Amid the new baby excitement, moms themselves are often neglected. Don't let your pregnant friends overlook pampering themselves.
Take a trip and bring your coupons to a store like Kohl's. Hit up the women's department for cozy finds such as soft, billowy pajamas, luxurious bath robes, or cute slippers. New moms may experience difficulties finding time for something as simple as getting a shower, never mind getting dressed, during those first few weeks with a new baby. Give the gift of a few pieces of loungewear that will make your new mom friends feel lovely in clothes they can wear.
Travel-Friendly Equipment
The first trip out with a new baby is intimidating. Help your friend get equipped for the journey with travel-friendly items such as a compact inflatable breastfeeding pillow, chic diaper bag that could double as a purse, and portable breast pump. If you want to go big, you can use coupons for Kohl's on items to build a travel kit for her with all the essentials inside.
Mood Lighting
Your pregnant friend may not have thought ahead to retrofitting her home for the habits of a new baby. If she has a well-lit space where the lights are always bright, consider giving her some gentler mood lighting that's more conducive to rocking a baby to sleep. Task lighting is great as well so that she can see to read as she feeds the baby in the evening without having to light a room too harshly. You can get stylish lighting solutions for less when you take advantage of Pottery Barn sales and deals.
Thoughtful pregnancy gifts are always a welcome surprise, whether you're purchasing these fun finds for a shower, holiday, birthday, or just because you care. You can't find a better way to show your dear friends how excited you are for their big news.