Data Is Not a Four-Letter Word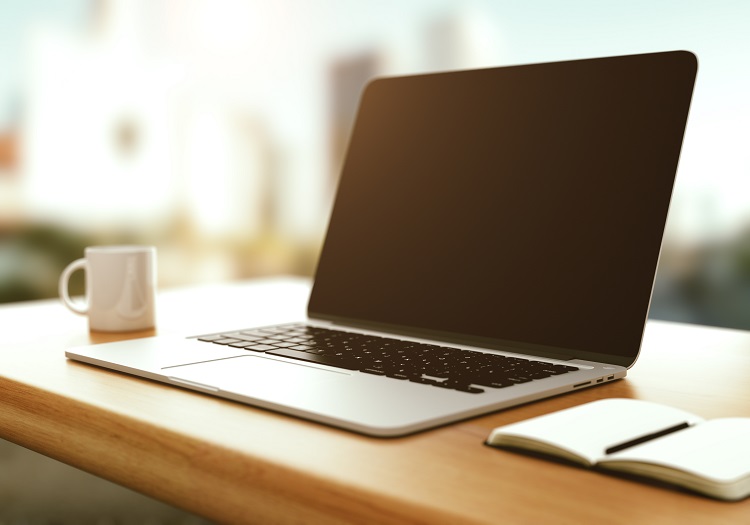 Let's face it: Data can be daunting. Which might be why some business leaders prefer to stick with gut feelings, instincts and experience. But in truth, humans make big mistakes when they lack the information necessary for informed decisions. And that's all data really is, raw information.
Below are just a few of the ways data-savvy business leaders are using this raw information to improve their operations. Are you ready for the data revolution?
Targeted Marketing & Customer Intelligence
What if I told you data—used properly—could help strengthen your marketing outreach and improve the customer experience? That would be pretty great, right?
Companies everywhere are using data to track the consumer experience from inception to completion, benchmarking key moments in the process and improving processes over time.
Here's an example:
Let's say Adeel needs a new kitchen appliance and uses an online search engine to research products online. Your targeted advertising reaches Adeel on Facebook later that day, which sends him to your website. He seems to like your products enough to put it in his cart, but fails to complete the transaction. What gives?
Customer relationship management (CRM) software tracks these interactions so your in-house teams can make informed decisions. If too many people are canceling transactions at the last moment, your CRM could reveal a problem in the ordering process, the consequences of high shipping costs, or a lack of customer service options to close the deal. Of course, this is just one of many possible cases.
Enterprise Resource Planning & Internal Efficiency
Data can also improve your internal operations. Enterprise resource planning, or ERP, is a business process management tool that uses a system of integrated application to manage and automate various office functions.
Cloud ERP solutions, such as Kenandy, bring a seamless user experience to manufacturing, supply chain management and distribution. Cloud-based ERP solutions are superior to in-house platforms because they allow businesses to scale operations whenever necessary without the need for clunky hardware installations.
Not to mention that the service provider will absorb the costs of implementation and management, which in turn allows your IT teams to focus on more important tasks.
Continuing in that vein, cloud ERP solutions delivers data across an organization for better insight and collaboration. For example, a large order might be placed and the news might be shared with manufacturing which boosts its operations. However, distribution is kept out of the loop and does not anticipate the influx of deliveries resulting in excessive lag time; and diminished satisfaction for the customer.
To combat this, cloud ERP is data is shared simultaneously with all departments so information is readily available. If you want to adapt to changing business needs, cloud ERP is the way to go.
Predictive Modeling & Future Planning
Wouldn't it be nice to foresee the future to better prepare yourself for what's to come? Sadly, crystal balls and stargazing aren't reliable sources of information. But data analytics, properly utilized, comes close.
When organizations track internal or customer data for an extended period, they benefit from greater accuracy. This, in turn, is perfect for developing predictive modeling. Find solutions to your season slump, discover when consumers are most likely to buy or even detect when manufacturing systems need to be taken offline for repairs.
The possibilities are endless, and new uses for data and analytics are constantly being developed.
Every business is looking for a competitive edge and data is a great place to start. Overcome your anxiety and take part in data as soon as you can. It's simply too valuable not to exploit.