Daytime vs. Nighttime Skincare: When is the Best Time to Use Your Timeless Products?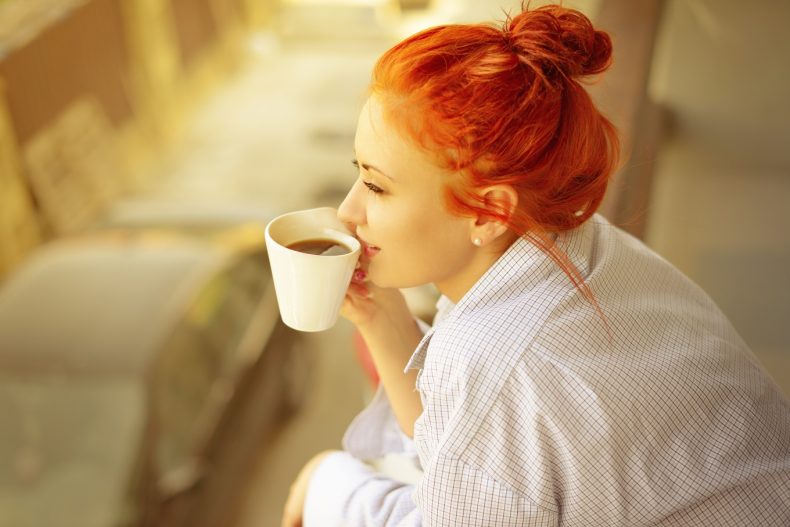 The largest organ we have in our body is our skin. It is also the most noticeable. Taking the time each day to improve the health of your skin aids in making it look younger, and also aids in the prevention of skin conditions such as dry skin or skin cancer. While consuming a diet high in Vitamin C can boost the beauty of your skin, applying topical solutions such as creams or serums, can help make your skin look and feel younger. Timeless Skin Care offers many wonderful products that provide these benefits.
Hyaluronic Acid for Flawless Skin
One such product they offer is 100 percent pure Hyaluronic Acid. Adding Hyaluronic Acid to your daytime skincare routine helps to protect the skin from harmful UV rays and other toxins. In addition to protecting the skin from the many assaults from the environment, it provides nourishment to the skin as well. Applying Hyaluronic Acid to your skin during your nighttime skincare routine allows the skin to lock in moisture while you sleep. Upon waking, your skin will feel brighter and happier.
Hyaluronic Acid also helps in the prevention of dark circles around the eyes. Adding this serum to your daytime and nighttime skincare regimen can help keep them dark circles at bay.
Vitamin C for Healthy Skin
Another effective product offered by Timeless Skin Care is Vitamin C + E Ferulic Acid serum. Applying a Vitamin C serum at night provides superior absorption and use of this powerful nutrient. To ensure better results, also apply this serum to your daytime skincare routine. By applying a serum that contains Vitamin C in the morning, your skin will feel the immediate effects and last all day long. A topical serum containing Vitamin C helps make your skin feel and look younger.