Don't Do These Things If You Want To Buy Your First Home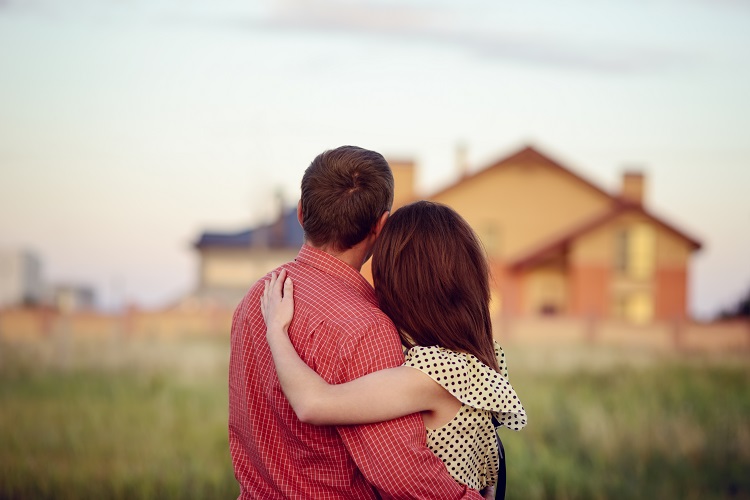 Buying a home is one of the most exciting things you can do in your life. But it can be stressful too, especially the part where you have to raise the money you need for the mortgage.  A good way of avoiding the stress is by being as sensible as you can when buying your first property. You can do this by checking out all the things you should avoid doing below.
Don't wait to start saving
It might seem a long way away, but you should start saving for your first home as soon as possible.
It can be very frustrating to realize that you are in a life stage where you want to buy a house, but not have the capital available. The future is hard to predict but buying a home, whether they are single or in a long-term relationship, is something that most people want to do at some point. So it makes sense to get your savings account open early. Then when the time comes, you will be ready to go.
Remember too that the more money that you can get together, the better interest rate you will get. That means your money will make more money for you, making it easier to get to your savings target.
Don't forget to avoid major debts
Buying a home can be hampered if you have a large amount of debt. Remember, when the bank assesses whether you are eligible for a mortgage they will take into account the cost of the outgoings you have to pay monthly. If you have a lot of debt, it can seriously decrease your borrowing power.
Having said that it a good idea to have had some examples of paying off debts in your life. Like for a car or credit card, because this can up your credit rating, as long as you are making payments on time. This is because it shows that you are a responsible borrower and you can be relied on to not default on your debt.
Don't ignore the FHA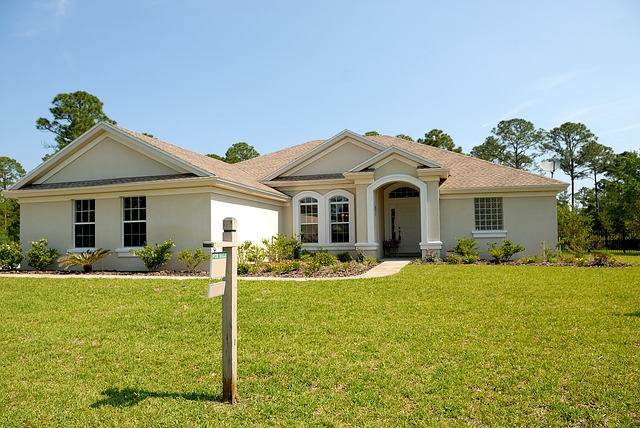 Those looking to buy their first property should not ignore the Federal Housing Administration loan either. These FHA loans are available for people that are looking to buy property but don't have access to loans through the traditional channels.
The money is not actually supplied by the government, but it is guaranteed by them. This means they are much more likely to give loans to those who don't have as much money, because the state will pay the loan off if they default. You can find out some more information about this at Lendingtree.
Don't forget to save enough for the decoration or renovations
Something else that you don't want to do if you are asking for a home is to not forget to save enough for the renovations.
Remember you will want it to be warm and pleasant inside. So you will need to factor in renovation and decorating costs as well as the market cost of the house.
Although some properties that need extensive renovation can be significantly cheaper. So you may get to save some money there that you can hold back for making it livable.