Exuviance Skincare for Beautiful Skin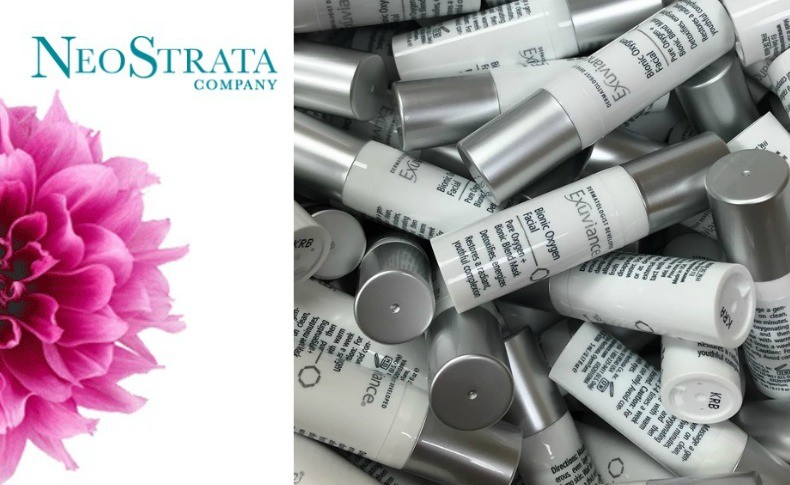 For Beautiful Looking Skin Try Exuviance by NeoStrata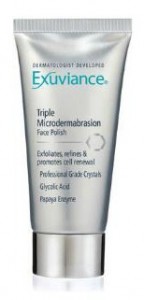 Skincare is important all through your life, but when you become older it seems to be even more so.  I can attest to this first hand.  I've always had sensitive skin, but I've not had a lot of real issues… until I got to be about 50.  As I've gotten older, my skin has become drier and has begun to look dull.  I need skincare products that won't irritate my skin, will help bring much needed moisture, and help it to look more healthy.
NeoStrata decided that I needed a little TLC, so they sent me a couple of things from their Exuviance line up.
Exuviance Bionic Oxygen Facial
Exuviance Triple Microdermabrasion Face Polish
This two step "system" is something of a game changer.
The Triple Microdermabrasion Face Polish has superfine crystals with Glycolic Acid and Papya Enzyme.  These ingredients help to loosen up and clean out all the impurities on your skin. And it gets rid of nasty dead skin cells. It leaves your skin feeling really soft and looking great.  Follow up with the Bionic Oxygen Facial.  It bubbles up and feels all tingly when you spread it over your skin.  Let it sit for a bit and dry, then wash off with warm water.  Your skin is left feeling like you really have had a facial, and it looks mahvelous dahling!
Don't just take my word for it. Bionic Oxygen Facial has received a Beauty Choice Award from New Beauty Magazine, for the "Best Product that Fakes A Facial"
About NeoStrata (the makers of Exuviance)
NeoStrata Company, Inc. located in Princeton, NJ, develops and markets a comprehensive range of clinically-proven, dermatologist developed skin care brands including NeoStrata, Exuviance, CoverBlend, and Psorent. Our advanced therapeutic and cosmetic dermatological products feature unsurpassed Polyhydroxy Acid technology to meet the needs of every skin type and are available worldwide through consumer outlets, physicians' offices and spas.
There are a lot more Exuviance products at NeoStrata, like the Brightening Bionic Eye Creme (oh yes please) and the Age Reverse Mega Moisture Duo (I second the motion), to name a few.  Whatever your skin type, NeoStrata has a product that it just right for you. I really do like these products and I think you will too.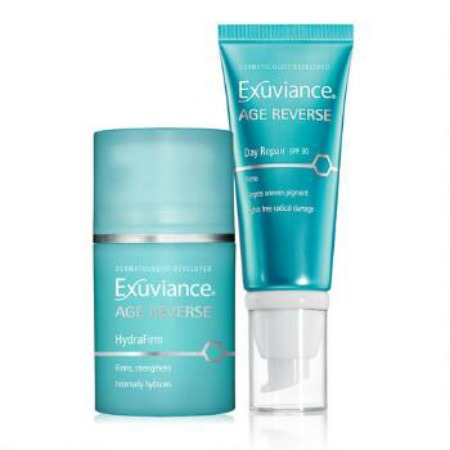 Mother's Day is right around the corner. Why just send mom for one facial with you can get her products that give her a facial over and over again!
Connect with Exuviance by NeoStrata:  Shop | Instagram | Twitter
Disclaimer:
This product was received from the Company for review purposes only. All thoughts and words in this post is my own and I was not paid to endorse it. I am only voicing my opinion about this product.