Fixer Upper Properties: Where Your Money Needs To Go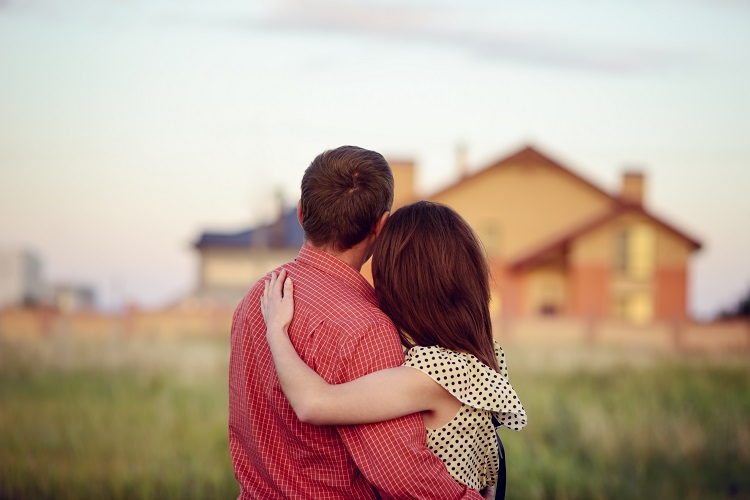 As you may know, more and more people these days are buying 'fixer upper' properties. The basis of this kind of property is that you essentially buy an empty shell – or at least something that hasn't had any maintenance work done to it in many years. Then, you internally build the property from scratch to either live in yourself, or to sell on for profit. The main attraction of these properties is that they are relatively cheap to purchase against the rest of the market. Plus, if you hate all the fittings and decor in most of the houses you view anyway, you might as well get a blank canvas and do it up how you like it. But with that said, doing a 'fixer upper' is not a task that should be taken lightly. There is a lot of hard work involved, and you need to be prepared to spend the money in order to eventually reap a profit from the house. Here are just a few of the things you'll need to consider when creating your dream house from scratch.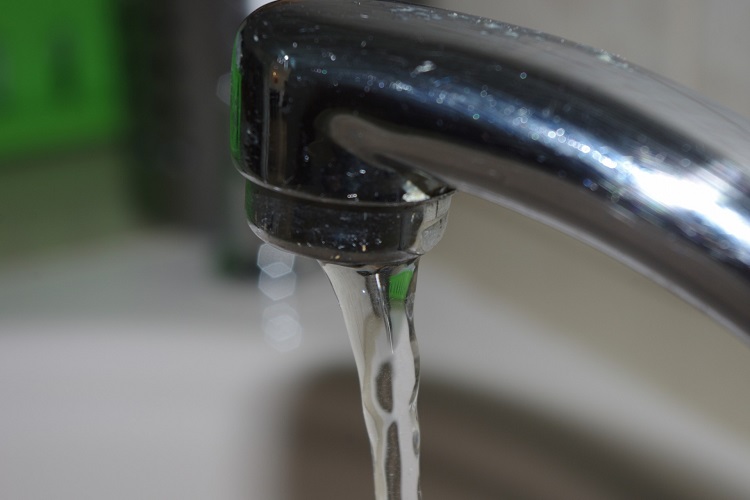 The plumbing

In a fixer upper, one of the absolute first things you need to check is whether the plumbing system is working properly. If the house in question is very old, the system could be liable to fail, as it might not be able to deal with the strain of such regular use. Having hot, clean water at your disposal is a must, especially if you are moving into the property yourself very early on. It is also best to contact a plumber to come and take a look at the system before you do any decorating. If you do need your pipes or boiler (or both) replacing, this can be a messy job – so it's best to get it done first, so then you have time to concentrate on aesthetics.

The flooring

The flooring in your new property is another thing that will probably need looking at, both from a safety and visual point of view. If the house is literally a blank canvas, the carpets have probably already been removed, leaving you with the floorboards exposed. First things first, watch out for nails or sharp bits of wood sticking out of the floor – the last thing you need is a trip to the emergency room when you've just moved in. Then, check that the floor itself is sturdy, with no worrying cracks or 'soft' bits (this could be a sign of foundation damage). You can then decide whether you are going to sand and polish the existing floorboards, or put a carpet over them.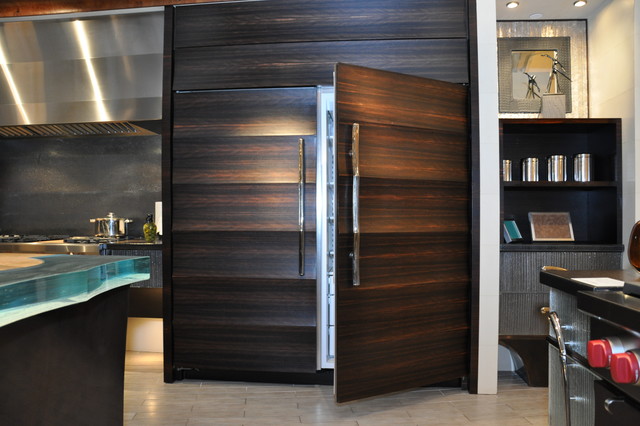 The appliances

If your property has been vacant for a few years, you may not have the information available that tells you how old the appliances are. The person you bought the property off might have some idea, but you will probably be able to tell by just looking at them whether they need replacing or not. It might seem like a pain, but remember that the bathroom and kitchen are what will help raise the value of your house. So, it might be expensive to do them up brand new – but it will mean that should you choose to sell, you can sell for a lot more money.