Four Places Where City Folk Can Go to Get Away from It All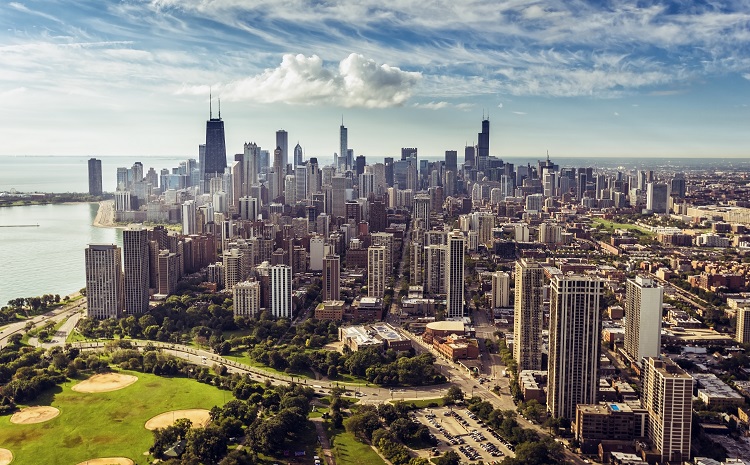 If you live in a big city and are looking to escape the hustle and bustle for a while, there are places where you can go to recharge yourself and clear your mind. Many of these locations are known for their peaceful, natural settings and slower paces of life. Here are a few of the best places that offer respite from big city life.
Great Falls, MT
This charming Montana city is nestled on the banks of the Missouri River and will offer you the chance to partake in many fun outdoor activities. Gibson Park features a beautiful lake and is an ideal place to spend an afternoon in a relaxing setting. You can also head to the C.M. Russell Museum and the Lewis and Clark Interpretive Center to learn more about the area's fascinating history.
Broken Bow, OK
If you're fond of the outdoors, this destination will be the perfect fit for you. Beavers Bend State Park is an ideal setting for a hike where you may get the chance to see a variety of wildlife critters that are native to the area. Boating, fishing and swimming are a few of the activities you can try at Broken Bow Lake. For accommodations, you can choose to stay in one of the Broken Bow cabins for rent that gives you easy access to some of the best local spots.
The Berkshires, MA
Located in the western part of Massachusetts and a small portion of Connecticut, this area is often a favorite vacation destination for families. You will be able to visit traditional New England communities like Pittsfield, Williamstown and Stockbridge while touring the region. You can also take a hike along one of the mountain trails or visit Bash Bish Falls. The fall foliage is particularly magnificent, which makes autumn an ideal time of year to visit.
Gatlinburg, TN
This Smoky Mountain retreat offers a taste of rural life and is also home to many exciting attractions. The Cades Cove Loop offers a great place to go for a bike ride. If you want to do some birdwatching, Great Smoky Mountains National Park features numerous wild bird species. Other fun attractions in Gatlinburg include the Ripley's Believe It or Not! Odditorium, the Sugarland Riding Stables and the Space Needle.
Any of these destinations will surely offer you a refreshing escape from city life. You will also have the chance to immerse yourself in new experiences and learn more about different ways of life when you visit one of these places.