Garden Perfection For Your Home This Summer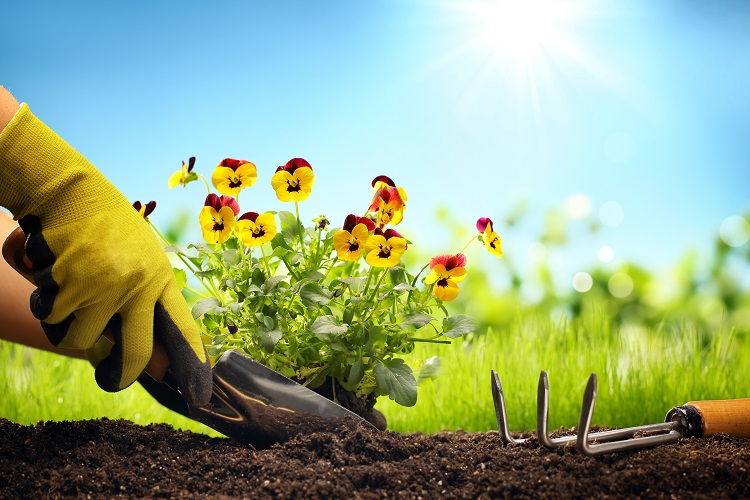 The sun is shining, the heat on your skin. It's no wonder that many of us feel inspired to get outside and enjoy the great outdoors. No matter how big your outside space is, I guarantee you will enjoy just being outside. But, it can be a real drag when you look at your garden, and it's looking less than inspiring. This is why many people use summer as the perfect time to gain some garden perfection and create the outside space they want to spend time in. With that in mind, I thought I would share with you some of the ways you can improve your garden.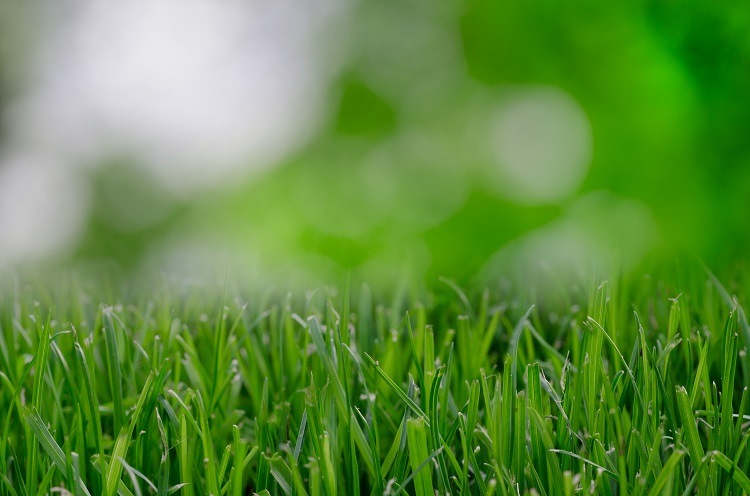 Perfect the lawn
Lawns can be one of those things that neighbours get slightly competitive over. From how short you keep it, the color, to making sure it looks the best on the street. So don't let the side down and perfect your grassed are. Maintain a perfect lawn and you could be the one to strive to be better than. In all seriousness, you can achieve a great grassed area just by regularly mowing the lawn. Also trimming the edges, and providing regular treatments. This encourages growth and keeps the lawn looking green and healthy.
Create Zones
No matter how big or small your outside space is, you can easily create zones. This might be a patio or decked area for eating. It could be a quiet place with some shade that you can enjoy reading a book. It may even be the flat lawned area that the children can play on. Zones allow you to create functional spaces and make use out of all the outside space on offer.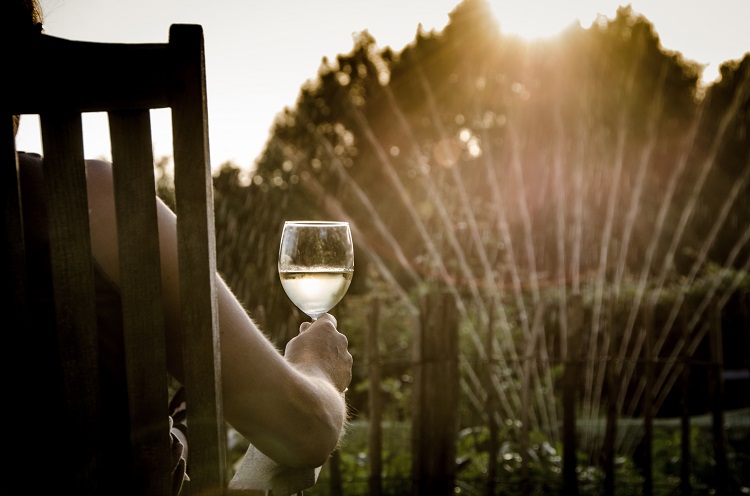 Think about how you want to use the garden
When you makeover any area of your home, inside included, it's always worth considering how you want to use the space. It it a place to relax in, or a place that needs to be functional.
Invest in some solid furniture
Investing in garden furniture can be a tricky business. You don't want to spend too much, but you also want quality. The last thing you want to have to do is replace things each summer. They need to be stored away easily or last the cold winter months. This is why spending a little more could be more cost efficient in the long run. A great tip is to buy the furniture in the sales and save money on the retail price.
Consider storage to keep the outside space tidy
The last thing you want is a garden area looking cluttered and untidy. So while you are working on achieving garden perfection, make sure you look into storage options. This might mean placing a shed in the garden to store away furniture or tools. Or if your garden is smaller you may want to look into those waterproof boxes.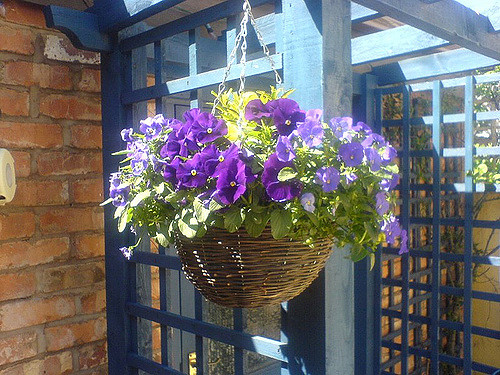 Add a touch of class
Finally, why not consider adding a touch of class to your outside space. This could be easily done by adding some florals or unusual plants. Perhaps you could even consider a color scheme. Get creative.
I hope this helps you achieve garden perfection this summer.