Gardening Tips: Doing More With Your Property's Exterior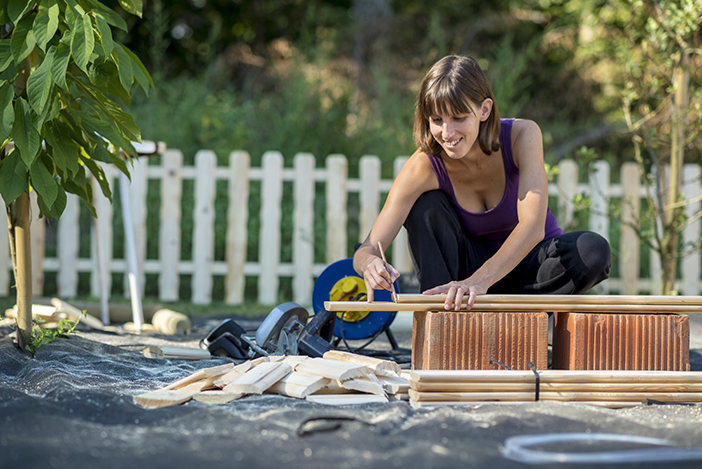 Perhaps you have a small garden or perhaps it's simply a bare and neglected plot of land. Whatever the case, no outdoor space should be dismissed as unimportant to the overall household. First impressions are everything, and your garden, including whatever lies at the front of your property as well as the back, sets the tone for your house before you've even stepped through the door. You need to put some loving attention into maintaining your garden and making the exterior of your property look nice. Here are some pieces of inspiration to help motivate you to do so.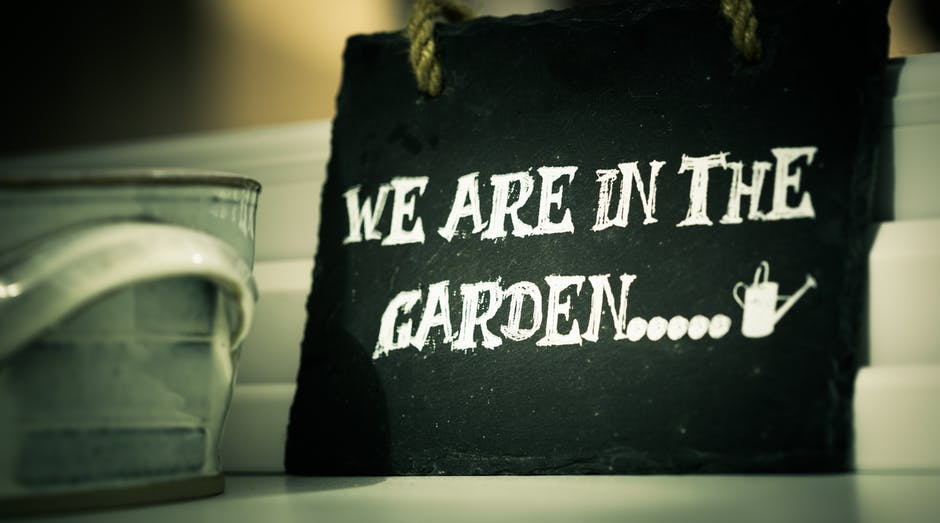 Tidy the place up.
First of all, you need your garden to look attractive. That means you need to tend to the tasks you've been putting off; if your grass is so tall that you can no longer see where you left your lawn chairs then it's definitely time to mow it. Of course, tidying up the garden doesn't just mean mowing, trimming hedges, and replanting flowers. These things are all important, but you also need to tidy up the manmade litter in your garden, much as you would in your home.
You might want to check out companies such as Armstrong Steel Buildings for options in terms of metal sheds if there's still a lot of clutter strewn all over the garden grass or simply propped up against the fence as a "temporary" home. You need something a little more heavy duty than a tiny boxed-in shed if you own a lot of "garden gear"; everything from lawnmowers and hedge-trimmers to basketballs and inflatable pools. It's important that you strive to keep your garden looking clean, minimalistic, and attractive. You need an incentive to get out into the garden more often, so put some time into cleaning up the place.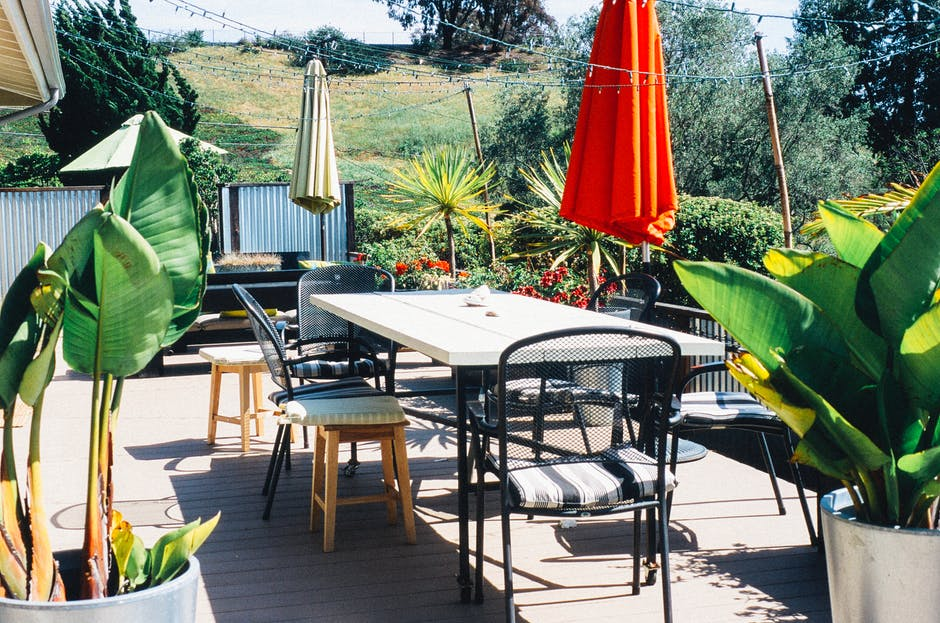 How to make the most of your available space.
Not everybody has a huge garden, and that might be what deters you from spending much time in yours. Continuing on from the previous point, however, you can remedy this by cutting down on clutter. You have to opt for the minimalist approach to designing your garden so that you can turn a tiny space in a huge and wide-open patch of land. Don't deny yourself the luxuries you'd like within your garden if it's too small. If you want a chill-out area then consider comfortable fold-up chairs so that you can easily free up some space when you're not relaxing. And you could consider hanging plants along the length of the fence if you're worried about taking up all your lawn space with flower beds. There are always ways to think outside the box.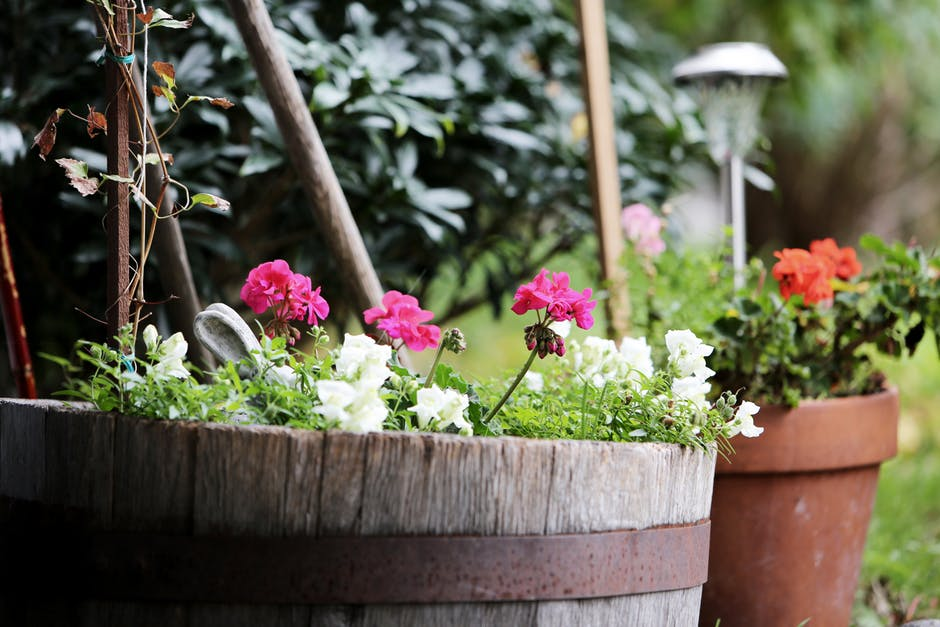 Get into the "gardening" side of things.
We've talked about making your garden look nice, but maintenance is crucial. You're going to find it hard to look after your outdoor space frequently if you're not passionate about it, however. You need to find some sort of project or task for your garden that excites you and encourages you to revisit your backyard on a regular basis. Start a flower bed and set yourself the task of helping it to flourish; you might find that you become addicted to the satisfying feeling of nurturing nature.