GET THE HOUSE, NOT CONNED—DO YOU KNOW THE LATEST REAL ESTATE SCAMS AFFECTING HOME BUYERS & SELLERS?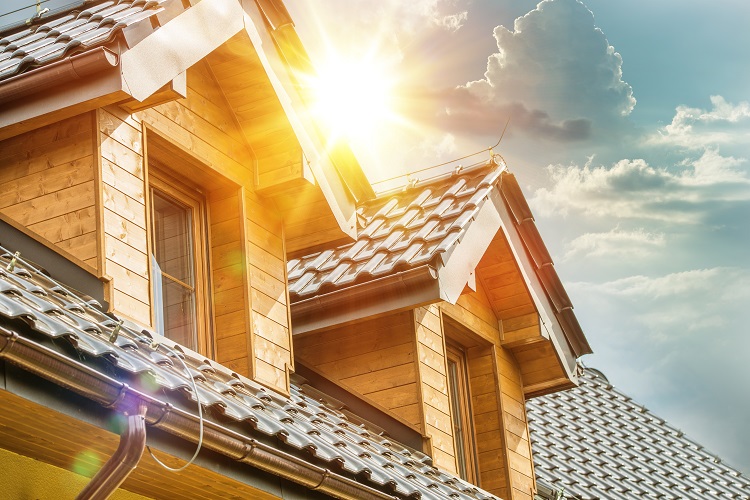 Buying and selling a home is an exciting, momentous time for most people. But unfortunately the old phrase "buyer beware" still stands true and can really put a damper on what was meant to be an exciting time in life. Most real estate transactions that you enter into are pretty straightforward, especially when you're working with a good real estate agent. But there are scams in the real estate world that can affect both the buyer and seller that you should be aware of. BeenVerified's Justin Lavelle shares a few of the newer scams targeting real estate agents and their clients: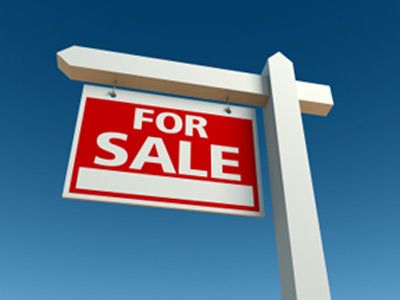 ·         Mortgage Closing Phishing Scam. Scammers are now after your mortgage closing fees being held in your account. They hack into the e-mail accounts of consumers and real estate professionals in order to access information about the closing date. The hackers will then send an e-mail to the buyer and pose as the real estate professional or Title Company on closing day. The hackers will say there's been a change to the wiring instructions for the funds for closing and instruct the buyers to send the funds to a different account, which really belongs to them. Your bank account could be cleared out in a matter of minutes and you're not likely to get the funds back. Email is not a secure way to send financial information, so never respond to an email requesting money or wire transfers.
·         Unlicensed Realtor Scam. The unlicensed realtor scam affects both you and your realtor. In this scam, a so-called realtor sells property to a buyer. However, once a check is written for escrow, an unlicensed realtor deposits the money into their own account and not into the escrow account. Do yourself a favor and vet anyone you're going to be working with, both your realtor and the one on the other end of the sale. A LinkedIn account doesn't mean someone is trustworthy or a valid realtor, so do the homework. A person could have been a licensed realtor previously, but may now have an expired license.
·         Title Fraud Scam. Title fraud is a dangerous real estate scam. Title fraud steals more than a deposit or fee, it involves identity theft. The scammers will fabricate documents to make it look like they are the property owner. Using these documents, the scammer will take out a new mortgage on the property. With a secured loan, the false owner can take the cash and then leave the real owner with remaining payments. Prevent this by getting title insurance and safeguarding personal information. Purchasing title insurance offers financial protection from false impersonation and improperly recorded legal documents that a scammer may attempt to forge.
·         Renting Foreclosed Homes. Realtors sometimes offer the service of helping people looking for rentals and this is a scam both realtors and renters need to be aware of. Homeowner's facing foreclosure sometimes find themselves in a desperate situation. As a quick money fix, they may list their homes on the market for rent or for purchase. As a homeowner collects rent, the impending eviction date draws closer. Upon final foreclosure the renters will be out of a home and forced to relocate. If they paid a deposit they'll lose this money as well. To avoid getting into this type of situation, do a background check on the owner and property through a background checking service such as BeenVerified.com  Online databases will show you if a property has recently foreclosed. You can also call the County Recorder to find out whether or not a Notice of Default or Notice of Trustee sale has been filed.
About Justin Lavelle:
Justin Lavelle is Chief Communications Officer at BeenVerified.com. BeenVerified is the fast, affordable, and easy way to access public records and search for people. Find out ages, marital status, addresses, email addresses, phone numbers, criminal records, and more.