Gift Ideas for Your Hipster Friend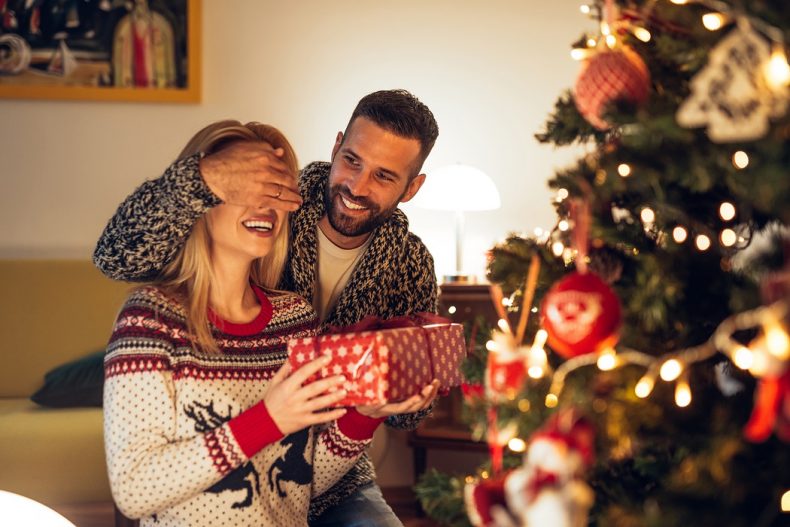 Several years ago, being called a "hipster" felt almost derogatory. You definitely didn't want to get that label slapped on you when someone saw your Spotify playlists in 2008. Now, in 2018, it's become so commonplace that it's actually used as a descriptor term on Yelp reviews for restaurants with a certain ambiance.
Millennial hipsters are generally known for their love of vintage things, their distaste for "lowbrow" things, and their coffee addiction. We all have at least one hipster in our friend circle (if you don't, you probably are the hipster friend). If you're struggling with gift ideas for them, consider some of these options.
A coffee subscription box
 No one is entirely sure where the correlation between hipsters and caffeine originated, but it might have something to do with a certain Seattle coffee chain. After Starbucks set the coffee culture in motion back in 1971, roasteries and coffeehouses around the world began to capitalize on a rapidly growing trend that has skyrocketed in the past decade, in response to hipsters' love of artisanal coffee.
Hipsters love to hang out and get their work done in coffee shops. As many millennials jump on the remote working and self-employment bandwagons, coffee shops are becoming the new office environment for young people. During the winter, heading out to a coffee shop can be inconvenient. Many people roast their own coffee at home. The hipster on your list this year will appreciate a coffee subscription to sample different blends. It's the gift that keeps on giving, long after the first sip.
Pop art
Hipsters are fond of art, as is evident by the numerous Instagram shots of young men and women wandering through museums with film cameras. Many hipsters dabble in the creative fields themselves, with plenty of working as professional photographers, illustrators, writers, and cartoonists.
Hipsters appreciate the pop art movement when art became less stylized and more quirky. The brightly colored, easily recognizable work of artists such as Roy Lichtenstein and Keith Haring-inspired many modern artists to create their own eccentric paintings. It's never been easier to satisfy the creative impulse of a wannabe Warhol with pop art canvas designs they can hang on their walls.
Concert tickets
For the uninitiated, the term hipster originated in the late 1930s. Although it was likely spoken aloud and used as colloquial slang a lot earlier than that, the first time the word appeared in print was in 1939, in the African-American zine The New York Age, describing two cool and stylish young men who belonged to the jazz subculture at the time.
Today, when we think of hipsters, we don't necessarily think of jazz, but the obsession with obscure and sophisticated music culture has remained a staple of hipsterdom. If your friend is hipstering correctly, you won't be familiar with their favorite bands (so you might have to ask them). However, you can still indulge their music obsession by buying them a gift they'll appreciate forever, and document on every social media platform available: concert tickets.
And there are few places a hipster feels more at home than a music festival. It's always good to plan ahead, especially when you consider how many people attend festivals. It seems like every year, a new one is launched in an increasingly remote and rural location in California or Maine, but chances are, your hipster friend is excited about at least some of the performers. You can get ahead of the rush to buy tickets by researching summer music festivals that might appeal to your friend.