Your Guide for Buying Pool Fence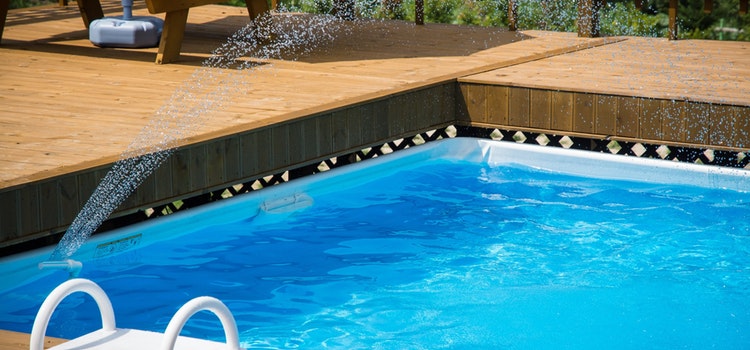 A swimming pool in the backyard is an awesome idea in order to keep the kids active and outdoors during the warmer months, having fun and making a lot of memories. But sadly, accidents do take place in and around a swimming pool. Kids drowning in backyard swimming pools of homes is a common thing here in Australia. This happens because a majority of times, the child finds his way into the pool because of an inadequate pool fence or gate.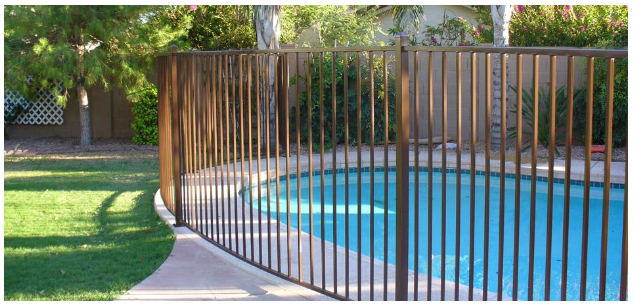 Source: http://www.jimsfencing.com.au/wp-content/uploads/JF-Pool-Fencing.jpg
There are various kinds of pool fences available these days, from DIY aluminium fence panels at your local hardware store to the sophisticated glass panels. Obviously you want your kids to be safe and the pool area to look beautiful, but how to decide on the best option? How much should you pay and how to go about the installation?
How to choose a safe pool fence?
Pool fences should meet the relevant Australian Standard, AS1926.1, that includes the following terms and conditions:
The pool fence should not feature gaps that are wide enough for a toddler to squeeze through.
It should not have climbing footholds.
It should be at least 1.2 metres high with not more than 100 millimetre ground clearance.
It has to be rigid and strong enough so that a child can't force a  gap in the mesh or bars.
The welds should be strong to bear a heavy knock.
What are the styles available?
You can go for any possible design, as far as it meets all the standard. Have a look at some of the popular styles:
Flat top fences: They feature vertical tube bars that are fixed and welded inside flat horizontal upper and lower rails.
Loop top fences: They have portions of tubular pipe bent through the upper rail so that each portion of the pipe forms two vertical bars in place of one.
Double top fences: They have two upper horizontal rails, featuring decorative metalwork. It results in a similar effect to the loop top design, with a shorter portion of vertical bar as compared to in the case of a same height flat top fence.
Wired based fences: They make use of thick and vertical rods or wires in place of tubular rods. In a majority of cases, they prove to be more costly when it comes to per panel price, when compared to the flat and loop top fences, but are definitely worth considering.  They are also available in galvanised or powder-coated finishes.
Safety glass: It is one of the most common materials used for the purpose of pool fencing. Glass panels are held in place with the help of posts and spigots of different designs that are either core-drilled or bolted into the concrete. You have got the options to choose from framed, frameless, semi-frameless or even in-ground,     where panels are placed inside a steel channel. Posts and spigots can cost just as much, if not more, than the glass, but they are present to give strength and stability. There are a lot of good companies that deal in glass pool fences in Brisbane and several  other areas around Australia.
It is designed using solid sheets so that there are no gaps for a child to climb or squeeze through (given that the panels are installed the right way)
It is visually less obtrusive than most of the aluminium or steel fences
It is easily available in a variety of thicknesses, 8, 10 and 12 millimetre.
It can be a lot more costly than metal fencing, as you will also be buying posts and spigots in order to hold the glass panels in place.
Hope these points will help you make your decision when you are looking forward to get your swimming pool fenced.