Landscape Design Tips for New Gardeners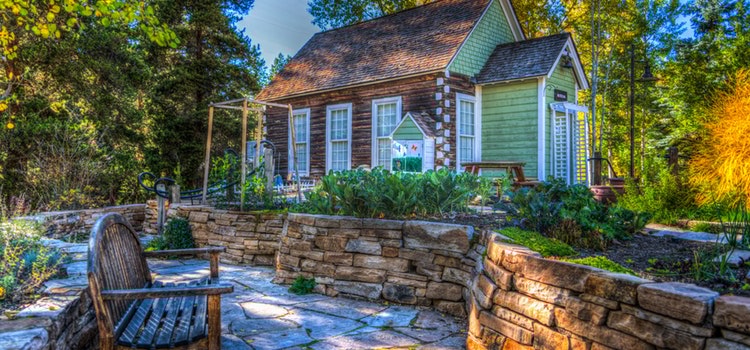 Whether you've just bought a new home and you finally have a garden for the first time, or you've finally admitted to yourself that your garden looks more like a rubbish dump than an actual space to sit and enjoy, here are some landscape garden tips to help you start transforming your garden….
List Your Ideal Garden Features
Before you can start creating your dream garden, you need to work out what it is that you actually want your garden to look like. Do you want a pond? would you like a play area? Do you desire a patio where you can relax at the end of the day? Work out what you want and start drawing up some plans that include all of your favorite features.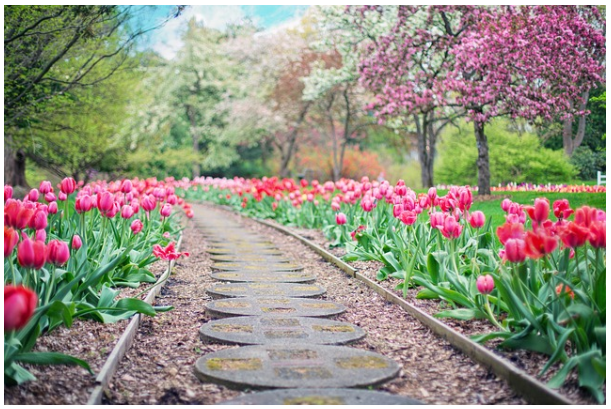 Watch the Weather
Next, you'll want to spend some quality time in the garden, working out where you get the most sun, where it gets windiest, etc., so you can plan your garden accordingly. If you do this, you won't end up building a fire pit in the very place that it gets very windy, causing it to be extinguished and you won't located your seating area in the part fo the garden that's constantly in the shade.
Find a Focal Point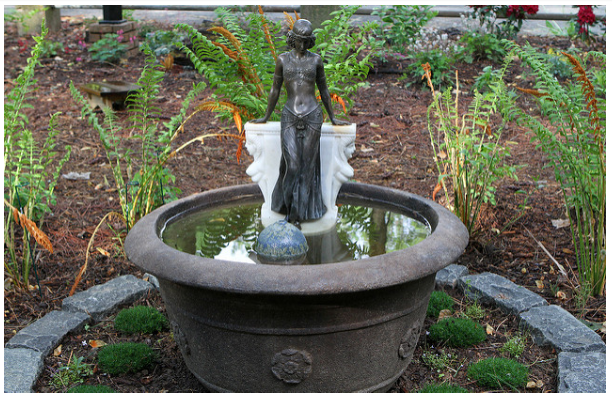 One thing that makes landscaping the garden a bit simpler is identifying a focal point around which you can create the rest of your garden. This could be a beautiful old tree, a water feature, a fire pit or something else entirely, but once you've identified it, start building your paths, planting your flowers and arranging your furniture around it for an effortlessly beautiful garden.
Make Small Changes
If you're new to landscape gardening, don't jump in and try to do everything at once. You'll probably make mistakes, and you'll inevitably burn out. Instead, look at your plan, work out which tasks seem easiest and start with them. Usually, this will be simple things like clearing debris, mowing the lawns and planting flowers, but you'll know best which tasks should be good for you.
Get the Help of a Landscape Gardener
If you plan to, for instance, install a pond, you'll probably need to excavate some of your garden, and that will require one or more mini excavators, which means that calling in a professional landscaper to help you with this, or any similar technical tasks is probably a good idea. It'll certainly be a safer and more affordable one. When you're new to gardening, you really do need to be realistic about what you can and can't achieve on your own.
Use Repeating Patterns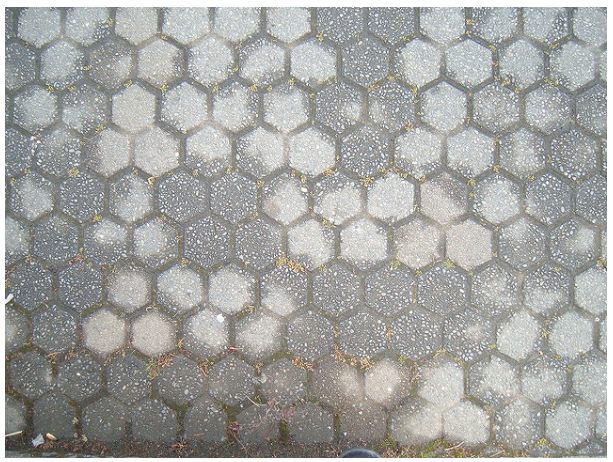 Making a garden look good can be difficult, especially when you're dealing with lots of different plants, flowers, and trees, all of which comes in many different shapes and sizes. One trick that seasoned landscapers use to stop the garden looking like a random mess, however, is to use repeating elements in their design. This could be as simple as making every third paving stone a blue one when the rest are gray or planting flowers in color blocks, but it really does work.
Happy Gardening!