How to Spice up This Year's Holiday Cards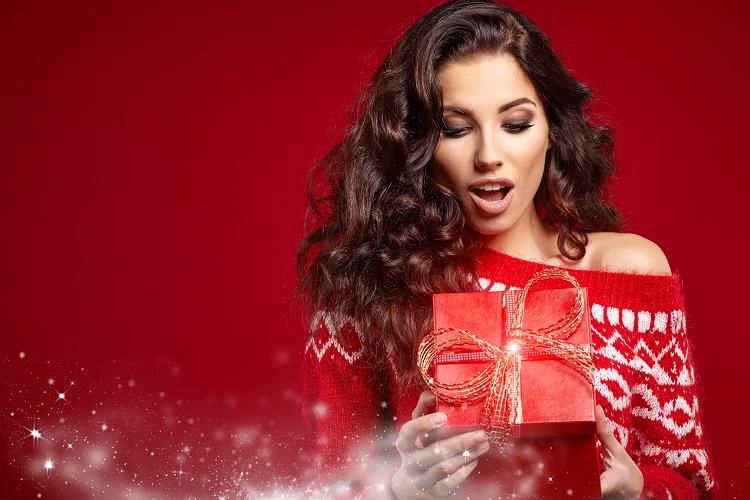 There are ways to make your holiday cards extra special this year, and you'll be glad to know you don't have to break the bank to achieve this holiday miracle. While expensive gifts and materialistic goods sound ideal on paper, your holiday cards can actually put a smile on people's faces and let them know they're on your mind this holiday season.
7 billion greeting cards are purchased every year, and here's how you can make your greeting cards stand out this holiday season.
Make an art project out of it
A brand-new electronic device might seem like an awesome gift, but homemade gifts are what consumers really want for the holidays. Best of all, they never go out of style.
Nothing will make family and friends smile more than opening up a holiday card that you made from scratch. Channel your inner child and get creative by making a holiday card that's truly from the heart and made 100 percent by you for the intended giftee.
Not only are you creating a special gift, but creating art can be an enjoyable process that is also good for mental health.
Send a message from the heart
We don't always have time to fill in people about what's going on in our lives on a routine basis. Plus, not everyone has the luxury of spending the holidays with loved ones. However, we can still tell people how our years have been and fill in people about exciting news on a holiday card. We can also make it even more personal by telling the person we're sending the card to what he or she means to us. For longer messages, you can write on a separate piece of paper and put it inside the card.
This time of year is flooding with reflection, so take the time to reflect and let others know what they mean to you and what you're grateful for. If you don't have time to make a card from scratch, you can simply share your loving and personal messages in store-bought greeting cards.
Take your family photo or self-portrait to the next level
When you take your family photo or self-portrait to the next level, your holiday card will definitely make the "fridge favorites." But how can you do that, exactly?
While throwing on ugly sweaters and taking a family-portrait style picture with your friends will help, making a painting of the photo you took will really make it special.
There are photos to painting services in which you can send your pictures to experts who will create a painting out of your photo. Needless to say, your holiday cards are going to be fan-favorites among friends and family members. You can even add your pet to the picture for bonus points. This art will be cherished during and after the holiday season, and it will help to show people what they mean to you.
It's hard to pick out the perfect holiday gift for everyone. However, when incorporating the steps above, a holiday card can do the trick no matter who you're sending a present to this year. Be the MVP of the holiday season by making your holiday cards stand out.