Unlocking Their Inner Potential: 5 Toys That Will Let Your Kids Explore Their Creative Side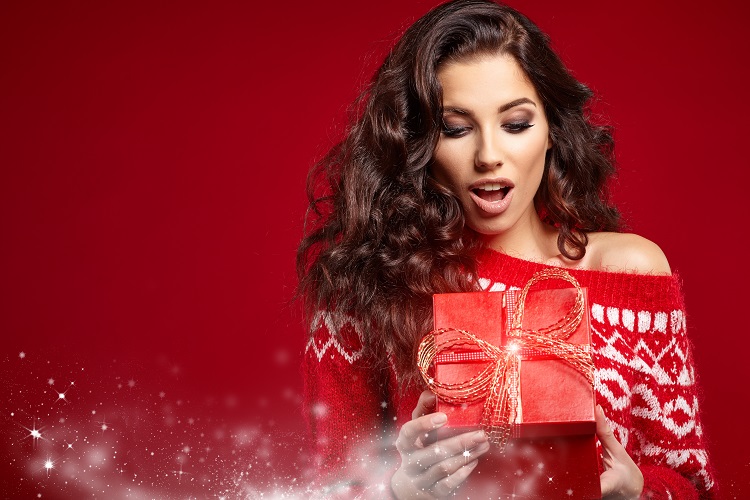 We are approaching the holidays, and with Christmas on the horizon, you may find yourself struggling to come up with presents that will satisfy a creative child. But if you need gift ideas for  6 year old boy, for instance, then you've come to the right place. Whether it's your son, a nephew, a neighbor, or any other young person for whom you need to find a present, we've got you covered with these fantastic ideas.
ZOOB Car Designer
The ZOOB Car Designer, available on Amazon and at some stores, is perfect for any boy who is fascinated by cars. This single toy will allow him to spend hours constructing various vehicles, including not only three cars, but also a 12-wheel car transporter. It's a 76-piece set with instructions, but a bright six-year-old should have no trouble figuring out how to get the most enjoyment out of it. The creative element comes into play because the children can make up their own vehicles in addition to the ones for which there are instructions.
Trex Dinosaur 3D Puzzle Walking Wooden Robot T-Rex Toy
This 3D puzzle becomes a T-Rex if your intrepid six year old can follow the instructions and put it together. This puzzle challenges your young one's brain by making them deal with spacial dimensions. Also, once the T-Rex has been fully constructed, it comes to life! The child can clap their hands to enable the walking mechanism, and they'll love following it around or having it smash through block cities. It even emits a ferocious roar.
GeoFlux 3-D Kinetic Sculpture and Interactive Spring Toy
This is an off-beat toy that's small but fun-filled. As soon as it's taken out of the package, it can be twirled, rolled, and spun across any surface. It's made of high-quality stainless steel, so it's practically indestructible, and it operates using scientific principles about which your child will enjoy learning. Using a combination of friction and gravity, it needn't just be for the holidays. It's also great to bring to summer camps or to break it out at birthday parties as an icebreaker.
Lego Creator Seaplane by Lego
This list would hardly be complete without at least one Lego product, and the Seaplane, part of the Creator line, is a worthy choice. Six is the young end of the age scale for this toy, but it should be a fine gift with an adult there to supervise the play. This set comes with 53 building blocks, and it should present a challenge to put together, but one of which your six-year-old should be capable.
Super Stadium Baseball Game by International Playthings
If you have a young slugger on your hands, this captivating toy will allow him to bring a baseball game to life in your living room. This contraption is similar to a pinball arcade game, with a magnetized infield to keep the ball from flying off and vanishing under the furniture. The game takes concentration and skill, as the child must learn how to change the trajectory and the speed of the balls they pitch to win.
These toys are sure to be thrilling to a creative six-year-old. You'll make their holiday and feel like the champion of the Christmas season when they smile at you after unwrapping any of these.