Incredible Ways To Make The Exterior Of Your Home Stand Out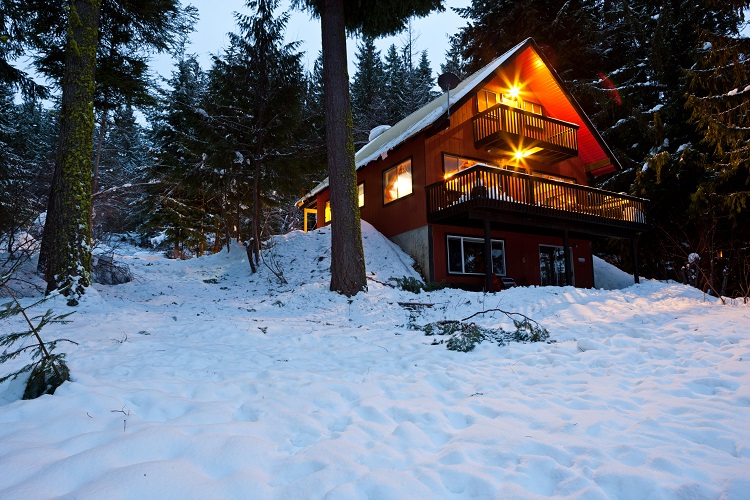 When you buy a home, you'll probably spend some time making it look beautiful and stylish. In particular, you may want to think about the exterior of your home. Mainly, because this is what your neighbors and any passers-by will see every day. It's also worth considering because when you sell it's going to be an important buying point. If a home doesn't have good curb appeal, it won't fetch a high price on the market. That means you won't get the investment you made when you bought the home. We're here to help solve this issue with some fantastic, unique ideas for your exterior.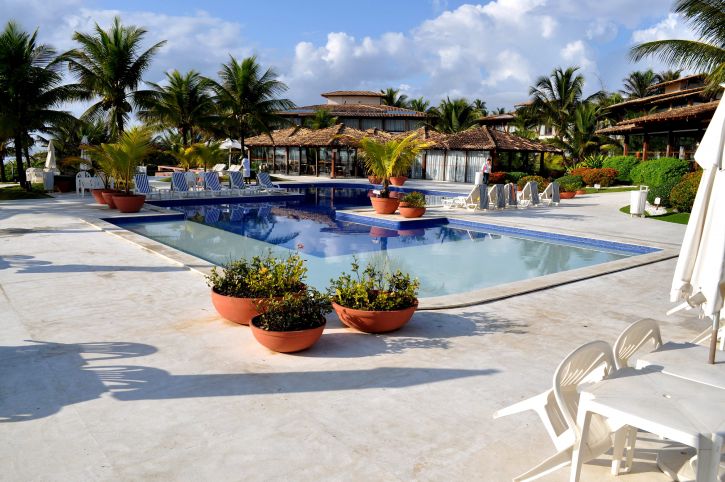 Fire Displays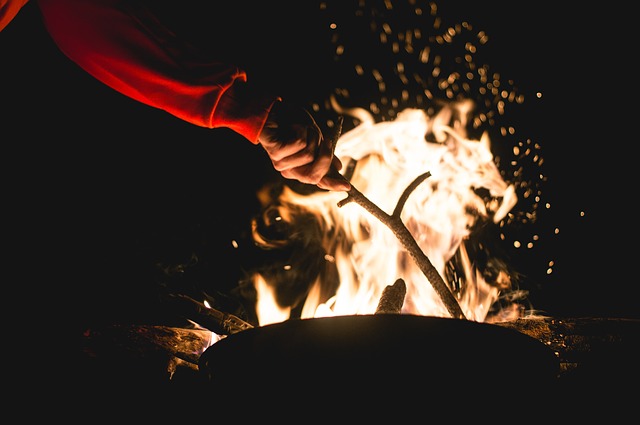 Fire pits are a fantastic way to make the outside of your home a little more unique. You probably have a fire in at least one of the room in the inside of your home. Now, you can have one on your patio. This could be an electronic display or a traditional coal fire. However, there is nothing traditional about the latest designs. You can get modern fire displays that are sure to make your home garden look stunning. But that's not the only advantage of having a fire display in your garden. While they look beautiful, they are also quite practical. Just imagine, cuddling up around your fire display on a chilled, summer evening.
Water Displays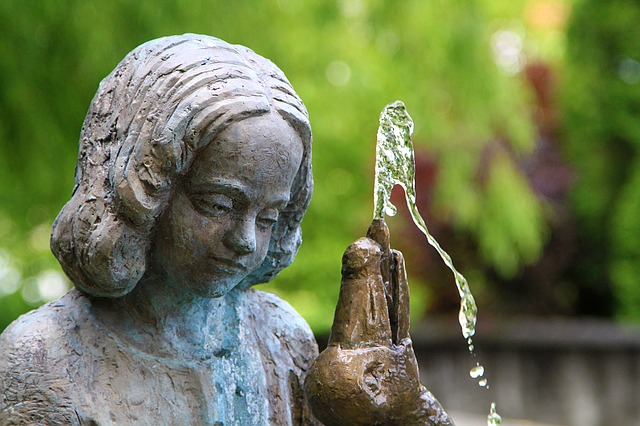 While we're talking about the elements, we might as well consider the opposite of fire, and that's water. If you are interested in making your home stand out, you could consider a water display. One possibility is a beautiful water fountain for your back garden. You'll find these on the market for the same price as a fire feature. The only issue is that water features are typically a little more difficult to maintain. Consider this before you think about installing one as you need to consider things such as filtration and keeping it clean. This isn't as much of a problem for fire displays.
Tech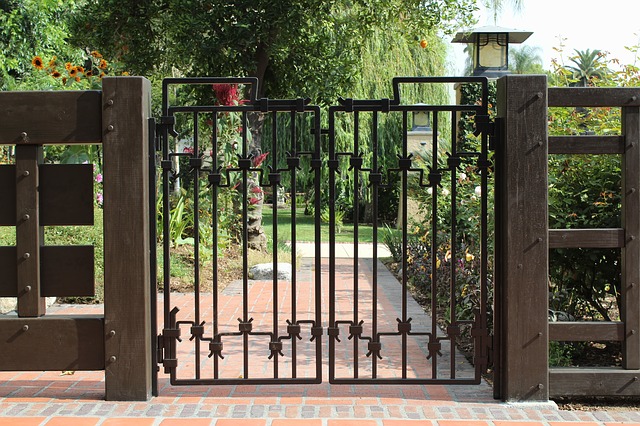 There are lots of tech innovations that you can add to the exterior of your home to make it stand out. For instance, we love the ideas of gates that open automatically. Or, even garage doors that do the same thing. It can certainly give your home a unique flair and almost feels ostentatious. But you may also consider setting up light displays around your garden. The issue with garden light displays is that they do take some effort to set up. But in the evening, they will make your home exterior picturesque.
Pools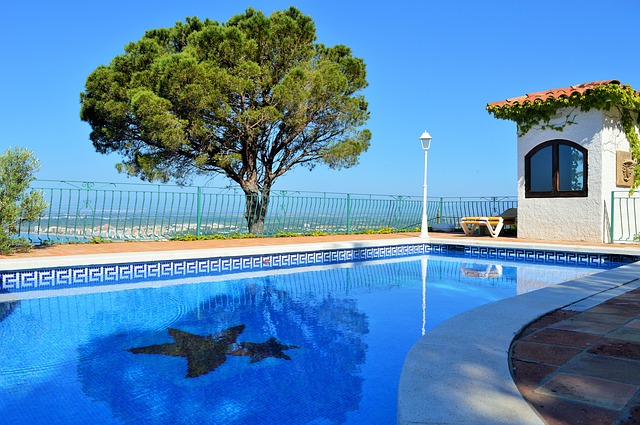 Finally, you may want to consider making a change to your home that is both visually attractive and fun. You can build a pool in your backyard. This certainly makes your home look good, but that's not the main benefit. Each day after work you'll be able to take a dip, and that's not even mentioning the massive added value. You can expect the home price to leap up a massive twenty-five percent.