The Key Kitchen Designs To Consider For Your Remodel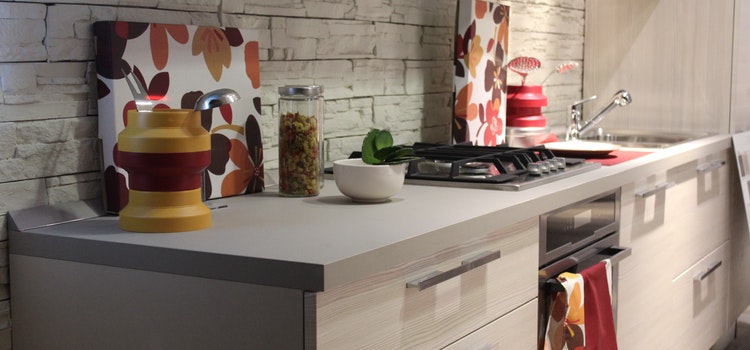 When it comes to remodeling your kitchen, it's likely that you're going to be full of lost of different ideas. For starters, it's likely to be one of your favorite rooms in the house, so you may have been wanting to get this remodel underway for a long time. And now that you have, you want it to be finished. But, there's no need to rush – especially as you want to make sure that everything is just right. And to do that, you're going to need to work on one very important first step – your design theme. If you're not sure what look you want, here are some key themes to consider.
Farmhouse
First of all, you're going to want to make sure that you think of function as well as fashion. When you're planning a kitchen remodel, it's easy to want to go for super funky designs that may not work. But, you want to make sure that they suit your family's needs too. And this is where the farmhouse design can come in. Not only does it look gorgeous with its rustic touches, but it's entirely practical too with lots of storage space.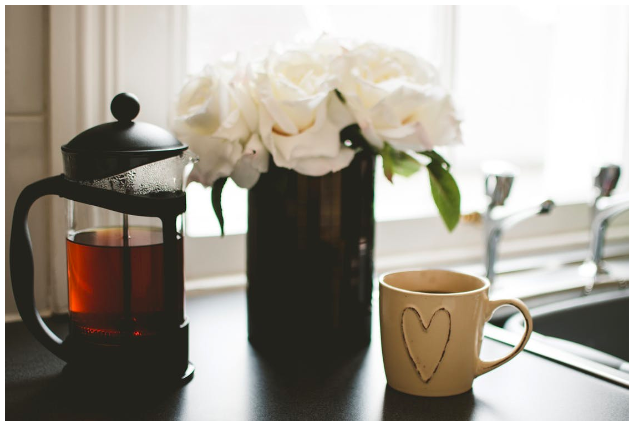 https://www.pexels.com/photo/beverage-breakfast-caffeine-coffee-360713/
French Country
Next, you may want to think about going with a French country theme. If you love pretty designs that are also quite homely, the French country kitchen decor could be the one for you. It often comes in a range of pastel colors, but definitely has a nice cozy feel to it too. It's quite an understated look too, meaning it can work quite well within a practical family home.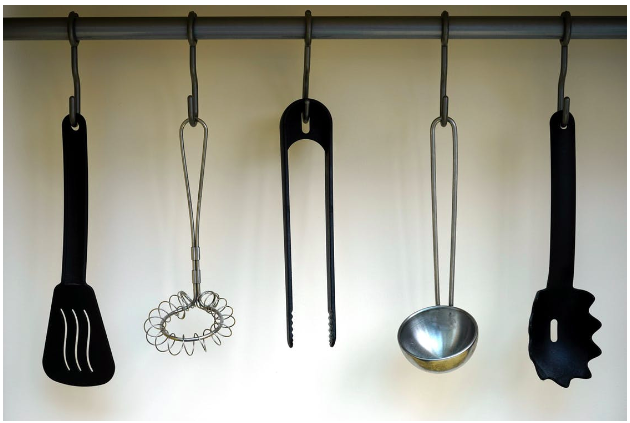 https://www.pexels.com/photo/black-plastic-spatula-hanged-on-black-hook-211760/
Minimalistic
If you like things to be quite streamlined and understated, you may be more into the minimalistic look. The actual finish of this design will vary by taste, but it is generally monochromatic in color and will come with lots of clean lines and wide open space. There's not likely to be a lot out on the sides, but there will be a ton of smart home gadgets included instead. So if you like the idea of a clear and clutter/free space, this could be the one for you.
Spanish
Then there's always the popular favorite Spanish or traditional design to consider. This was a huge trend years ago, but is definitely proving popular in family homes today. The key design features are warm colors with lots of dark wood. Some of the details are often very gothic looking, which can definitely add a striking touch to your overall interior design.
Modern
Or maybe you're more interested in a modern finish? Modern kitchens can come in a range of styles, but they tend to have a bit more heart to them than a minimalistic finish. Modern kitchens can often fit with the rest of your decor with ease. So if you're looking for a family kitchen theme that is going to fit well with your current decor, customizing something modern would be the design for you.