Mastering Minimalism: Get Started with the Basics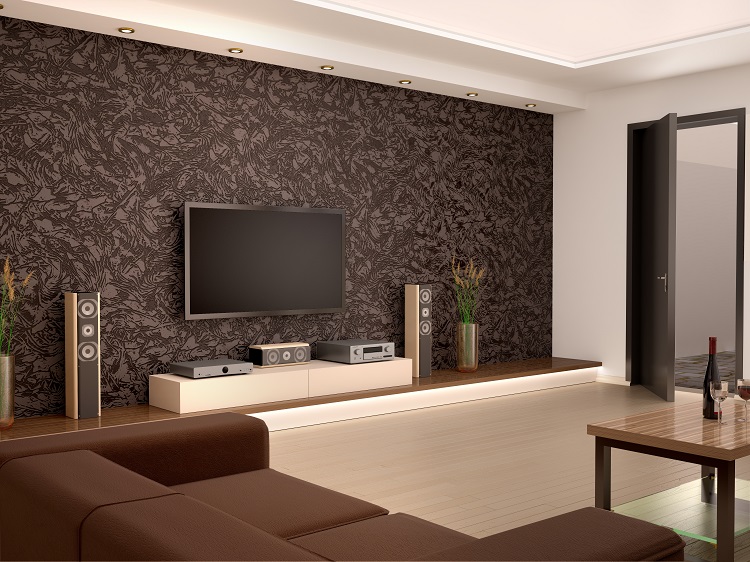 Do you look around your home and feel that it's too cluttered? Everything looks a bit too busy, and it never really seems tidy. The answer to your problem might be to redesign your home, so you have something more clean and minimal. Once you pare down the design, so you have more simple spaces, you could feel much more at home. A minimal home can help you to feel calmer and more relaxed. It looks neat and can be easy to keep that way, as long as you stay on top of it. However, some people aren't sure of what they can do to get a minimal look in their home. Have a look at some of these methods you can use.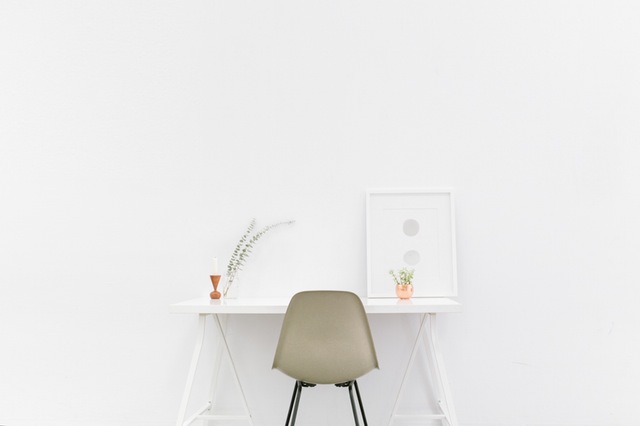 Start with a Neutral Base
If you look at sleek and minimal home designs, you will often find that they begin with neutral colors. Some use a monochrome theme, focusing on black and white. Others use white with brighter accents to add some fun. You can also make use of warmer neutral shades, including browns and grays. It's best to use these colors instead of brighter hues to avoid overwhelming the room. It helps to maximize the space and sometimes the light too. A busy wallpaper pattern or bright paint can be too much if you're trying to keep your home design simple.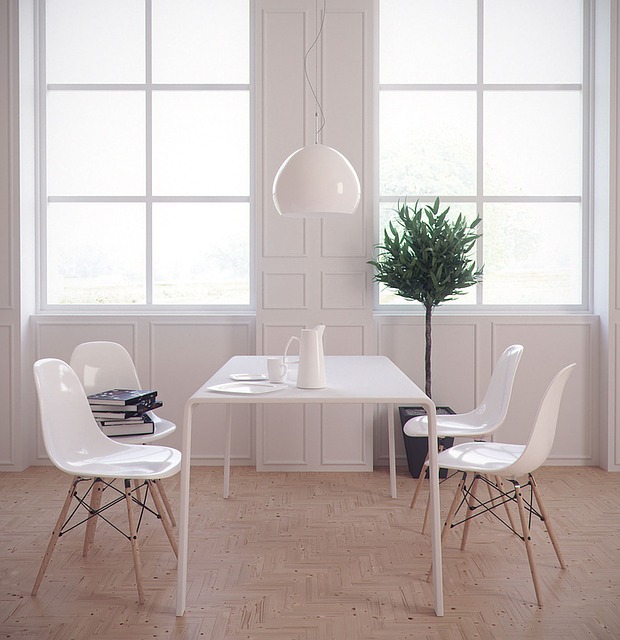 Choose Focus Pieces
Having a minimal home doesn't mean that it has to be empty of anything interesting. You don't have to choose plain furniture and only use neutral colors throughout your property. However, you need to have a balance so you can avoid making your spaces too busy and cluttered. One thing you can do is to choose statement or focus pieces for different rooms. They provide eye-catching features without being too much for the room. For example, you can frame a beautiful piece of art and hang it opposite the doorway. If you want a minimal frame, Nielsen frames are very "on trend". You can place all the focus on the art itself, instead of on a fancy frame.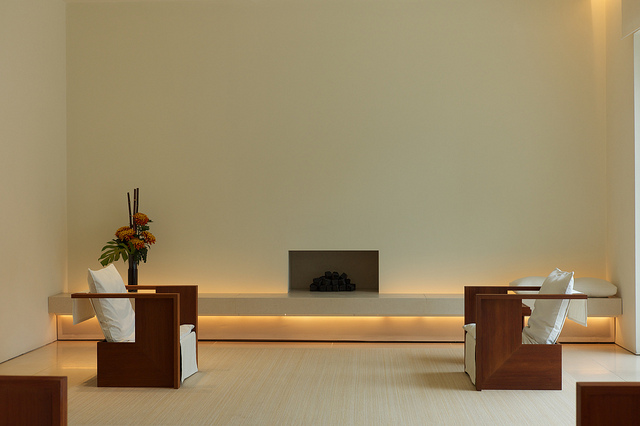 Avoid Clutter
Clutter is the enemy of a neat and minimal home. If you can't resist having ornaments and trinkets around your home, it might not be the right style for you. You don't have to have completely bare surfaces and walls. However, you should learn to be good at selecting pieces carefully. If you want to buy something new, consider swapping it for something you already have in your home. Otherwise, you just keep building up objects. Some people might love this, but if you're trying to avoid clutter, it's not a great idea.
Let in Lots of Light
Make sure you have plenty of light in your minimal home. Without it, things can look dull and spartan. Natural light is always best, but you obviously can't have it all the time. It's important to have good artificial lighting too so that you can have a bright room even at night and in the winter.
Use these tips to get started with designing a minimal home. You can discover many other techniques for achieving the right look.