Need Candy that will go over great for the Holidays ~ Yum Earth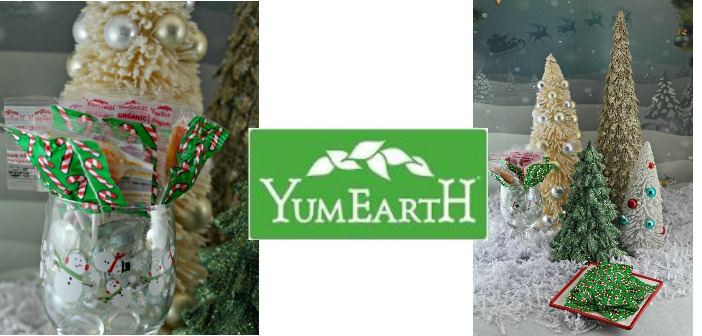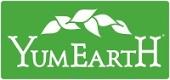 Yum Earth is delicious, and my kids love it.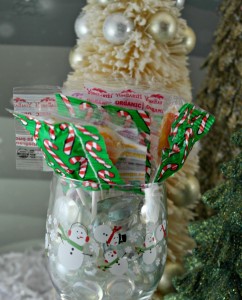 Jacob, age 5, and Sarah, age 19, can't get enough of Yum Earth.  And, I love that, because it's Organic.  The Peppermint Lollipops are Sarah's favorite.  She says they taste like Candy Canes.  Jacob, on the other hand, is a gummy freak.  He loves the little Gummies.  He even asked if he could take them to school, and share with his Kindergarten friends.  So, how could I refuse?  I let him take enough for the entire class.  But, I don't mind, Yum Earth is good for everyone, and the teacher enjoyed handing out a snack to the kids.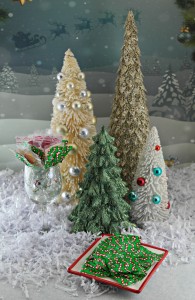 You can read a full list of ingredients, here.  And, you will see how good they really are.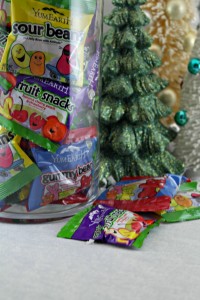 We recently, even, handed out Yum Earth for Trick or Treat.  All the kids, in the neighborhood, were excited to get this candy.  Of course, the parents wanted to know where to order, so I told them.  It's as easy as can be to order, just go here.  Of course, I had cards out to show the parents where to go.  So many were like, "yeah, I've heard of Yum Earth, but the kids have never tried it."  So, I'm sure there will be lots of orders soon.  Get yours in now.
Christmas is right around the corner, and who doesn't love to have a candy bowl out?  I always do, but because of my daughter, the Peppermint Lollipops are all gone, so I'll have to get more.  That's ok, though.  Yum Earth isn't expensive, and it is delicious.  Can't wait to send more to school, with Jacob, for his Holiday Party.
Let me just add, if you come to my house, all you will find is Yum Earth, because we love it so much.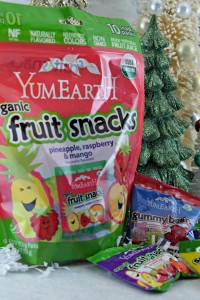 Connect With Yum Earth:   Shop     |     Facebook    |     Twitter
Disclaimer:
This product was received from the Company for review purposes only. All thoughts and words in this post is my own and I was not paid to endorse it. I am only voicing my opinion about this product.