No Partner, No Problem: A Single Woman's Guide to IVF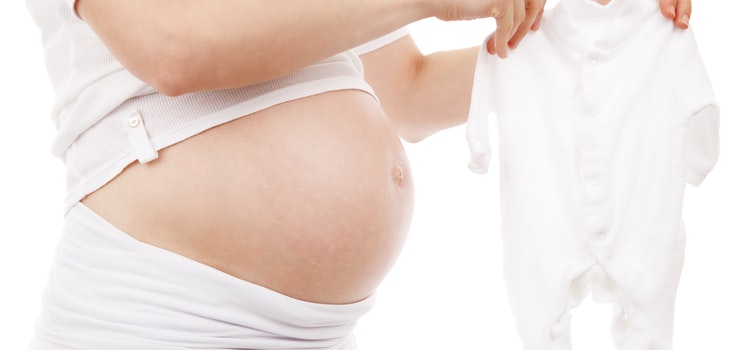 In today's modern age, a family does not always equal the old standard of Mom, Dad, and child.  These days it is becoming far more "normal" to see a single-parent family unit, as divorce has become such a large factor in families.  Although there is little we can do to change the divorce rates, women have found it much easier to bypass this issue, and some prefer IVF for other reasons.
Is it more difficult to arrange IVF treatment when you are single?
It is not harder to make arrangements for IVF treatments when you are single.  While you won't be sharing the costs with a spouse, you can certainly prepare for treatments, attend counseling, and go to appointments as a single woman.  There are also plenty of resources that your provider can suggest to help with the process should you need it.  Every aspect of IVF treatment is equally possible, no matter your relationship status.
In fact, many single women have found that the IVF treatment process is a bit more streamlined for them, as they are the only person making the decisions.  This is especially true where the financial side is concerned, as this can create stress for couples that many single women do not experience on the same scale.
What should I consider when deciding whether I want to use IVF as an option?
There are several important factors to consider when you are choosing IVF treatment as a single woman.  While financial issues are the most pressing for most women, there are other decisions to be made alongside the treatment decision as well.  Some of the things to consider when deciding on IVF treatment include:
Financial viability
Provider
Counseling Services
Family Network
Donor Preferences
Readiness in General
These are all important things to give thought to, as they will play the largest parts in your decision.  Once you've decided that you definitely want to undertake IVF treatments, you will need to make a plan.  We've broken down the most important sections below to help you along.
There are three basic steps to handling IVF treatments
First you will want to start saving for paying for IVF treatment.  The average IVF cost for treatments is between $12,000 and $15,000, so you will need to be sure to have the majority of this money saved before beginning your treatment process.  There are resources out there to help with these costs if needed, so be sure to do your homework.  You may find a provider that offers payment options, so take advantage of this option if you can in order to make the process less stressful for you.
Next, you will need to choose a provider, who will then refer you to counseling services and discuss your donor preferences with you.  This is the biggest step in the process, as you are going to create a rapport with your provider that will help to make you more comfortable.  Your chosen provider may also be your best bet when seeking payment options, resources, and counseling services.
Be sure to select a counselor for this process, as they will be the ones who address your emotional needs and concerns throughout.  This selection is going to be at the top of your list for importance, as the counselor you choose must be able to understand the process and what you will be experiencing while taking fertility medication and IVF treatments.
Finally, once you've selected a provider and counselor, handled the financial side, and gone through the treatments, the last step is to enjoy your new future!  The adventure of parenthood is one of joy and learning, but it goes very fast, so be sure to enjoy every moment that you can.