Pre-Bathroom Renovations: How to Speed Up The Project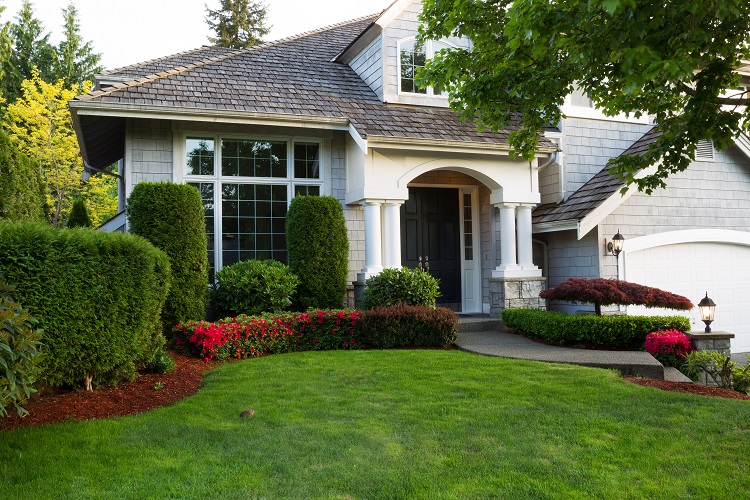 You're probably excited about getting started on your bathroom journey, but there are a few steps you should add to your to-do list before getting started. Sure, it sounds like a buzzkill and a sure way to postpone a lengthy task – but by not doing this, your renovation project may end up taking a whole lot longer.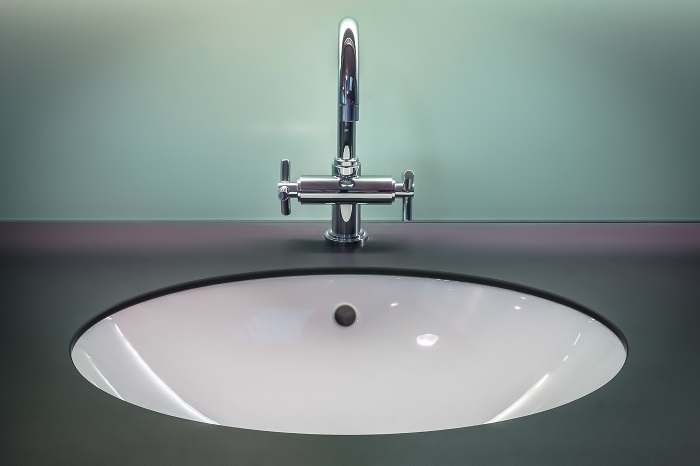 Image link: Pexels
Use this nifty guide as a checklist of what you should do before ripping out those tiles and upgrading your toilet. It actually speeds things up a bit, so that you get to enjoy your sanctuary a bit quicker and without any hiccups.
Plan and set a project timeline
Renovations take a lot of time, even if your bathroom is small and snug. It's a cause of much disturbance, and you won't really enjoy your home the way you're used to – so set a quick timeline for when and how the different steps should be completed.
Many owners of small homes tend to underestimate how long a project like this is able to take. It depends on how much work you'd like done, though, but keep in mind that the contractor will have to go through the same processes as with a larger bathroom.
This planning should include an estimate of when you might need to order and purchase new fixtures, tiles, and cabinets so that everything is ready and delivered by the time your contractor needs them.
Don't skimp on the planning stage; it can delay your new bathroom launch significantly.
Consider the style first
It's a good choice to think about the kind of style you're looking for, as a part of the planning process. There are so many factors to consider, and by mapping them out immediately, you won't have a bright idea right after ordering a set of tiles.
Find a style that works for you, remember that it has to match – particularly if it's rather small, and piece together the elements before you call the contractor. Take a moment to think about how it fits in with the rest of your house, by the way, and try to make it as functional as possible.
A brand new bathroom can really boost the resale value, but you need to make the elements work together.
Do a 'full gut' inspection
One of the things that often set homeowners back with a few weeks with regards to bathroom renovations is the fact that their contractor often discovers hidden problems. It may have to do with the plumbing, for example, old and rusty pipes, and water damage – consider the age of your home, and it should be able to pinpoint you in the right direction.
You can easily avoid the delay if these problems are uncovered right away, rather than right in the middle of it.
Tell your contractor that you'd like them to inspect everything before you even get started, and you'll avoid the extra repair expenses if you ever decide to sell your home.