The world is moving increasingly toward a more digital age and it's because of this that we look for more and more ways to engage with technology. Cars are evolving at such a rate that companies are introducing driver-less technology, with the hope that with large transport vehicles smoothly delivering their goods, the tech could be passed down to regular vehicles on the road.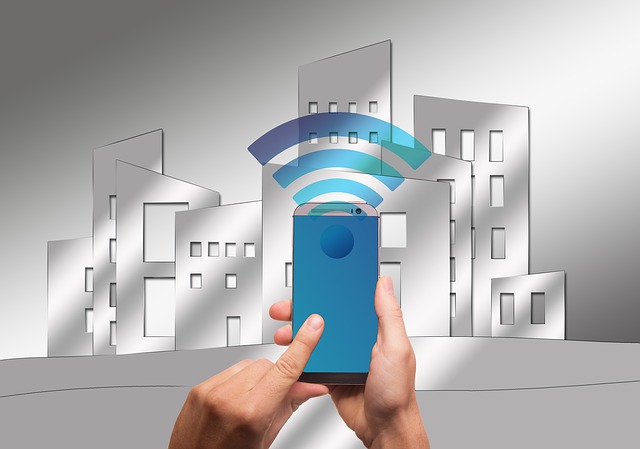 Cars aside, our home appliances are being developed with technology at the forefront of the mind of the developer. Technology has assisted and changed lives in so many ways, from medicine to travel, so why not make your home smart, too? However, with more technology, comes a need for security. Technology is a valuable commodity and protecting it is important, so while you're thinking of all the ways your home could become smarter, make sure you purchase a home surveillance system. This way, the money you spend on making your home smarter won't go to waste if you are the victim of a robbery or something similar. There are some fantastic devices on the market currently that can turn your home from a regular house into a smarter, more efficient one, but what is the best of the best? We've put together a shortlist for you.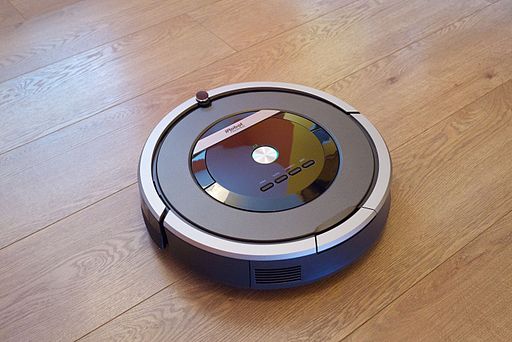 Wi-Fi Thermostat. This particular brand of thermostat is currently the face of change in home technology. They are able to learn your preferences between heating and cooling and what time of day you'd like that to begin. These are also able to help you save money by making you more efficient with your energy usage.
Smart Lighting. If you haven't heard of it, adjustable lighting can adjust the mood of the room you are in by turning the lights blue! They're fun, they're pretty and above all, you can use your smartphone to adjust the lights. Dimming the lights without moving from your comfy seat? Everyone needs it. Check it out here!
Fire Safety. We've all had fire and carbon monoxide monitors in our homes for years, but recently the technology has stepped up a gear. The Nest Protect gauges all potential dangers, looks fantastic and you can get alerts of issues directly to your phone, so if you're not in the house you can be aware of any danger right away anyway.
Cleaning. There's nothing much smarter than a home that can clean itself and with a Roomba 980, you can truly experience the delights of the robot vacuum. Expensive? Yes. Worth it? Absolutely. You can set it to start up at specific times, making it far easier on you to get the chores done. When the Roomba takes over, you can relax!
Technology is rapidly developing and it's up to us to make sure that we keep our newly smart homes safe, secure and ready. Always have a technologically void back-up where possible; just in case the electrics go out, you don't want to be left in the lurch! A smart home is a happy one, make it happen for you!