Family Memories: How You Can Make Them Last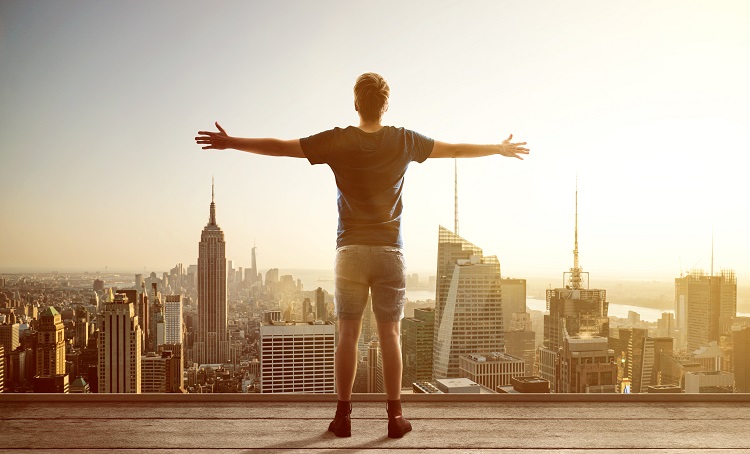 When you're raising a family, time seems to go by in a flash, Our busy working and home lives fly by until one day we wake up and our children are no longer babies. Where did all that time go? Taking time out to consciously record and store family memories is crucial. There's nothing more precious than having those moments to look back on. What are the best ways to record and preserve your best family moments in time? Here are some beautiful options for keeping those memories safe: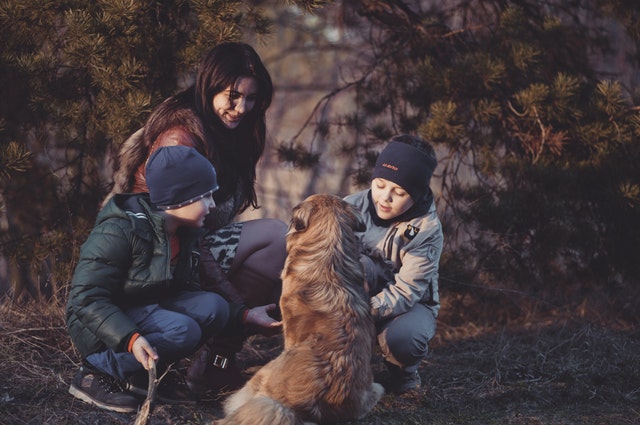 Create a time capsule
An enjoyable project to do with children, and a great thing to make into an ongoing family tradition, is creating a time capsule. Plenty of kits are available to purchase, or you can quickly make your own using a watertight container or small deposit box. Fill it with all the little things that make up your family's world; pictures drawn by the children, a favorite restaurant menu, movie ticket stubs, a current newspaper. You can also write a letter to your future selves talking about all of your hopes and dreams and what you picture the future to be like, Mementoes from a vacation, treasured pictures, and even favorite food wrappers can all go in. Remember to include a 'Do Not Open Before' date and then bury it somewhere secure – make a note of where – and wait until its time to dig it up. Often it's the most humble and every day of items that are the most fun to look back on!
Record precious memories
Making home movies is now easier and higher quality than ever. If you're looking to invest in a camera with the latest 4k video capabilities, make sure that you shop around for the best you can afford – look at the Top 9 Rated here. Rich, colorful video can capture so much detail about a growing family – funny phrases, particular movements – that are special to look back on in years to come. You'll never regret a home movie, and with easy to use editing software available, getting a professional look at home has never been easier. You could even set up a family website to house footage and photographs – make it password protected for extra security – and this can be a lovely thing to share with relatives overseas.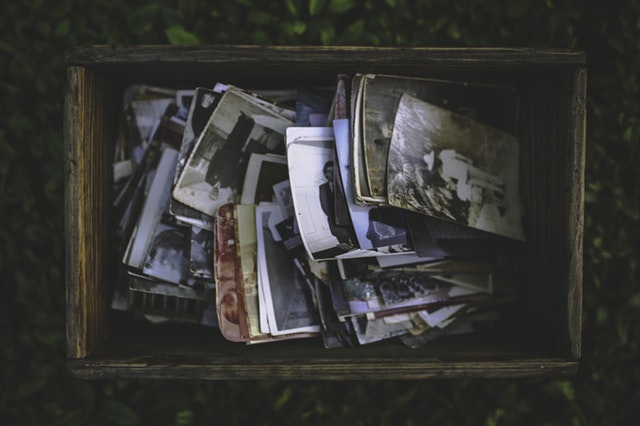 Look at personalized art
A personalized art keepsake can be a great way to store and display physical memories. There are many gifting sites where you can provide names, photos and other details to get a piece of custom family art created, or go DIY by buying a shadow box kit. You can display small objects such as the first pair of shoes, scan pictures, and hospital tags for a baby, or other family items. This can make a great gift for Mom, or other family members.
Print those photographs
Thanks to the cameras on our mobile phones, we're now taking more pictures than ever – but printing far less. Although having photos stored digitally is convenient there's nothing quite like a printed photo for impact. Luckily, creating prints doesn't have to be a hassle. There are lots of companies out there who offer an app you can use to take photos right of your phone, have them printed up as canvases or old-style Polaroid pictures and delivered straight to your door.
Keep creating those precious memories, and they'll keep you warm during those winter nights.