Protect Your Health By Choosing The Right Doctor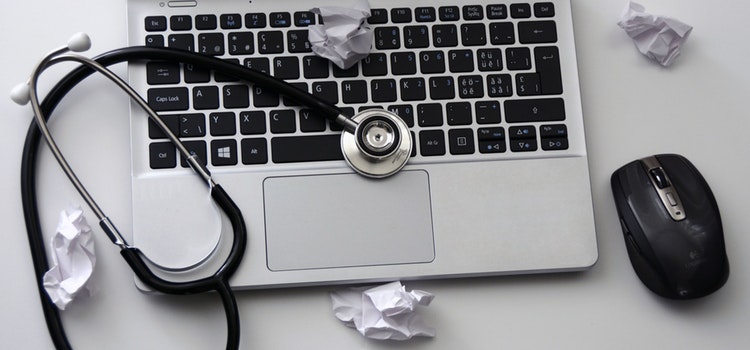 People living in the US can often choose the doctors who deal with their health conditions. That is because America has a private healthcare system where patients have to purchase insurance. Selecting the wrong doctor could mean the individual doesn't get the best care available. With that in mind, there is some advice on this page that all adults should read. Hopefully, it will help readers to ensure they always find the best professional when they need them most. Of course, all doctors are educated to the same standards these days. It's just that some of them take their career a little more seriously than others.
Ask the doctor to provide information about their history
Most doctors will happily tell patients about their history in the medical field. So, it makes sense to strike up a conversation and ask all those important questions. It's sensible to inquire about how long the person has worked in the profession. It's also wise to ask about their specialist areas and knowledge. Most doctors get a standard degree before taking courses in different niches. For that reason, it's vital that parents ensure they select someone with an expert understanding of their condition. In many instances, the doctor will recommend someone else if they are not suitable for the task.
Search online for articles and info about the professional
We are living in the digital age, and so there is always a lot of info available online. Search Google for the doctor's name, and see what results appear. If the professional has been involved in a malpractice accusation, there are sure to be many news articles available. Read everything the search throws up, and then make an informed decision. Of course, nothing is stopping the patient from contacting the doctor and asking for their take on events. In some instances, medical professionals face malpractice cases when they've done nothing wrong. So, always remember there are two sides to every story.
Ask about the prices they charge before signing anything
As mentioned at the start of this post, most Americans have health insurance to cover the cost of treatment. However, their policies often only cover them for costs up to a particular amount. For that reason, it makes sense to ask the doctor about their prices ahead of time. The last thing anyone wants is to discover they might have to pay thousands for the care they require. Luckily, most professionals try to remain as competitive as possible. So, most health insurance will cover any treatment they provide. Still, it's sensible to check.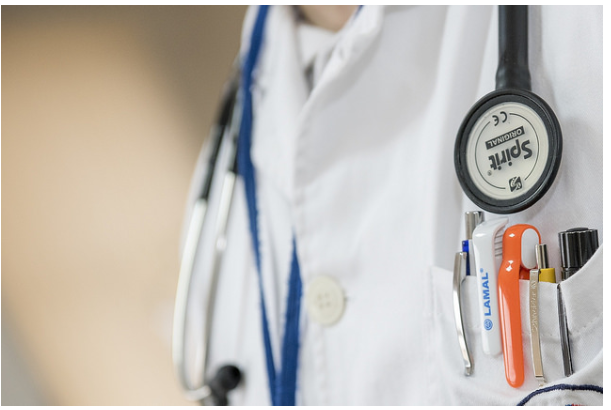 If people use the tips and tricks mentioned in this article, finding the right doctor should become a cinch. At the end of the day, thousands of professionals qualify every single year. However, patients will usually benefit from an expert with lots of experience. So, try to avoid doctors who've only just left university if that's possible. Instead, patients should look for those with years under their belt. They should also ensure the professional has specific qualifications in the appropriate niche.
Tip of the day: It is said that owning a dog can make a healthier human. What do you think?