The Reasons So Many Flock to The Tar Heel State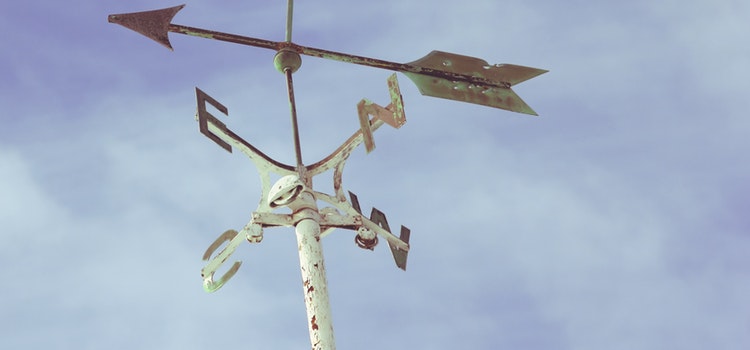 You know when you are reading something for the sake of filling in the time and then all of sudden you read something that completely grabs you by the frontal lobe, well, that happened to us recently. We read that over three million people have flocked to North Carolina in the past twenty-three years. That's a substantial figure right there, especially given how hard relocating can be, which is the reason it got us thinking about why so many made the move.
Esse Quam Videri. That is the North Carolina state motto and what it means gave away a lot of the answers we were looking for. It means, "to be, rather than to seem." Look at that in a literal sense and it means the Tar Heel State is about as good as any place can get, and here's the evidence that supports that statement.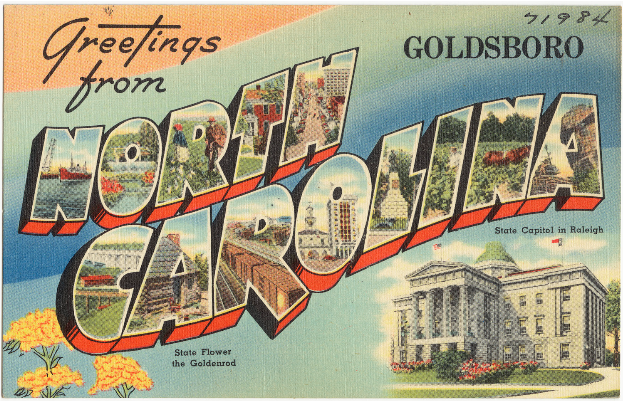 Image source
Charlotte: The Big Banking City
One of the reasons so many people have sought out a life in North Carolina is because it is home to Charlotte; the second biggest banking city in all of America, second only to New York. That means one thing and one thing only, a good economy with plenty of jobs and even more chance to progress.
Research Triangle Park
The reason it is named this is that North Carolina has three massive research universities based in the cities of Chapel Hill, Durham and Raleigh. That isn't all, though, because the park is also home to some of the biggest names in business, including Syngenta, Cisco and RTI, which is one of the reasons so many young people want to get educated here. Good schools with real prospects.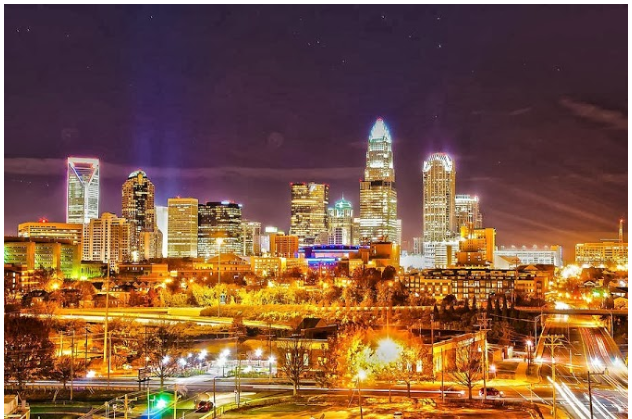 Image source
Spoiled For Choice
When it comes to deciding where to live, everyone is different, and that is something North Carolina offers by the bucket. If you want to buy and built yourself, then there is plenty of rural land for sale, especially up in the Black Mountains. If it is the beach you are after, then that lifestyle is open for you to indulge, as is the chance to live in a bohemian district or metropolitan suburb perfect for a professional. The diversity is unparalleled and that makes it perfect for any type of person.
Schooling System Is Applauded
It doesn't matter what you are into or what you want to study, you can find a fantastic school to suit your needs here, and by fantastic we mean some of the best in the country. Duke is the standout name given it is ranked in the top five schools in the US, but other notable contenders include Appalachian State, Elon and the University of NC Chapel Hill, which is the oldest state university in the country.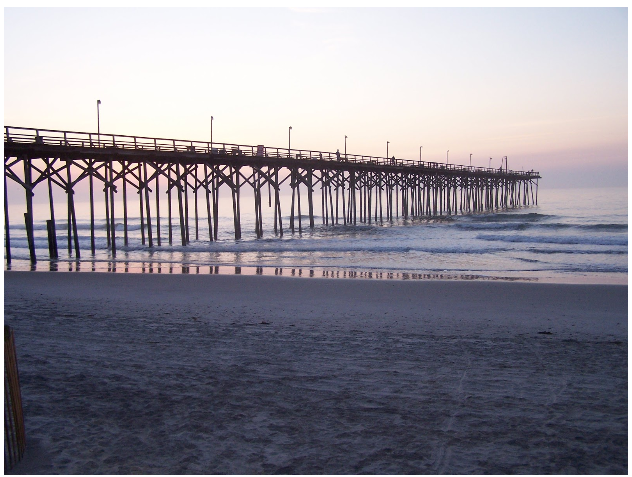 Image source
Rich In All Kinds Of Entertainment
It is impossible to mention North Carolina and not mention the college sports. The state almost revolves around this with one of the biggest rivalries anywhere popping up between Duke and North Carolina. But it isn't just sport that sings loud here. This state is absolutely teeming with art and culture and history, as well as food and drink too. In fact, ask any local what the best thing about their state is and they'll tell you that it's their barbequing abilities. You haven't had a grill until you've tried a North Carolina grill.