Retirement Planning: Steps You Need To Take Now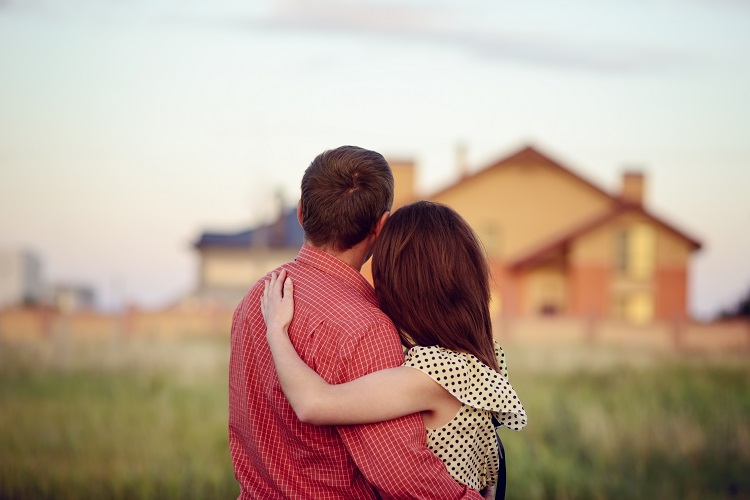 We all want to be able to enjoy our retirement. Once we have quit work, we can start focusing on spending time with our loved ones and hobbies. But to be able to fully enjoy your later years, there is some planning that you need to start thinking about now. In fact, the sooner, the better. So if you want to ensure you can enjoy a comfortable retirement, take the following steps to planning the perfect retirement.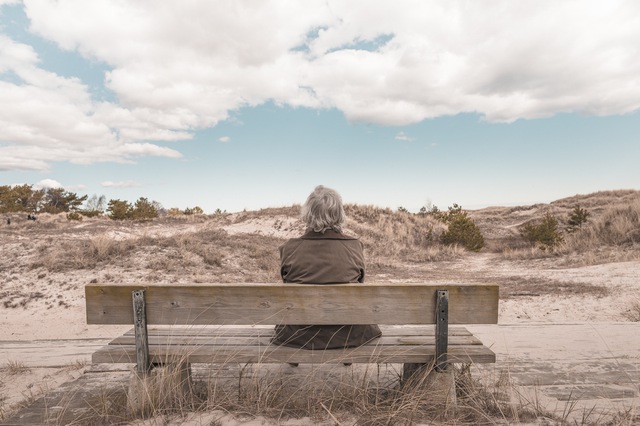 Think About Finances
One of the main worries retirees have is to do with money. Now that they no longer have a steady income, they can find it very easy to run into money worries. However, this doesn't have to be a reality of retirement. You should spend some time planning your finances while you are still young and in work. Then you can figure out how much you should save in order to enjoy your retirement. The best way to save is to pay into a pension. You will have a state pension through work, but it can also pay to get a private one to increase the payouts you will get once you retire.
Consider Accommodation
Many retirees plan on downsizing once they retire. Now that it is just the two of them and their kids have left home, they don't require so much space so move into a small two-bedroom house. If you are planning on doing this once you retire, you should start your house hunt long before you actually quit work. This way, you'll have somewhere ready to move in as soon as you retire. If you have a long-term illness, you might be worried about getting older and becoming frail. It could be worth thinking about hiring some home help such as BrightStar Care.
Hobbies And Pastimes
Once you leave work, you will have plenty of time to spend on your hobbies and pastimes. When you are planning your money for retirement, be sure to put some aside so that you will have enough to pursue these passions. You may even like to kit out your house for certain hobbies. For example, if you are a fan of pool or table tennis, you could turn your spare bedroom into a games room.
Think About Your Death
No one likes to talk about it, but it is very important to plan for your death. You will certainly want to make sure that your family will be well looked after once you are gone. The best way to do this is to write a will. Make sure your estate is fairly split between your family. It can also pay off to take out a life insurance policy. Then, upon your death, your family will receive a pay out. Don't forget also to leave behind any details you want them to know about your funeral. You may like to leave specific plans, such as songs that you would like playing.
Once you have got this important planning out of the way, you can sit back and start to enjoy your retirement!