Retiring in Sydney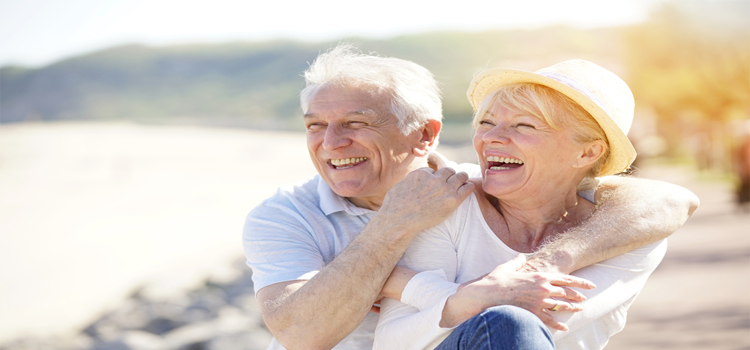 If you're ready to retire, Sydney, Australia, might be the place for you. With its gorgeous beaches, exotic wildlife, and numerous activities to enjoy daily, Sydney is the next great destination for retirees. Even if you're not a native, there's something for everyone in one of Australia's largest cities.
For the active retiree
 You've spent your working life sitting in desks in offices, staring at the world outside as it felt as though it were slipping right by you. Now it's your turn to join in on the fun. But where do you begin? Starting by playing tourist and joining a group exploring the Blue Mountains. It's a surreal experience to be transported to what feels like a rainforest, but it's one you'll always remember. Tours are offered all year long, so don't feel rushed into going during a season that doesn't work for you.
While you're out exploring new lands, try your hand at camping in Sydney's bush. You'll have a multitude of campgrounds to choose from, or if you're feeling especially adventurous, simply pull off somewhere and use your car as your tent. Just stay mindful of the wildlife and their eating habits, and whose property you make camp on.
After a night under the stars, or watching the waves crash in the ocean, spend your morning on a hot air balloon, taking in the sights and sounds of Sydney from above. Flights begin at sunrise, meaning you'll be able to watch the world wake up in spectacular fashion, and then enjoy a champagne breakfast afterward. This may fall under the category of "glamping," but we won't tell if you don't.
For something a little more low-key, consider daily walks, whether to the grocery store or to a coffee shop, or through a nature reserve. Staying healthy as you get older can be a challenge, but the best way to achieve that goal is by being active. Even just a walk down the block to talk to your neighbor can make all the difference.
For the city dweller
 The cost of retiring in Sydney, Australia, can be overwhelming. Not only do you need a special visa if you're new in town, but you'll also want to take advantage of the sights, events, and amenities that the city has to offer people young and old. To be close to everything while still staying within your pension budget, choose a retirement community in Sydney. You'll have access to on-call nurses and a staff to help with house chores, including laundry. Everything you'll need to take care of things at home, so you can get back to enjoying life faster.
If you're wanting to give your mind a workout as much as your body, consider volunteer work within one of the city's many schools or other charitable organizations. Or attend a talk by an author at a local bookstore. Classes are offered at local community colleges, as well as through community services for older adults, giving you no shortage of options to keep your brain sharp.
Just because you're staying within the city doesn't mean you can't find a thrill. Dance classes are offered, also through community services, or through private studios. Helicopter rides are a popular way to get a bird's-eye view of Sydney, including of the harbor and local, beautiful beaches. Feeling especially energetic? Climb the Sydney Harbour Bridge, and make sure to take your time and pictures as you go. A trip to the pub or local eatery afterward will be well-earned, as will the rest that night. Whether you're a Grizzly Adams or an uptown girl, there's something in Sydney for you.