Rockstar White Teeth Whitening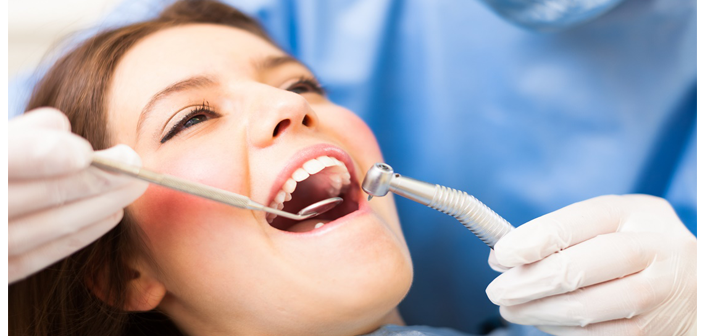 There's nothing that's more of a turn off than someone with a pretty face (or great personality) who smiles and flashes yellow teeth. Sure they may be vigorous about brushing their teeth but ordinary toothpastes just don't get down into the enamel of the teeth to remove years of build up that causes yellowing and dulling of what should be pearly white teeth.
Over the years I've noticed my once white teeth have shown some aging and although I brush and floss and see my dentist, they still don't look their best. I would absolutely LOVE to get a professional whitening or even use those store bought whitening strips but they can be rather expensive and do those strips really work?
Thanks to Rockstar White things have changed— for the better!
I recently received one of their whitening kits to try and sure I had my doubts but surprisingly I'm impressed. I'm also thrilled that the Rockstar White treatment didn't cause any pain or irritation. That's a huge plus! Had it done so, I wouldn't ever think about whitening again.
This kit comes with an arch tray which includes food grade impression material inside. You bite into the tray in order to create a mold of your teeth. The kit also comes with a syringe that is full of teeth whitening gel. You use the syringe to put a thin layer inside the tray (instructions say you can use the syringe up to 27 times!) AWESOME!
Then you keep the tray in your mouth for as long as possible, but ideally at least 30-60 minutes to get optimum results. The first time I used Rockstar White I was only able to keep the tray in for 30 minutes. Your saliva tends to build up and rather than swallowing the gel I would rather spit it out.
One thing I want to highly recommend is that if you brush your teeth prior to a treatment, do NOT brush too hard. This may irritate your gums and cause the whitening gel to increase the chances of burning. You don't want that! Plus, make sure you apply that vitamin E to your gums and lips. You will thank me later!
Also, it's recommended that you do not use the Rockstar White kit while you are pregnant or nursing.
THE RESULTS ARE IN:
After my third application I could see a noticeable difference in the color of my teeth— they were definitely whiter. Woohoo!
If your teeth could use some improvements or a touch up, why not see what the Rockstar White teeth whitening kits can do for you? Choose from the High Energy teeth whitening and the "Be Kissable" kit which is offers the highest strength of over the counter teeth whitening solution you can get.
ROCKSTAR WHITE is delivering the WOW without the OW!
CONNECT WITH ROCKSTAR WHITE:
Disclaimer:
This product was received from the Company for review purposes only. All thoughts and words in this post is my own and I was not paid to endorse it. I am only voicing my opinion about this product.