SAFETY TIPS FOR SELLING YOUR STUFF ONLINE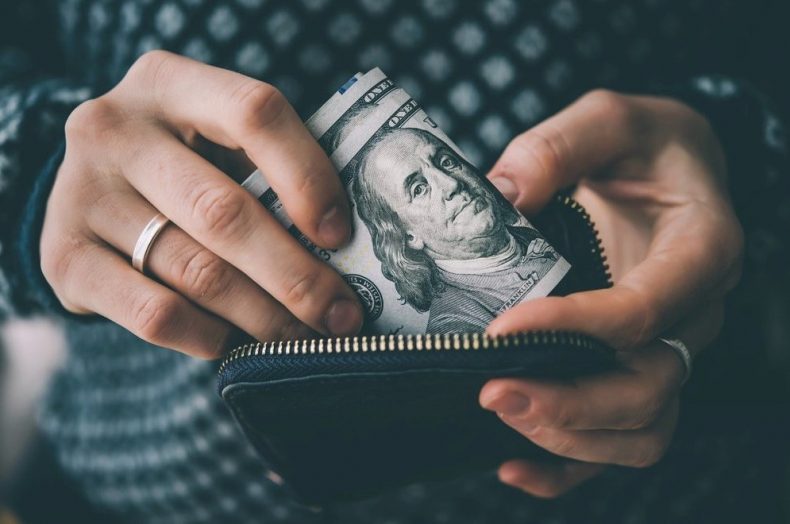 Have too much stuff and not enough cash in your pocket? Sites like Craigslist, Letgo, and Facebook Marketplace have made it easier than ever to connect with people in your area and arrange to sell them your unwanted clothes, shoes, accessories, books, gadgets and more.
Selling items online is a great way to earn extra money and clear out clutter, but it's important to stay safe when you're communicating with strangers about meeting up for a transaction. Here are a few precautions you should take when you're planning to meet with a person who's agreed to buy something from you.
Run A Search Of Your Buyer
It's hard to know whom you're really communicating with through a marketplace platform. The first thing you should do is conduct your research to not only verify your buyer's identity, but also make sure they don't have a shady past.
If you have the person's name and/or phone number, you can run a records search and potentially discover their social media profiles, legal history, and other publicly available information. Don't like what you find? You always have the right to cancel the sale.
Meet In A Public Place Whenever Possible
As with any situation where you're meeting a stranger, a public place is always the safest bet. Choose somewhere with a lot of foot traffic, like a coffee shop or a mall, or a place with high security, like a bank or your local police station. This way, if you start to feel unsafe at any point, there will be plenty of other people around to help you.
Larger items like furniture may require you to have the buyer come to your home and pick it up. If this is the case, alert your neighbors and family when the buyer is coming in case something happens, and make sure someone else is there with you at the agreed pickup time. It's just like your parents told you as a kid: Never open the door for strangers when you're home alone.
Use The Buddy System
 Regardless of where you and your buyer are meeting, it's wise to bring someone you trust with you. If the buyer has malicious intentions, they probably wouldn't dare act on them if another person is right there by your side the entire time.
Get The Money Upfront, In Cash
 While safety is always a concern when meeting an internet stranger, you're much more likely to get financially scammed than physically attacked by your buyer. Guidelines on Letgo and Craigslist both recommend insisting on a cash payment from your buyer, and that the money and item be exchanged at the same time. Don't let the buyer try to write you a personal check, or promise they'll wire you the funds after the sale.
If your buyer wants to use an instant electronic payment transfer service like PayPal or Venmo, ask that they complete the transaction in front of you, and don't hand them the item until you see the transfer notification come through on your phone.
Trust Your Intuition
 Sometimes, you just get a gut feeling that something is off about a situation. If you suspect your buyer is hiding something or is up to no good, trust that feeling – simply call off the sale and walk away. Regardless of the selling price, no item is worth risking your safety and wellbeing when you feel like you're in danger.
Justin Lavelle is the Chief Communications Officer for PeopleLooker.com. PeopleLooker is a leading source of online background checks and contact information and is your go-to source to check whether the buyer of your couch, bike, etc. or your new online date is who they say they are. It helps people discover, understand and use public data in their everyday lives and can provide peace of mind by offering a fast, easy and affordable way to do background checks. PeopleLooker allows individuals to find more information about people, phone numbers, email addresses, and property records.