Setting Up the Ultimate Kick Ass Home Entertainment System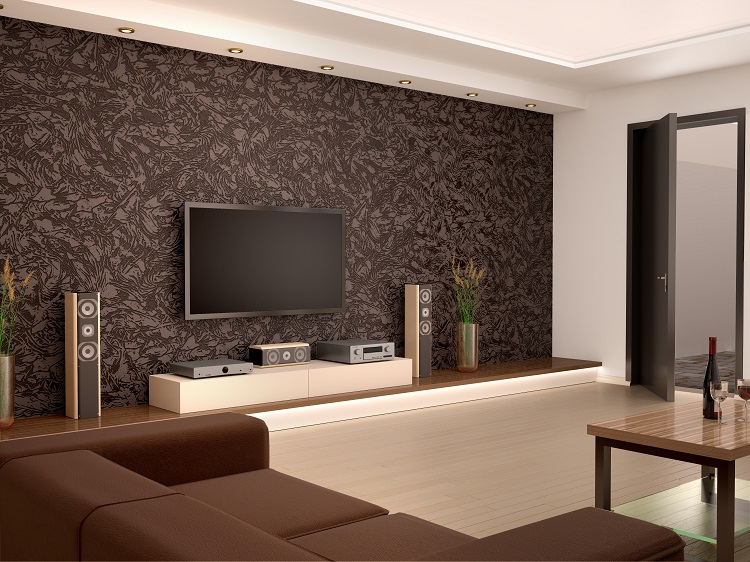 It's important to keep yourself occupied and entertained at home. When you come in from work, and at the weekends, you want to unwind and relax. And the best way of doing this is to make sure you have plenty of forms of entertainment in and around the home. You need to be able to switch off and enjoy a break from everyday life.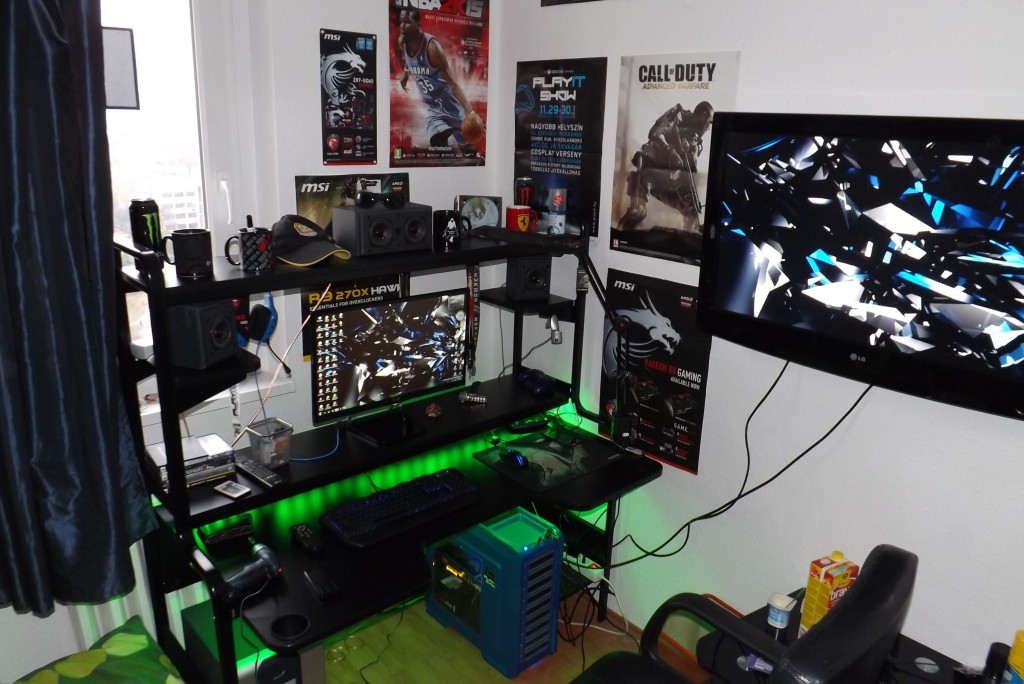 So, you have to consider how you can set up your home to achieve this. And that's why you've got to give plenty of thought to setting up the ultimate home entertainment system. It needs to cater to all your needs and make sure you are constantly satisfied and interested. Take a look at this list of suggestions, and try to use them to make sure you have a kick ass home entertainment system.
Choose a TV
The first, and most important, part of the process is choosing the TV. This is the device through which you're going to enjoy and experience all your entertainment. So, you need to make sure you choose the perfect TV. This is a process that might take a while to get right, and it needs to be bang on! There are so many different choices you might get these days when it comes to TV's. So you need to consider what your wishes are, and how you are going to benefit from a particular type of television. It's easy to go shopping online for your TV, but you might want to actually go and see it in person as well.
Surround Sound
Part of what makes home entertainment so immersive is the sound. Think about when you go to the movies – it's the sound that draws you in and provides an atmosphere. And you need to apply the same principal to your home. Think about the current sound that you have, and consider home you can improve it. Surround sound is the best way to go, and you might even consider multi-room speakers from Systemline. The sound plays a crucial role in how much you can enjoy your home entertainment. So, be sure to take the time to properly appreciate and enjoy it.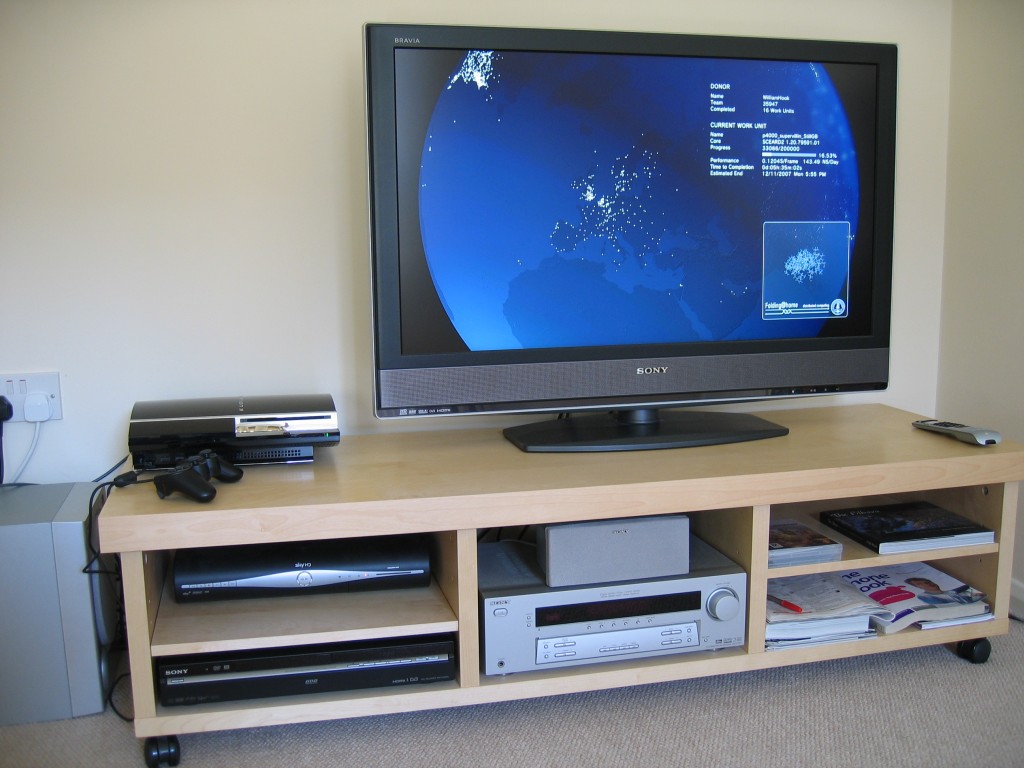 How Many Devices do You Want?
It's also worth thinking about how many different devices you want to have in the home. For instance, you most probably will want a Sky box for watching televisions. You could consider a DVD or Blu-Ray player as well if you want to enjoy watching the Twilight saga, or other films. Then you need to think about whether you want to have any games consoles hooked up as well. Having an array of different devices to switch between is the best way of getting the most out of your home entertainment system. So, try to make sure you have lots of different devices to keep you occupied and whiling away the hours.
Set Up a Room For It
A lot of people just have their home entertainment in the front room, and this makes sense. But, if you have enough different devices why not think about setting up a separate room for it? You could create a games room or a movie room out of the spare room you have at home. This will help to create a separate area of the home dedicated to entertainment. If you have friends round for a movie or gaming session, you can retreat to the room and leave the rest of the home free. It also gives you somewhere to relax and switch off from anything else that might be going on.
Furniture
You have to think about the furniture you want to have in the home to help with your entertainment. The whole point of having a home entertainment system is relaxation, and the furniture plays a massive role in this. So, you need to think about the different types of furniture that are going to complement your home entertainment setup. A sofa and armchair would provide the ideal comfort you need. You should also get a coffee table so you can rest food, snacks and drinks on.
Leisure and entertainment are very important for us in daily life. We need to relax and unwind from the rigours of our careers and family life. It's important to think about how much we benefit from relaxation and entertainment. So, the best thing to do is to have a home entertainment setup that allows you to enjoy keeping yourself amused and occupied. So, you need to think about how you can most benefit from this. Creating the ideal home entertainment system is crucial for facilitating this.